Maleficent 2 is moving forward with some new casting. While Joachim Rønning was announced to be the director late last year, we haven't heard anything since. Angelina Jolie confirmed that she would be returning, as has Elle Fanning. The dark retelling of the Sleeping Beauty story was an unexpected hit for Disney, grossing $758 million at the global box office back in 2014. Now we have some casting news. According to The Hollywood Reporter, Ed Skrein has signed on to play a villain in the upcoming sequel. His role is unknown, along with the rest of the plot details for the production.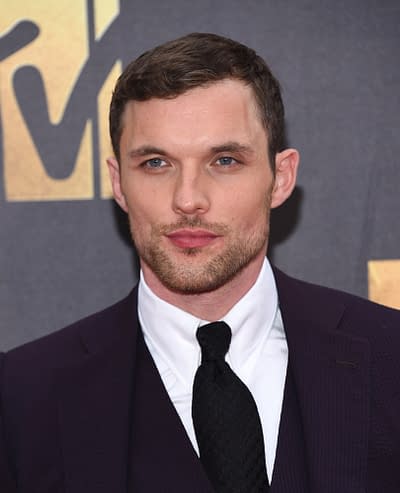 Skrein gained official Good Guy status last year when he stepped down from the role of Ben Daimio, a Japanese-American character, in the upcoming Hellboy reboot. The role eventually went to Daniel Dae Kim.
According to Variety, production is set to start this year, so expect a lot more casting announcements in the coming months. There is currently no release date, but if they start production this year we can expect to see this sequel in late 2019 or early 2020.
Enjoyed this article? Share it!