Fast X Cast Discusses Unexpected Character Returns in the Franchise
Two core cast members of the long-running Fast and Furious franchise are discussing the recent character returns in Fast X.
---
The Fast and Furious cast is known to feature a revolving door of actors, where anyone feels like a viable casting choice once they've appeared in a film. We've even had a death rewrite in an effort to keep things comfortable and familiar with its stable fan base!
Now, with Fast X absolutely dominating due to a worldwide box office total that's officially surpassed $300 million so far, a few of the film's stars are opening up about the return of fan-favorite actors and characters. This is your SPOILER WARNING for two major reveals that happened in the film.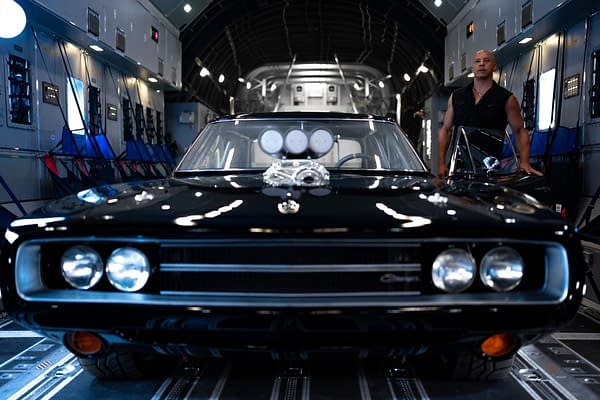 Fast X Cast Members on Character Returns and Easter-Egg Reveals
When discussing cameos, character inclusions, and surprise visits from former cast members in Fast X, Vin Diesel, and Michelle Rodriguez acknowledged what goes into those choices from the higher-ups. Diesel first tells The Hollywood Reporter, "The conversations are what makes the best movie? What feels right for a franchise? How do you make as many people happy in this world? And both of them clearly make people happy. Underscore that with this running theme of unity that prevails in the Fast and Furious saga, and it's a match made in heaven."
Rodriguez followed up on the discussion by sharing her initial response to those inclusive easter-egg moments, admitting, "I was laughing my butt off. I was like, 'Ha, ha, you try getting away with something like that in your franchise!' It's crazy what we get away with. The whole [Gal Gadot] storyline had been in the works for a while, a couple of movies in, and there's even footage shot already, so it didn't surprise me as much as [Dwayne Johnson] coming back. That was like really cool."
Fast X is Directed by Louis Leterrier and stars returning cast members Tyrese Gibson, Chris "Ludacris" Bridges, Nathalie Emmanuel, Jordana Brewster, Sung Kang, Jason Statham, John Cena, and Scott Eastwood, with Helen Mirren and Charlize Theron. The tenth franchise film also features a new cast that includes Brie Larson, Alan Ritchson, and Daniela Melchior.
Out of all of the unpredictable twists they've thrown our way, what do you think has been the wildest? Let us know in the comments below.
---
---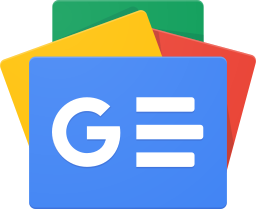 Stay up-to-date and support the site by following Bleeding Cool on Google News today!