Posted in: Fox, Movies | Tagged: aaron taylor johnson, Alison Steadman, charles dance, daniel bruhl, djimon hounsou, gemma arterton, Harris Dickinson, Kick Ass, kingsman, kingsman: the golden circle, Kingsman: The Great Game, Kingsman: The Secret Service, matthew goode, Matthew Vaughn, ralph fiennes, rhys ifans, Tom Hollender
---
'Kingsman: The Great Game' Prequel Film Casts Aaron Taylor-Johnson
Director Matthew Vaughn reunites with his Kick-Ass star Aaron Taylor-Johnson by casting him for the Kingsman prequel film, Kingsman: The Great Game.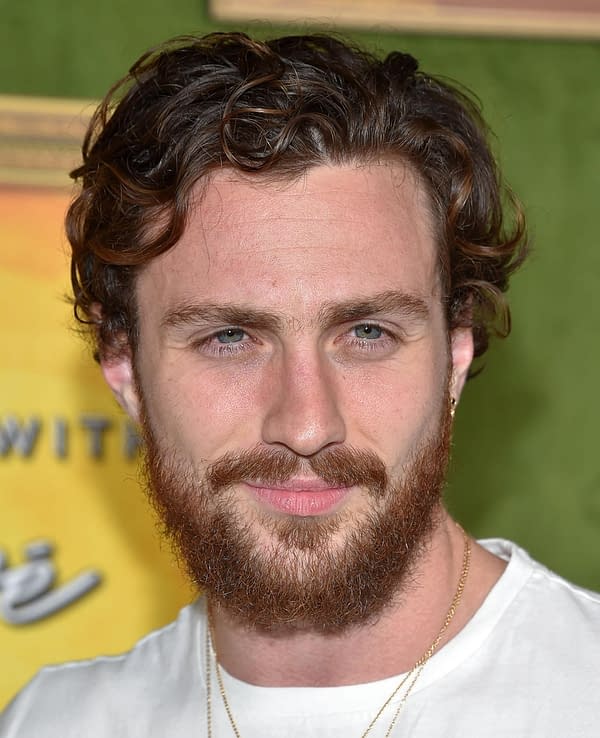 Taylor-Johnson built an impressive resume of comic book film roles with the Kick-Ass film franchise as the title character and The Avengers: The Age of Ultron as Quicksilver. He joins a loaded cast that includes Harris Dickinson (FX's Trust), Ralph Fiennes (Spectre), Djimon Hounsou (Shazam!), Alison Steadman (Orphan Black), Matthew Goode (Watchmen), Gemma Arterton(Hansel and Gretel: Witch Hunters), Tom Hollender (Bohemian Rhapsody), Rhys Ifans (The Amazing Spider-Man), Daniel Brühl (Captain America: Civil War), and Charles Dance (Game of Thrones), according to Collider.
Since the film is a prequel it will not include Taron Egerton, the star of the first two films. Dickinson will play Conrad, a cocky yet charming young hero eager to serve his country and fight in World War I. The film will address how the Kingsman started as a period drama rather than spy thriller.
Vaughn's wrapped himself building the franchise, based on The Secret Service created by Mark Millar and David Gibbons, with two additional films with Kingsman 3 and Statesmen (the US chapter introduced in Kingsman: The Golden Circle), and a separate Kingsman TV series.
Are you excited for the film? Will we see a younger version of Michael Caine's Arthur from the first film?
The Kingsman: The Great Game comes to theaters November 9th 2019.
---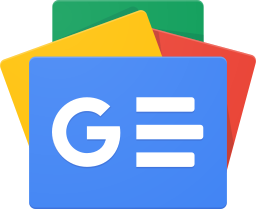 Stay up-to-date and support the site by following Bleeding Cool on Google News today!