Posted in: Games, Movies, Video Games | Tagged: entertainment, games, grand theft auto, grand theft auto 5, Grand Theft Auto V, gta, GTA V, Just Cause, Just Cause 2, Rockstar, take two, Take-Two Interactive, video games
---
Get The Just Cause 2 Grappling Hook In GTA V With New Mod
It sounds somewhat reductive to call the grappling hook in Just Cause 2 'the best thing in the game', but really it's just a testament to how good of a feature it actually was. I can still get a significant kick out of playing with the physics in that game and roping objects to other objects. It's dumb, but hilarity can ensue if you get creative.
Well, what would happen if you put that directly into the world of Los Santos? That's the focus of this new Grand Theft Auto V mod by JulioNIB. This gives player's the option to stick one thing to another thing, such as a police officer to a speeding car, or a helicopter to the ground. Or just about anything you can think of.
This looks like a ton of fun. I'm going to run off and see this in action. If you want a quick look, here is a video from GTA X Scripting showing the mod in action:
[youtube]https://youtu.be/Xg7e3YDK48Q[/youtube]
Thanks to GameSpot for the heads up!
---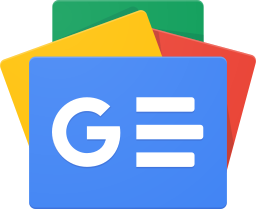 Stay up-to-date and support the site by following Bleeding Cool on Google News today!