Happy Birthday Halloween! We Rank All 11 Films to Celebrate!
Halloween officially turned 40 today, as the original and iconic classic was released on October 25, 1978. Since then, it has been often duplicated but never surpassed. The franchise has been celebrated all year long, culminating in the release of the newest film in the series last weekend. As a huge Halloween fan myself, I thought I could celebrate by presenting my ranking of the series. This is my opinion only, so direct all hate to me if you do not agree. We will go in order from worst to best, and spoiler alert: the original is the best. Let's go!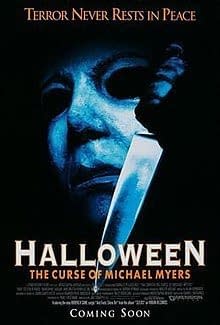 11) Halloween: The Curse of Michael Myers
A complete mess from behind the scenes all the way to the screen, it doesn't matter if you are watching the theatrically released version of the famous alternate cut. Both are terrible and it is a shame that this was our farewell to Donald Pleasence. Not the strangest film in the series, but the most incoherent.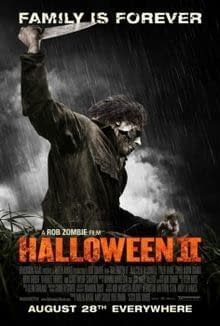 10) Halloween 2 (Rob Zombie)
When I was sitting in the theater watching this film, my friend leaned over to me about a half hour in and asked if we could leave. I told him no, because as bad as this was, it might be the last time we get to see Michael onscreen. I can admit that the opening homage to the original sequel in the hospital is not bad, the rest tried way too hard to give Michael motivations for his actions, a problem from the first Zombie film as well. Not the most incoherent, but the strangest in the series by far.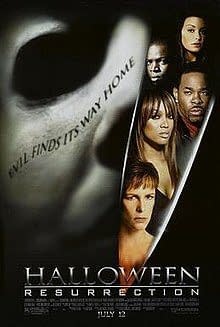 9) Halloween Resurrection
From killing of Laurie Strode in the first 15 minute to the infamous kung-fu fight between Busta Rhymes and Michael at the end, this one is rightfully seen as a film to just put in and laugh at. It doesn't take itself seriously, so why should we? Dangertainment is a great company name however. Someone should use that.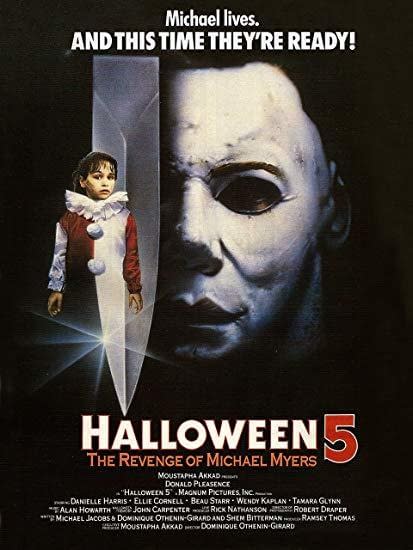 8) Halloween 5: Revenge of Michael Myers
This is where the dividing line is for me, as this is also just a terrible film. It has some inventive kill scenes, but completely ruins the great ending from part 4, and starts all of the stupid Thorn garbage that led to Curse of Michael Myers. My favorite behind the scenes story on this one is that the man in Black was only included in the film to cover up holes in the script. No plans, just throw it in there! That about sums up this film.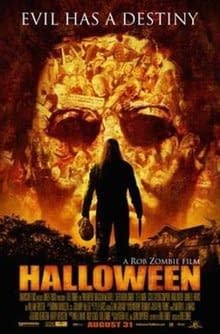 7) Halloween (Rob Zombie)
I hate the first half of this film so much. Giving Michael this backstory of coming from a poor, abusive home flys in the face of everything that made the character great. Nobody in his family was likeable, and the sight of kid Mikey in the mask was laughable. The second half worked for me, I especially liked Scout-Taylor Compton as Laurie and Danielle Harris an Annie. Tyler Mane was also a very menacing Myers, and there was a certain edge to everything that I enjoyed. That first half is a slog though.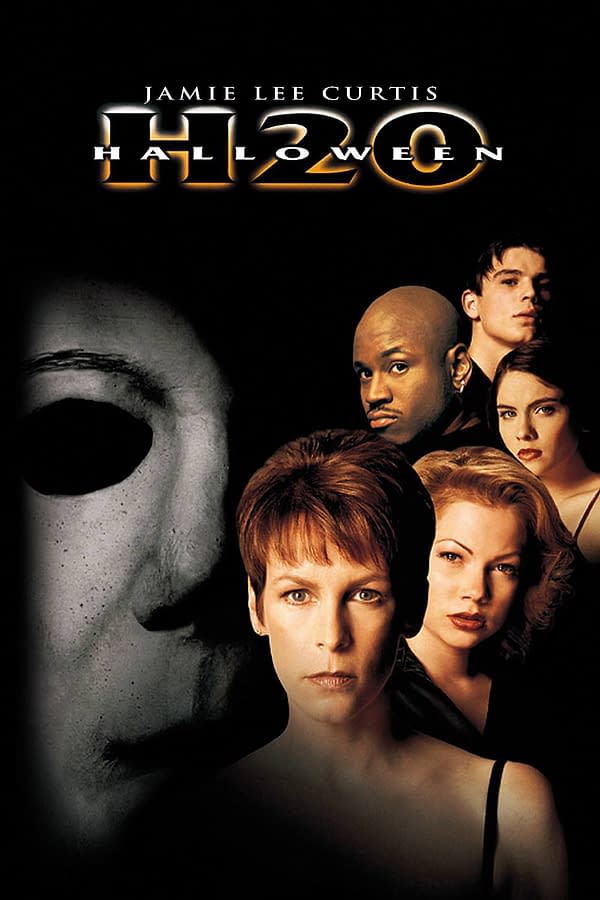 6) Halloween H20
The first time Jamie Lee Curtis returned, and the first time they retconned the series. This might be the worst of Michael's masks, as it looks like a porcelain doll face. None of the teenagers are likeable at all. But I do like all of the showdowns between Michael and Laurie, and the ending is badass, even if they ruined it a couple years later. For sure a movie of its time.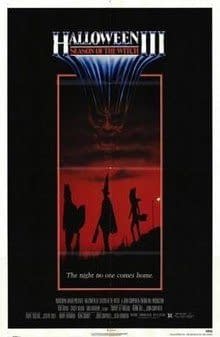 5) Halloween 3: Season of the Witch
This film is so…odd. There is so much weird dialogue, the doctor played by Tom Atkins is a huge asshole, but Atkins is so talented that you do not care. The incorporation of Stonehenge is super weird, and the last 30 minutes are a laugh a minute, but damn if I do not enjoy this every single time I watch it. Right now my favorite scene: when they are in the lab near the end and need to sneak by everyone, and they use a coatrack. Nobody notices. What a great film. Not to mention the song, iconic in its own right. Here is is for 10 straight hours.
Do let me know if you can watch the whole thing without a break.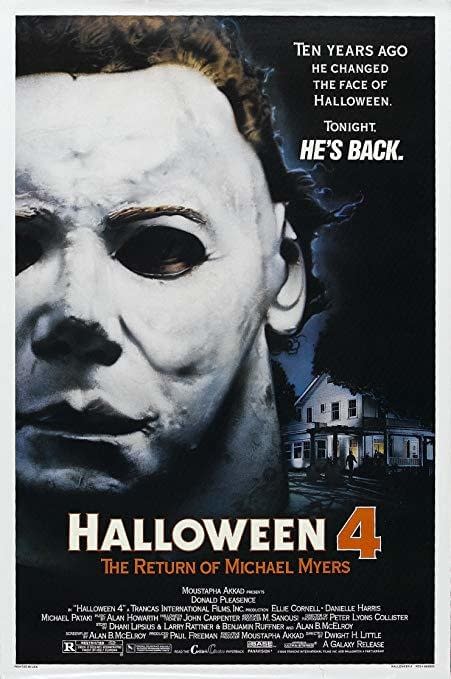 4) Halloween 4: Return of Michael Myers
Fitting position for this one. I take back what I said earlier, THIS is for sure the worst version of the mask. There is a lot I love about the film however. I really like Jamie, they struck gold with Danielle Harris in the role. When everyone holes up in the house mid-way through the film produces some great scenes and deaths. I actually really like most of the characters in this one, and thats a big plus. Not to mention the ending is awesome. Too bad they screwed it up in 5.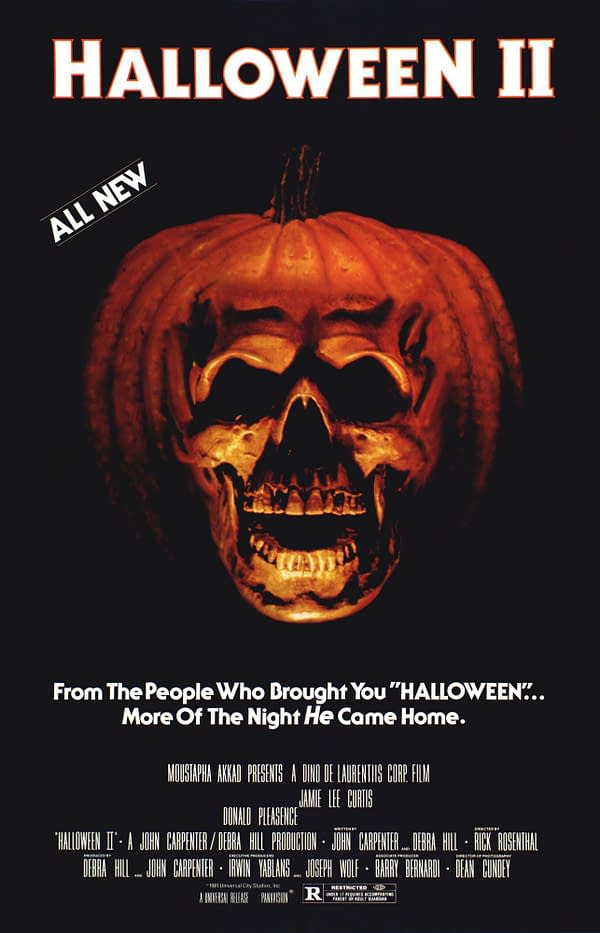 3) Halloween 2
The original sequel feels like a great extension of the first film. While some plot holes will always bug me (man there sure aren't many people in this hospital), the entertainment value is great. Michael is pretty vicious, and we get an idea of what me may be in for going forward. If Michael's story had ended here, that would have been ok.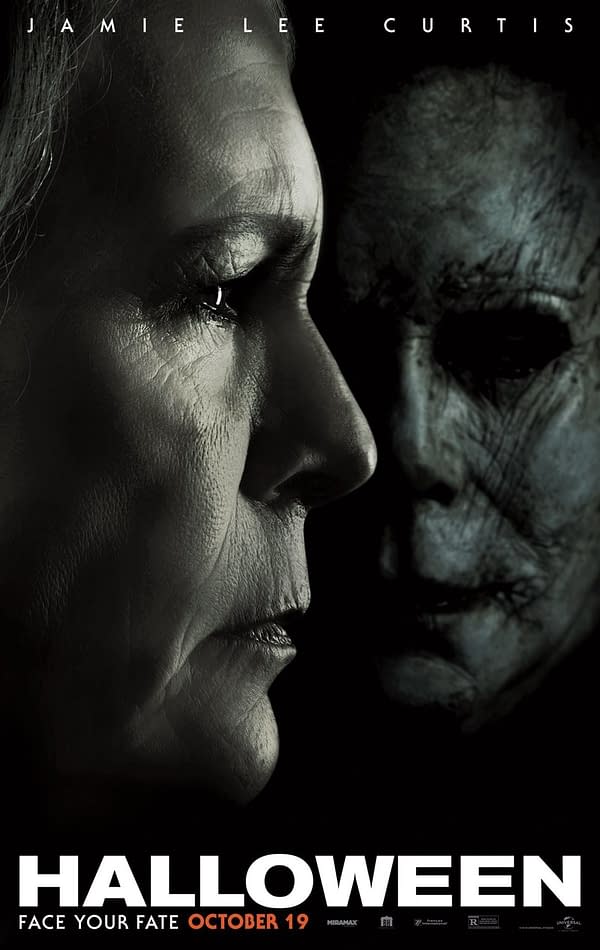 2) Halloween (2018)
The best of the sequels, by far. David Gordon Green brought a bit of prestige and cred to this one, and Jamie Lee Curtis killed it. Read my full review here.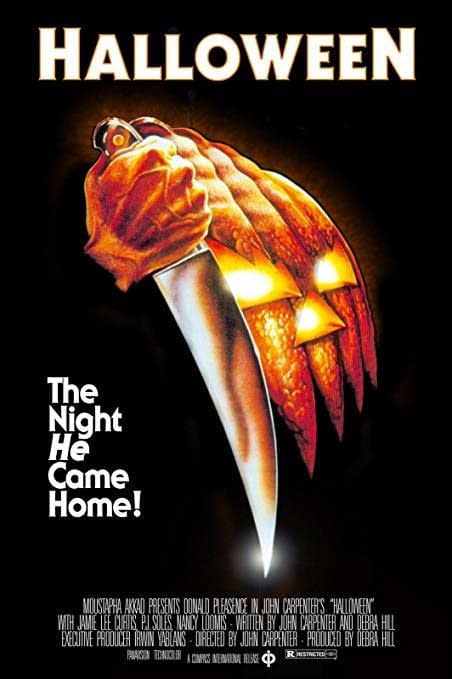 1) Halloween (1978)
It just cannot be topped. There really is not much else to say about this film that has not already been said. There is a great podcast series out about the making of the film here, you should listen to it. Also, check out Phil Nobile's Twitter feed from today for some crazy awesome Halloween behind the scenes photos he shared today for the 40th anniversary. He is the editor in chief of the newly relaunched Fangoria Magazine, and the pics he shared today need to be in a book.
This film changed horror forever, and the series has both frustrated and enthralled fans its entire 40 years. Happy Birthday, Halloween. We will always love you.
Agree with the list? Hate it? How do you rank them? Let us know below!