If you're planning to watch tonight's episode of WWE Smackdown and you like your pro wrestling to be a complete surprise, turn away now. You've been warned.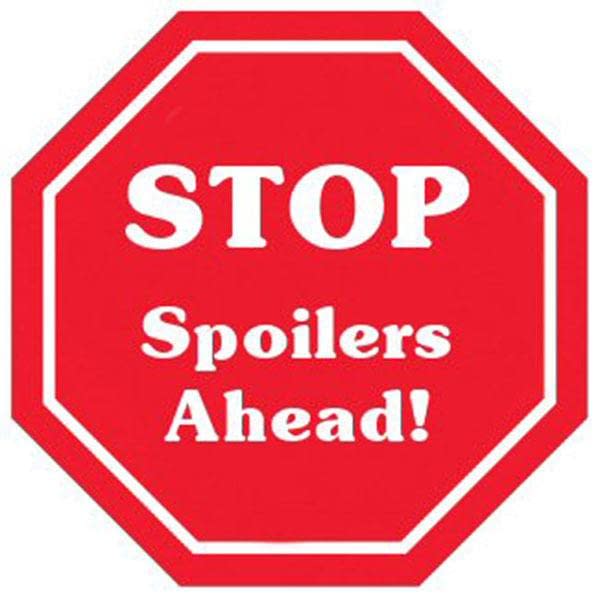 It looks like WWE has reversed course and decided to do the unthinkable: hinder the Jinder. Tonight's episode of WWE Smackdown Live just finished taping in Manchester earlier today, and fans have taken to Twitter to reveal the winner of the big title match between champion Jinder Mahal and challenger AJ Styles. And as you can probably guess from the fact that you're reading this article, Styles is the winner, and new WWE Champion.
OMG AJ Styles just defeated Jinder for the WWE Championship!!! #SmackdownLive pic.twitter.com/NZM0emiqsQ

— ⭐️ SmackTalks ⭐️ #WWE2K20 (@SmackNetwork) November 7, 2017
With less than two weeks to go before Survivor Series, it will be interesting to see how this changes the dynamic of the planned match between Mahal and WWE Universal Champion Brock Lesnar. Will Lesnar fight Styles instead? Will he fight Jinder anyway? Or will Jinder win the title back on next week's episode of Smackdown Live?
We'll all have to tune in next week when Smackdown Live takes place in FLAIR COUNTRY, and with no tape delay, to find out. But in the meantime, we have a title change to look forward to on tonight's episode in front of what's sure to be a hot U.K. crowd.
Enjoyed this article? Share it!