Calling all fans of Orphan Black! IDW has announced a series of Orphan Black tabletop games. Orphan Black #1 was recently declared February's top-selling comic, so this exciting news is a great follow up to that. The first game that will be released will be a card game scheduled to be in stores this summer. All of the games will feature characters from the hit show and will tie in to the tension that fans have felt while watching the show.
Managing Director of Temple Street Productions, John Young, shared his perspective by saying,
We're extremely pleased about expanding our partnership with IDW. We're very excited about the new Orphan Black tabletop games which give our fans the opportunity to spend more time in the Orphan Black world they love and share that experience with friends.
In Orphan Black: The Card Game, you are secretly assigned to one of three teams; the Proletheans, Neolutionists, or the Bird Watchers. The goal of the game is to influence as many clones into joining your faction as possible, while also keeping your opponents guessing as to which of the three factions you're really working for. If you can keep other players in the dark while secretly exerting influence on your targets, you'll come out on top. As a fan of tabletop games, this one sounds a lot like Coup. Having to lie and influence the other players is pretty much the basis for that game, but it always makes for a fun time.
Orphan Black returns to BBC AMERICA for a highly anticipated third season on April 18th and you can look for Orphan Black: The Card Game to hit stores in July 2015.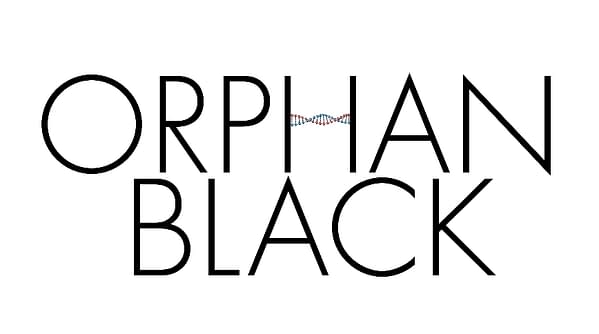 Christine Marie is a Staff Writer at Bleeding Cool, and bibliomaniac with a love for all things creative. She hopes to one day be a Superhero/Disney Princess/Novelist. You can find her on Twitter and Instagram @AWritersWay or on her blog writerchristinemarie.wordpress.com.
Enjoyed this article? Share it!