Lin-Manuel Miranda's 'In the Heights' Film Gets Release Date, Director
Lin-Manuel Miranda's musical In the Heights is heading to the big screen. The film adaptation of the Tony award-winning musical will hit theaters on June 26th, 2020. Crazy Rich Asians director Jon M. Chu has been brought on to direct. Anthony Bregman, Mara Jacobs, and Scott Sanders are on board to produce. After a heated bidding war, Warner Bros. will release the film.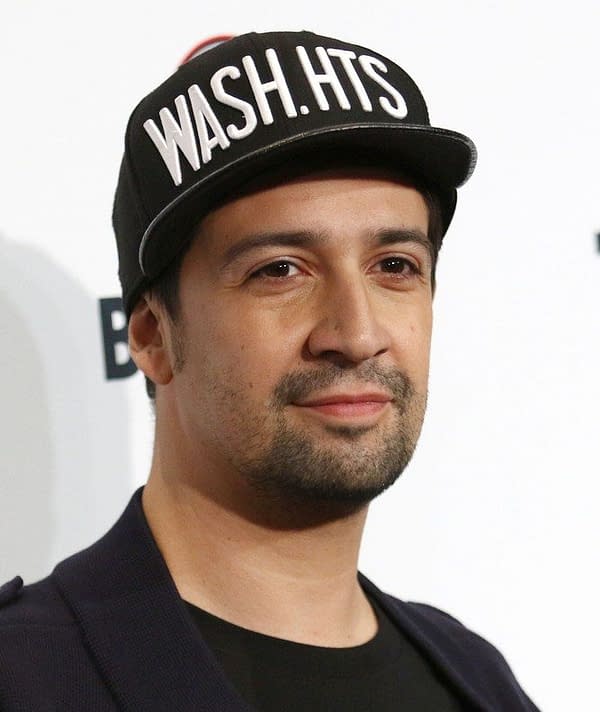 For those not familiar with Lin-Manuel Miranda's musical, here is the synopsis:
In the Heights centers on a variety of characters living in the neighborhood of Washington Heights, on the northern tip of Manhattan. At the center of the show is Usnavi, a bodega owner who looks after the aging Cuban lady next door, pines for the gorgeous girl working in the neighboring beauty salon and dreams of winning the lottery and escaping to the shores of his native Dominican Republic. Meanwhile, Nina, a childhood friend of Usnavi's, has returned to the neighborhood from her first year at college with surprising news for her parents, who have spent their life savings on building a better life for their daughter. Ultimately, Usnavi and the residents of the close-knit neighborhood get a dose of what it means to be home.
The project has actually been in development since 2011 and had its rights purchased by The Weinstein Company in 2016. After the bombshell exposés about the multiple sexual assault and harassment allegations against Harvey Weinstein, Lin-Manuel Miranda and Quiara Alegría Hudes took to social media and refused to work with The Weinstein Company in any capacity. Warner Bros. purchased the film rights last month.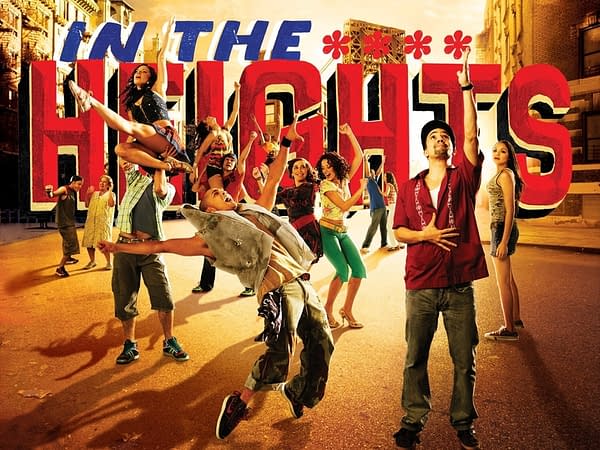 The show was nominated for 13 Tony Awards in 2008, taking home five awards including Best Musical, Score, Cinematogrophy, and Musical Show Album. Casting for the film should begin soon. No word on if Lim-Manuel Miranda will reprise his role from the stage.