NBA Kickoff: When The Outcome Seems The Same, Why Watch?
NBA action kicks off tonight with a ton of interesting storylines: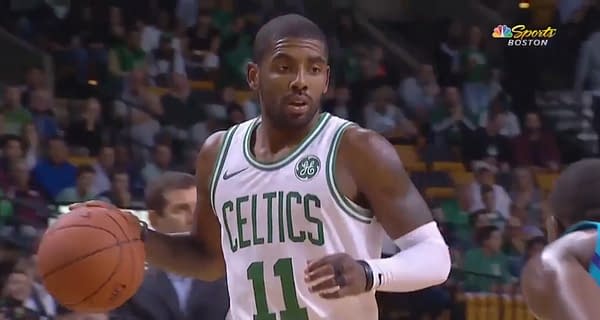 –Kyrie Irving returns to Cleveland, after forcing his way out and then disparaging the city he helped deliver a title to not even two years ago. – Boston, with Irving and their other big acquisition Gordan Hayward try to end the Cavaliers reign in the East.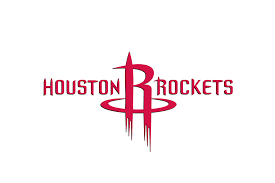 –Chris Paul joins James Harden in Houston to chase a Finals appearance.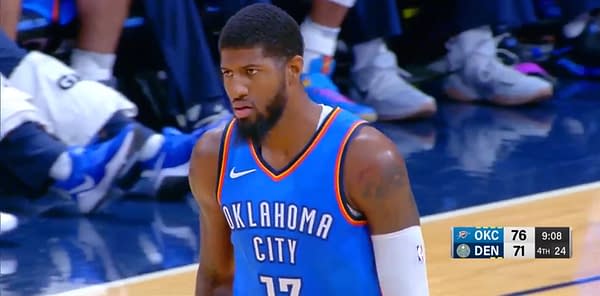 – The Oklahoma City Thunder went out and built a super team of their own, getting Paul George and Carmelo Anthony to take pressure off Russell Westbrook.
– Lonzo Ball looks to bring Showtime back to LA.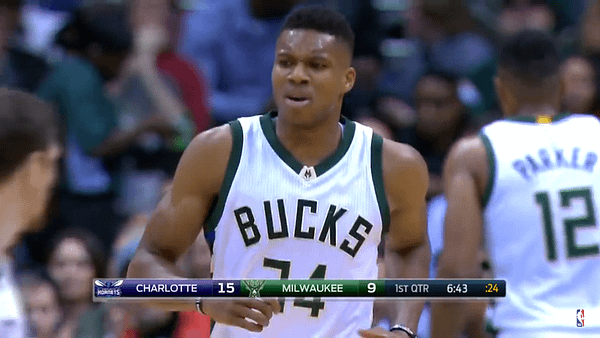 – Giannis Antetokounmpo looks to continue his rise and bring the Milwaukee Bucks to relevance. And on top of all that: The Warriors are still The Warriors.
All signs point to a forth straight Cavaliers/Warriors Finals. LeBron James is good enough in a weak East to get the Cavs to the Eastern Conference Finals himself, even without Kyrie. To replace him, the Cavs signed Derrick Rose and Dwayne Wade. They got Jamison Crowder and the January returning Isiah Thomas in return for Irving from the Celtics. That will be enough to take care of Boston in the ECF.
But is it enough to take out the Warriors? They haven't gone anywhere. The most interesting thing to happen to them all offseason was Kevin Durant creating dummy Twitter and Instagram accounts to defend himself form detractors. They are the gold standard in the NBA, maybe in sports right now. The foursome of Stephen Curry, Draymond Green, Kevin Durant, and Klay Thompson will make the Finals every year they play together. The Thunder pose a big threat, as will the Rockets. But they can overwhelm anyone. Look for them to beat a game Thunder team to take on the Cavs in June.
So if that is the case yet again: why watch?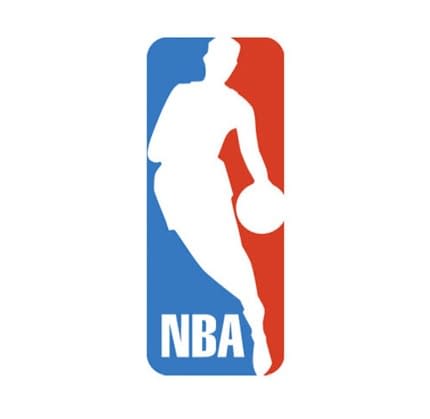 Because the NBA has the best young talent the league has had in years. Because the West will pound the hell out of each other on a nightly basis. Because the Timberwolves and Bucks could be the next great rivalry. Because the Sixers young talent is finally healthy (until they aren't). Because John Wall is going to take his next step to super-stardom this year, and carry the Wizards with him. Because the All-Star Game is in LA this year and actually may have been fixed.
There are tons of reasons to watch the NBA this year. There is no longer an offseason. While the outcome may end up the same, the journey will be worth a watch.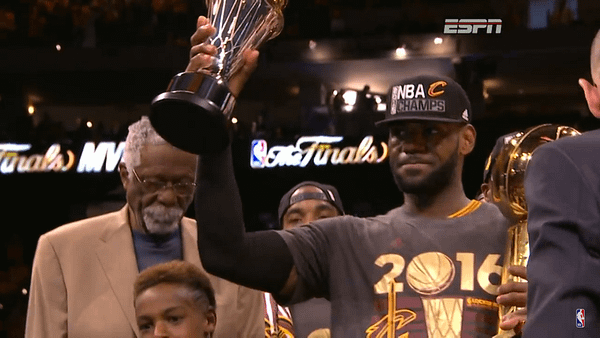 Cavs over the Warriors in seven. LeBron, if he leaves, fulfills his promise one last time.