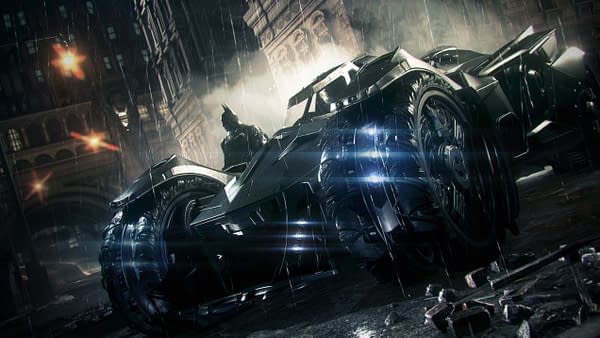 Last week we got a video showing off some pretty stellar rain effects for Batman: Arkham Knight that will be coming to Nvidia GameWorks, confirming that the game will almost certainly look best on a high end PC with an Nvidia graphics card.
Here is another video proving that too, showing off some pretty stellar fog effects that really make the game pop. When you see the video without the effect alongside the one with, it's clear how dynamic these drivers can make the game
. This really is neat. So much so that I might have to make the PC my home for Arkham Knight.
Check out the video here:
[youtube]https://www.youtube.com/watch?v=p_ljHBBaAOk[/youtube]
Enjoyed this article? Share it!