'New Mutants' Reshoots STILL HAVEN'T HAPPENED Simon Kinberg Says
Yes, we know we sound like a broken record when it comes to The New Mutants film, but, it would appear those reshoots we keep talking about STILL HAVEN'T HAPPENED. Remember these were supposed to have happened back in February of 2018.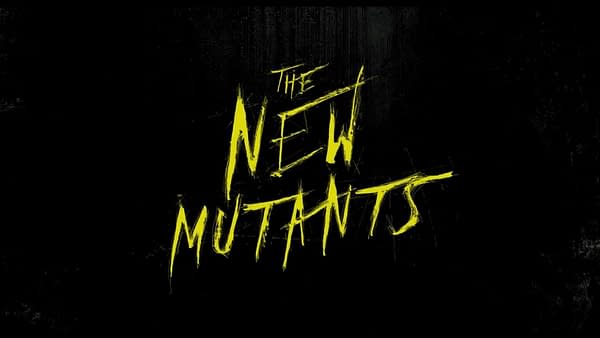 X-Men producer (and Dark Phoenix director) Simon Kinberg says there's a reason for that, and it's exactly what you think it is.
If you'll recall, the state of the various Fox-owned Marvel Comics based films were in flux during the negotiations for Disney's purchase of 20th Century Fox and it's subsidiaries. Once the ink was dry on that contract, things theoretically started moving forward again.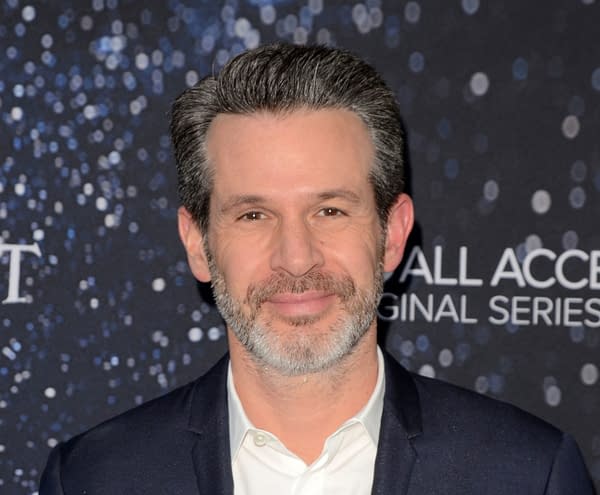 Kinberg told DigitalSpy that's what the hold up was, and things will progress this year, especially since Disney gave the Josh Boone-directed film a brand-new release date.
"What's happening is we're gonna do reshoots this year on that film and it has a new release date from Disney. That's really it. Part of it was figuring out what the reshoots were gonna be, the pick-ups, and the other part of it was getting that cast back together.

For all of these movies, Marvel's really brilliant at scheduling pick-ups into their budget and schedule so it's all prepared, and we have never been that smart. For us, we're always scrambling to get these actors back together so they're all in the same place at the same time.

It would seem simple on The New Mutants because they maybe not as big movie stars as the main X-Men movies, but all of them are on TV shows, so we've got to wait until they get off their shows and they can all be in the same place at the same time.

So that will be some time this year, we'll do our pick-ups and the movie will come out."
Whatever the case, we'd REALLY like to see this film at some point.
The New Mutants has an April 3rd 2020 release date, and Dark Phoenix hits on June 7th 2019.