Pixar Is Taking Us To D&D Suburbia With Next Project, Will Make You Cry
Pixar can really do anything, and we as a public trust them implicitly (shush you over there talking about Cars) to tell us fun, engaging stories that not only shown us just how far we can push animation, but challenge us in ways we never would have expected them to be able to. I still have a hard time figuring out how to explain what happened to Bing Bong to my little 5 year old daughter, just as there is no more soul-crushing experience than the beginning of Up.
Now, they look to do the same with suburban life. but with Pixar there is always a twist, and the twist this time is that the film will take place in a world where magical creatures live like humans-although there are none around. dragons fly around overhead, unicorns eat out of the trash like possums, and mushroom houses are lived in (except by me, as I am allergic.). The film will follow two brothers whose father passes away, when they were too young to have any memories of him. They decide to undertake a quest to try and spend one last day with him, traversing the magical world in the process.
Director Dan Scanlon told the D23 audience at the Animation Panel this afternoon that this mirrored his own experience: his own father passed away when he and his brother were one and three years old, and they didn't get to hear his voice until many years later on a audio cassette recording given to them by a relative.
Excuse me, I have to go cry for like three hours.
The film has no title, it has no release date, but I would imagine it will be in the next couple years, around 2019.
keep it locked here for everything D23 all weekend boys and girls!
---
---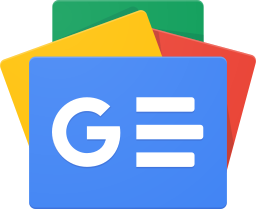 Stay up-to-date and support the site by following Bleeding Cool on Google News today!