Ready For Rogue One? Here's Some Of Our Favorite Star Wars Cosplay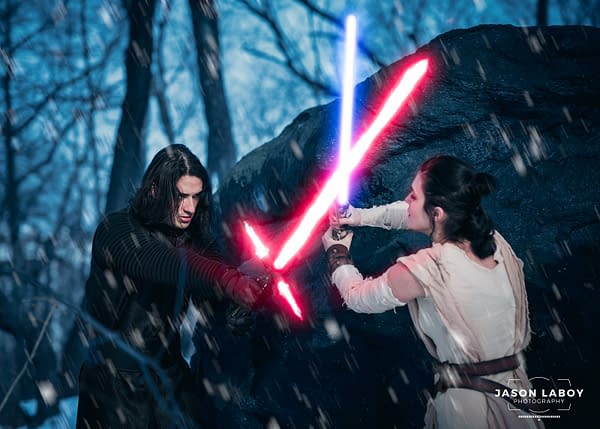 We're down to it just being a number of hours before Rogue One opens and everyone is talking about it at the office, at school, on the commute, and basically everywhere. In celebration of it once again being Star Wars week, we wanted to pull together a selection of some of our favorite SW cosplay photos.
Some of these have been selected because of the costumes, others because of the post-work that's gone into the image, and others because we just think they're pretty darned awesome. And for the hard work of the cosplayers and photographers alike – thank you, and we can't wait to see what you come up with next once you have all the coolness from Rogue One to play with!
Have we missed some other great ones out there? Which are your favorites?