[RUMOR] Are 'Gambit', 'X-Force', 'Multiple Man' Films Dead?
Strap on that snorkel, we're diving deep into the rumor waters for this one.
The future of the Marvel properties that Fox holds the film rights to is very much up in the air with the looming Disney purchase. The pushback of release dates for both Dark Phoenix (twice) and New Mutants (also twice) was the spark of much speculation that perhaps things were already moving towards the "darker" side of the Fox-owned Marvel films (not to confused with Disney/Marvel Studios' Marvel Cinematic Universe).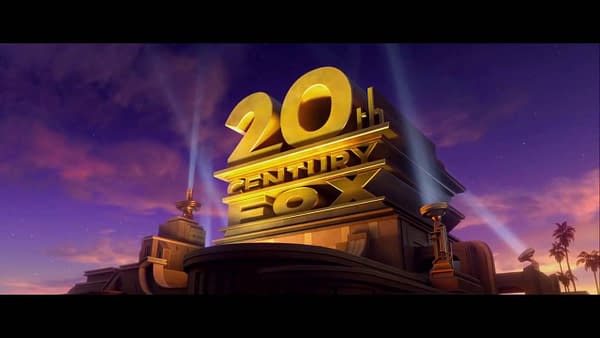 There were other X-Men spinoff films in the works too, ones that had been mostly approved, but long caught in the web of development hell. Like Channing Tatum's Gambit, which continues to lay fallow, as well as the rumored X-Force film, and Noah Hawley's Doctor Doom.
According to Daniel Richtman on Twitter, it's more than just idle talk–those projects are D-E-A-D in the mutant waters:
Sad to report it, but Richtman continued, posting that the announced Multiple Man film with James Franco in the lead was also dead, as well as the long-rumored Silver Surfer film, and the possible Kitty Pryde film:
Of course, this could all just be rumor fodder, but most of this does have a ring of truth, considering any updates on the above titles have been few and far between.
Only time will tell, and we'll let you know when we hear anything official about the status of these projects.
---
---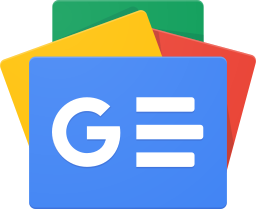 Stay up-to-date and support the site by following Bleeding Cool on Google News today!