'It's a Small World' Mall in Disneyland to Undergo Upgrades
'Tis the season for Disney to start closing rides for refurbishments, and it looks like Small World is next! The ride will close January 22nd-February 2nd (in order to take down the Holiday theme), and from there the famous attraction will get a facelift on its promenade, including moving the line, a new stroller entrance, and a new parade entrance so guests can move around Small World with more ease.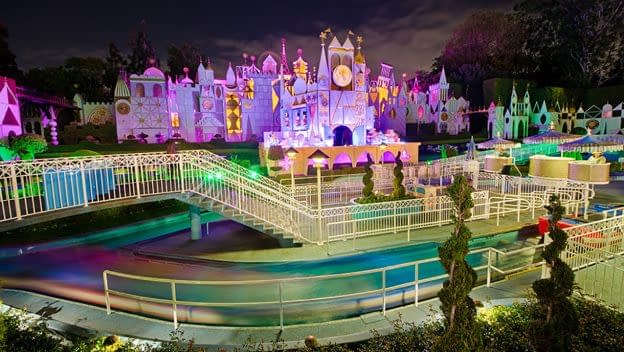 The changes should be complete by springtime.