Stanley Kubrick Concert Hosted by Malcolm McDowell Happening THIS WEEKEND
We are a little upset we didn't know about this BRILLIANT concert happening this weekend in Los Angeles, CA at the Disney Concert Hall- Malcolm McDowell is hosting three nights of the scores of Stanley Kubrick's films.
HOW PERFECT IS THAT?!
McDowell, of course, starred in Kubrick's adaptation of A Clockwork Orange as Alex DeLarge, Droog extraordinaire. Just that alone doesn't make him the perfect host for such an evening- his years on Amazon Studios' INCREDIBLE Emmy-Golden Globe-winning series Mozart In The Jungle does.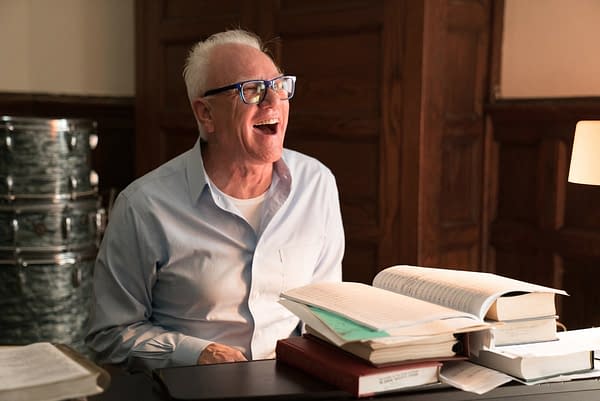 If you are in the Los Angeles area, the three-night event kicks off tonight on Friday November 23rd, continues Saturday November 24th (both at 8pm), and finishes with a November 25th 2pm matinee.
Let us know if you get a chance to attend this event, we're wishing we could make it happen.
Guess we better rewatch all of Mozart In The Jungle[easyazon_link identifier="B00I3NHQ5I" locale="US" tag="bleedingcoo07-20"]Pilot[/easyazon_link] again to get our McDowell/orchestra fix.