Swipe File: True Blood And Psychology Today
Got a tip on a potential swipe file from the very same magazine shelf. We start with a recent issue of Entertainment Weekly featuring Stephen Moyer and Anna Paquin. And then Psychology Today using a slightly less famous couple. I'm hoping that photo is for the Love & Lust article and not the 7 Mistakes Every Parent Makes. Though both of them remind me of the classic David Duchovny / Gillian Anderson cover of Rolling Stone. Thanks to @Syvyn11 for sending this to us via Twitter.
In Swipe File we present two or more images that resemble each other to some degree. They may be homages, parodies, ironic appropriations, coincidences or works of the lightbox. We trust you, the reader, to make that judgment yourself? If you are unable to do so, please return your eyes to their maker before any further damage is done. The Swipe File doesn't judge, it's interested more in the process of creation, how work influences other work, how new work comes from old, and sometimes how the same ideas emerge simultaneously, as if their time has just come. The Swipe File was named after the advertising industry habit where writers and artist collect images and lines they admire to inspire them in their work. It was swiped from the Comic Journal who originally ran this column, as well as the now defunct Swipe Of The Week website.
---
---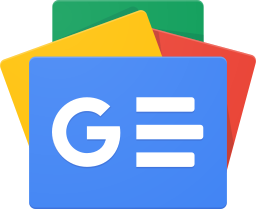 Stay up-to-date and support the site by following Bleeding Cool on Google News today!