The Batman: Peter Sarsgaard Compliments Matt Reeves' Work on Film
Peters Sarsgaard kept busy with his presence on TV with the CBS All Access series Interrogation and Netflix's pandemic-themed Homemade. While promoting The Lie, which he completed in 2018, for Amazon, the actor spoke with Collider and touched upon his involvement with the tentpole blockbuster The Batman from Warner Bros that recently say another delay to late 2021. Sarsgaard, who plays District Attorney Gil Colson, complimented director Matt Reeves and his meticulous dedication.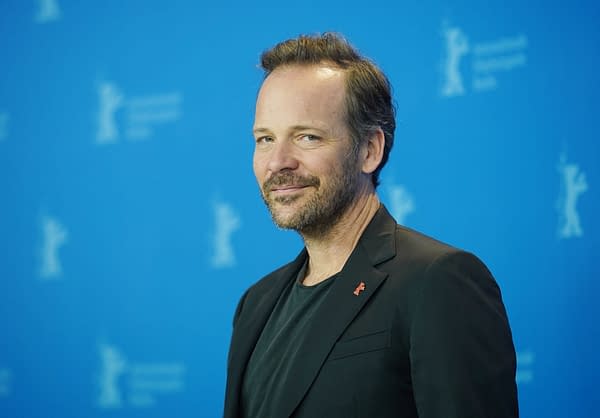 Peter Sarsgaard on Working with Matt Reeves on The Batman
"[Reeves] is the most detailed oriented director I've ever encountered," Sarsgaard said. "I mean, he is like, the level of focus, I mean, you would have to have to direct the kind of movies that he has directed, but it's unbelievable. That's like a very specific type of mind, and it's really fun working with him. He's very collaborative, but he also, he totally knows what he wants. You know, I would say like, what about something like this? And he would think about it. Well, no, because of the thing and you know, he's like really, he's got it in his mind in such a detailed way that it's almost like savant sort of situation."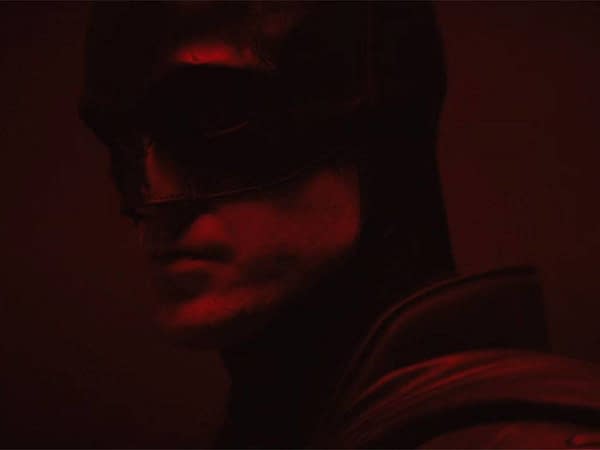 Sarsgaard on Whether He Plans to See the Film
The actor downplayed the hype of the film, admittedly not seeing co-star Colin Ferrell's turn as Oswald Copplepot (aka The Penguin) onset or the trailer. "I'm like the last, I mean, I think part of the way that I have always worked as an actor is like, I sort of pretend that I'm never going to see anything that I make so that I don't think about it," he said. "I don't envision premieres. I don't think about the final product at all. I almost just think about my job as an actor is so micro. It's so just like needle points that I don't like step back and think about what would my character's arc is or what the grand scheme of the whole thing is I'm just not like that. So I don't, there've been movies of mine that I never saw." Sarsgaard provided his own take on why actors don't typically like to see their own work. "Helps me. I mean, I'm not somebody who's like a, what I would call a natural performer anyway," he said. "You know, it's not like when I was a kid, I did a song and dance in front of people and had them watch me. I didn't do a play until I was in college, and I'd never had an impulse to do it. I don't get a lot of joy watching. I don't have a problem watching myself, but I don't frequently enjoy it the same way an audience will. Having participated in making it, you sort of see where the toilet is, that the actors use. It's like video village is right over there." The Batman is tentatively scheduled for release on March 4, 2022.