MCU Artist Says Thor: Love and Thunder is Going to Be Wild
Thor is quickly becoming one of the most extensive expansive character-based film series of the MCU, and after Thor: Ragnarok, people's expectations for more Thor only skyrocketed.
With the announcement of a fourth film (Thor: Love and Thunder), the upcoming chapter promises to be something extremely unique and exciting, with Natalie Portman returning to the film and taking on the mantle of Thor herself. In a new interview published by Screen Rant with Andy Park, who is best known as the Director of Visual Development for Marvel projects, he hinted that there are several components to the new film worthy of praise. Park has impressively created concepts and art for various MCU titles dating back to the first Thor in 2011, making his involvement a full-circle moment – and when talking to the publication, he teased his knowledge of the film.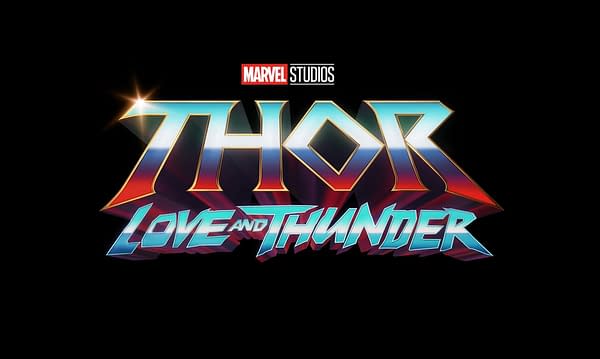 Park gleefully divulged, "There's a reason why there's been over a decade of successful movies and just why this franchise is growing. So Thor: Love and Thunder falls right into that where it's just pushing the boundaries of what's comfortable and what should be expected. You'll be surprised and push these characters, and the visuals go along with that. I think [director TaikaWaititi] said it in some interview where he's just like, he's surprised that he's even, he shouldn't be allowed to make a movie like this. And I get it. This movie is crazy wild. It's so much fun. And I simply cannot wait for everyone to see it because it was so much fun to work on and design so many characters and do keyframes for. It's going to be a good one. It's going to be fun."
Thor: Love and Thunder is currently slated for a theatrical release of July 8, 2022, with Thor himself, Chris Hemsworth, Portman, the return of Tessa Thompson, and the major villainous introduction of Christian Bale to the MCU.
What are you most looking forward to with the fourth chapter of Marvel's Thor?