Amazon Studios Releases First Teaser Trailer For 'Suspiria'
The footage that caused a collection of press and professionals to have issues during 2018's CinemaCon is finally released to the public, and we have to say Suspiria may be the film that convinces us that Dakota Johnson is an okay actress.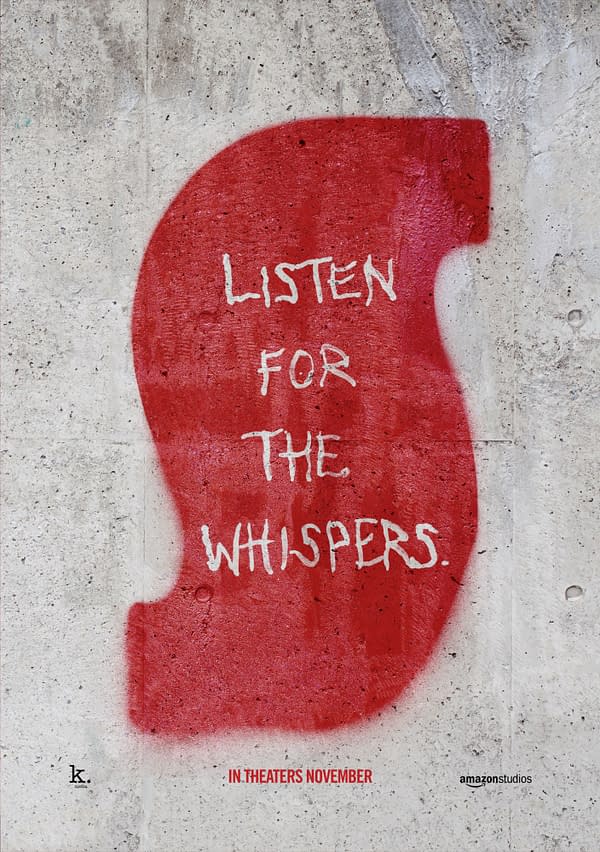 A remake of the 1977 Italian supernatural horror film directed by Dario Argento, the new Suspiria stars Johnson, Tilda Swinton, Mia Goth, Jessica Harper and Chloe Grace Moretz. Luca Guadagnino is directing, and you can see for yourself what we're in for.
"As a darkness builds at the center of a world-renowned dance company, its artistic director, a young American new to the troupe, and a grieving psychotherapist become entangled in a bloody, sighing nightmare."
Suspiria opens in theaters on November 2nd 2018 state-side.