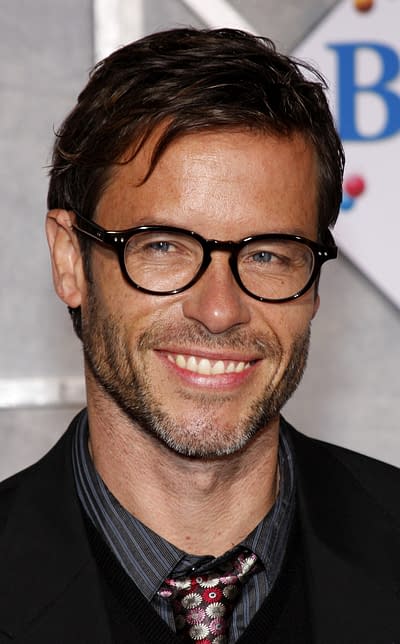 Here's hoping Guy Pearce (Memento, L.A. Confidential) has his remembering skills back, because it looks like he's going to need them for his next project, Netflix's British teen supernatural drama series The Innocents. Created by Hania Elkington (The North London Book of the Dead) and Simon Duric (McMafia), Pearce is set to play the character Halvorson opposite Sorcha Groundsell (Clique) and Percelle Ascott (Wizard vs. Aliens) in the streaming service's eight-episode series.
Here's Netflix's announcement for The Innocents, giving us our first look at the upcoming series:
https://youtu.be/s5BEe2z1QeY
The Innocents centers on teenagers Harry (Ascott) and June (Groundsell). When the pair run away from their repressive family lives to be together, they are thrown into an extraordinary journey of self-discovery that derails their innocent dream. Secrets kept from them by their respective parents test their love to breaking point; and the extraordinary gift they possess unleashes powerful forces intent on dividing them forever.
Led by Charlie Pattinson, Elaine Pyke and Willow Grylls' UK-based New Pictures, The Innocents is the second supernatural British drama series has with Netflix (joining previously-acquired Requiem). Farren Blackburn will direct six of the season's eight episodes; and executive produce with Charlie Pattinson, Elaine Pyke and Willow Grylls.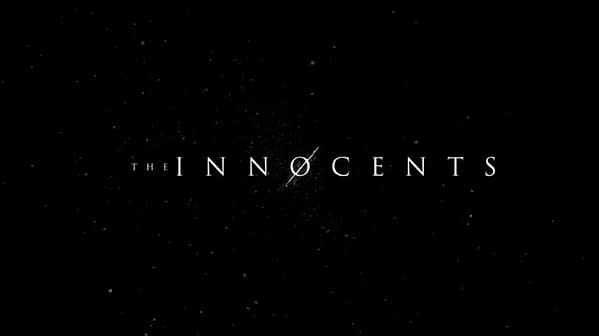 In 2017, Pearce spoke with ComingSoon.net about the types of roles he's chosen throughout his career:
CS: I think your fan base appreciates you most because, well, there is no definitive 'Guy Pearce" role. You defy expectations in your choices. That said, you sure do have your share of dark roles on the resume. Do you seek out the dark stuff or does it find you?

Pearce: (laughs) Well, I think we're doing a kind of malevolent tango together, where sometimes they're in the lead and sometimes I'm in the lead. I do find that when I start a script and the first few pages take me somewhere that's bleak and unusual, taking me to the darkest corners of my imagination, I'm very excited to finish the script and see where it ends up.I want to see if it can hold that kind of intensity. Many don't. Often the first act is written very well, and then it falls apart. But something like The Proposition and Ravenous don't. And by the way, I'm glad you're a fan of Ravenous and funnily enough I'm actually calling you from Amsterdam and I'm heading back to Prague tomorrow where I'm working for the first time in 19 years. The last time I was there was while I was making Ravenous. But anyway, there's something about the dark nature of ourselves that I'm drawn to. And it depends how that darkness is presented.
Enjoyed this article? Share it!