The New 'Messiah' Has a Face and It's Tyrant's Mehdi Dehbi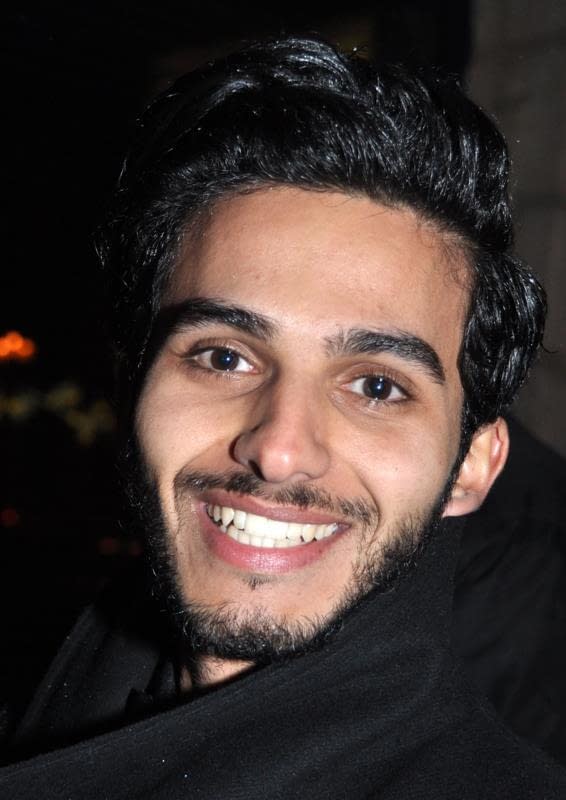 We've seen the face of the new Messiah – and it's Tyrant's Mehdi Dehbi. The star of the FX drama has been cast as the lead in the upcoming ten-episode Netflix series, which was ordered to series by the streaming service in November 2017. Petroni and Mark Burnett are set to executive produce alongside Roma Downey, Andrew Deane, and James McTeigue; with McTeigue also directing.
"'Messiah' promises to be a fascinating series for viewers of every faith, and a thrilling drama filled with multi-layered characters set on a global stage."

– Cindy Holland, Vice President of Original Content, Netflix
Messiah will "chronicle the modern world's reaction to a man who first appears in the Middle East creating a groundswell of followers around him claiming he is the Messiah. Dehbi will star as Al Massih. His character is described as an enigma with mysterious origins. People are unsure if he is a divine messenger or a political rabble-rouser. When he disappears from an Israeli interrogation cell with no explanation, his legend begins to grow. The story unfolds from multiple points of view, including a young CIA agent, an Israeli Shin Bet officer, a Latino preacher and his Texan daughter, a Palestinian refugee and the media, among others."
"'Messiah' is a series that will have the audience asking big questions. What if someone showed up in 2018 amid strange occurrences and was thought to be the Messiah? What would society do? How would the media cover him? Would millions simply quit work? Could government's collapse? It's a series that could change everything."

– Downey and Burnett (joint statement)
Dehbi's recent credits also include the films London Has Fallen, A Most Wanted Man and Mary Queen of Scots. For Burnett and Downey, this is only the latest in a series faith-based programming initiatives. The couple have also collaborated on History miniseries The Bible; Lifetime's TV movie Women of the Bible; NBC's A.D. The Bible Continues; and CBS' The Dovekeepers.
Variety exclusive