Brie Larson Has Been Confirmed As Captain Marvel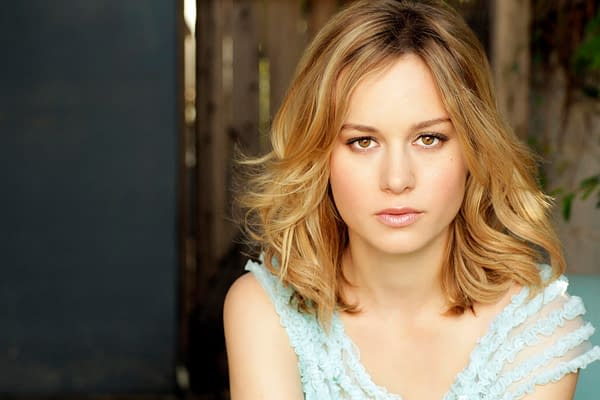 This one shouldn't be too shocking, but it is always nice to have confirmation.
It has just been announced at Marvel Studio's SDCC panel that the long rumored Brie Larson will indeed be taking up the mantel of Carol Danvers.
Larson is a hell of an actress, so I am more than pleased about this appointment. Seeing her unleashed in a superhero setting should be dynamite.
And, to make it all nice and official, here is your Captain Marvel title card: