J.K. Rowling, Impressed By Ickabog Drawings, Tweets Her Delight
J.K. Rowling, the author of the massively popular Harry Potter young adult novel series, has lately been working on increasing the PR for her newest work, a children's book called The Ickabog. Today, she could be found retweeting drawings of the characters, creatures, and even locations from the story.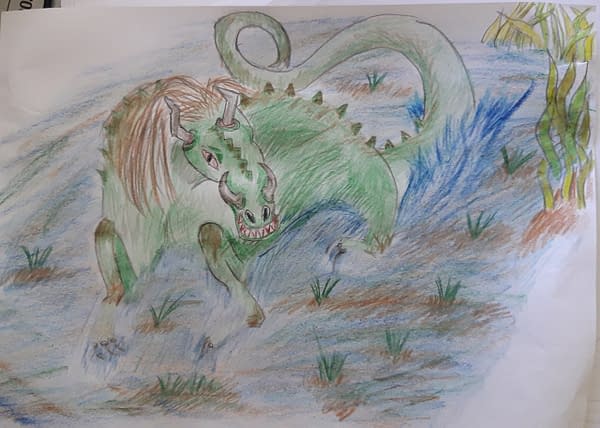 The Ickabog is a stand-alone fairy tale and does not happen to coincide with the Harry Potter universe. According to Rowling, "The Ickabog is a story about truth and the abuse of power[…]" At this time, Rowling has released all of five chapters for this children's book.
Furthermore, on the topic of the themes and concepts within the so-far digital bindings, Rowling said:
To forestall one obvious question: the idea came to me well over a decade ago, so it isn't intended to be read as a response to anything that's happening in the world right now. The themes are timeless and could apply to any era or any country.
Rowling has said that when she went on hiatus from writing children's' stories, she left a copy of The Ickabog in her attic, where it lingered for roughly ten years. Now that it has been rediscovered, she decided it was time to release the story.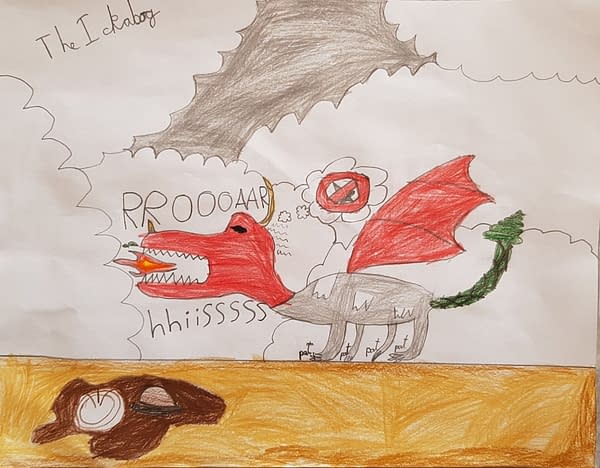 It seems that, in light of the COVID-19 pandemic crisis, Rowling has made it known that she actively wants children to draw her characters from The Ickabog so that they have something more to do beyond simply reading the story. She has also said that publishers should look to these drawings to find the ones best suited to grace the cover of the book when it comes time to release a physical copy.
Have you read The Ickabog? What do you (or your children) think of the work? Is it fun? Is it engaging for you or your children? And has your child drawn anything from The Ickabog? Let us know in the comments!