Nerd Food: Get Energized with Green Tea from Tenzo Tea
I tend to wake up everyday at 5 a.m. Most days I function just fine and I'm usually in bed by 10. But some days (like today) I'm up later for various reasons. I don't really like to rely on traditional energy drinks to keep me going, and I don't drink a lot of coffee. Tea has been my go-to for some time, but it doesn't always give me a solid boost. However, recently I found out about Tenzo Tea, who sells high quality, organic matcha (green tea) — which offers a natural boost of energy!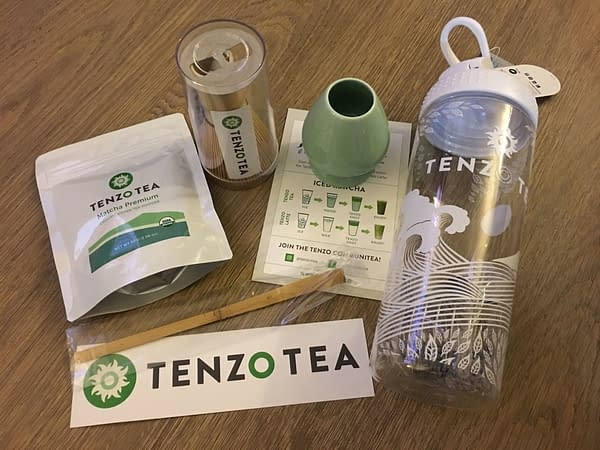 The team over at Tenzo hooked me up with an awesome starter kit, which includes matcha, matcha scooper, bamboo whisk and holder, as well as a shaker bottle! I'll be honest, I've never made traditional matcha. I drink green tea often, but it's usually in leaf form.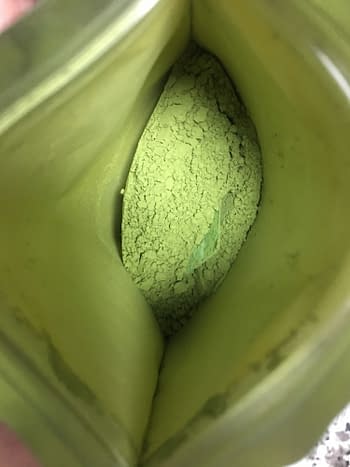 But this is is powdered matcha! I feel more high class than I ever have before. After following the directions on how to make it, I was excited to try my first real matcha drink.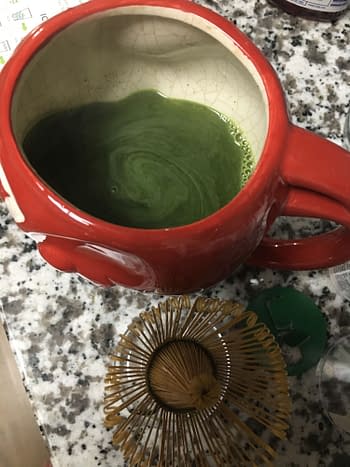 On first sip it tastes like green tea, but this has a much bolder, earthier flavor. It's not in any way overpowering — in fact it's rather pleasant. It even gave me the boost I needed to work late tonight, so cheers to that! You can pick up a starter kit on their site for $44.99, and I highly recommend it. There's nothing like making your own matcha at home!