The numbers are in for the latest skirmish in the Wednesday Night Ratings Wars, and both AEW Dynamite and NXT are up. It was another close week, but AEW once again walked away with the victory in both ratings and viewership. Dynamite was ranked #8 for the night across all cable shows, while NXT came in 25th place, according to Showbuzz Daily's report.
AEW Dynamite Up
AEW Dynamite scored a .28 rating in the 18-49 demographic, up from last week's .23. Viewership was also up, from 677,000 viewers last week to 772,000. It should be noted that last week was a particularly bad week for AEW, with the lowest viewership the show had gotten all year. AEW did it with an episode that was start-to-finish wrestling, with no celebrity appearances or gimmick matches.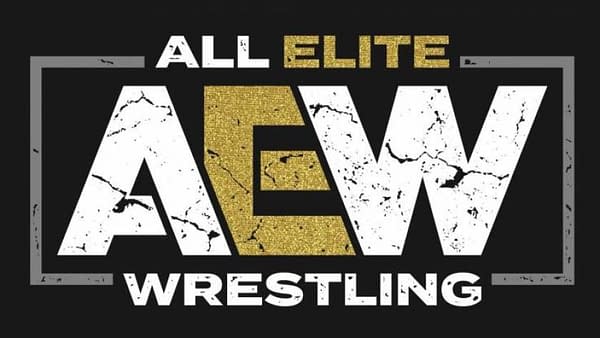 NXT Up Too
NXT hit a .20 rating in the 18-49 demographic, up from a .16 last week. Viewership was also up, with 746,000 viewers compared to last week's 673,000. Though NXT was within 4,000 viewers of beating AEW previous week, this week, the gap widened, even though neither company has anything to be ashamed about with their performance, just like my wife is always telling me after we have sex.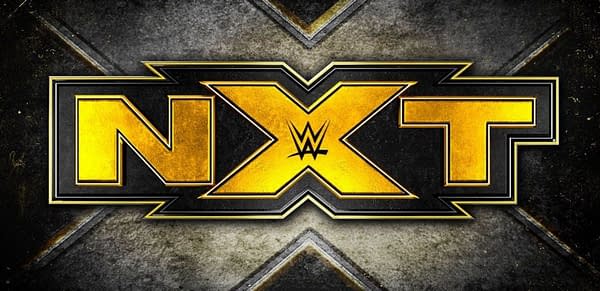 The Bottom Line 'Cause Chad Said So
My editors here at Bleeding Cool have informed me that they've been getting a lot of complaints about The Chadster's Wednesday Night Ratings War reports, with many of our readers claiming that, in their opinion, I'm a little too biased toward NXT. I thought about quitting in protest, but when I talked to my wife Keighleyanne about it and told her that I was about to have a lot more free time to spend hanging out with her, she insisted that I shouldn't quit because someone needs to fight the good fight against all those WWE haters out there. I'm glad she's always looking out for me. So The Chadster is going to stick around and work within the system to bring about the change we as wrestling fans need.
Enjoyed this article? Share it!