"Batwoman" Has Sister Doppelganger Trouble in "Take Your Choice" [SPOILER REVIEW]
On this week's episode of The CW's Batwoman, with another universe's Beth (Rachel Skarsten) back in Kate's (Ruby Rose) universe post-Crisis, we find that, much like that episode of The X-Files, the doppelgangers can't occupy the same place without cosmic consequences. Our episode revolves around Kate having to make a choice between Beth and Alice and who lives and dies.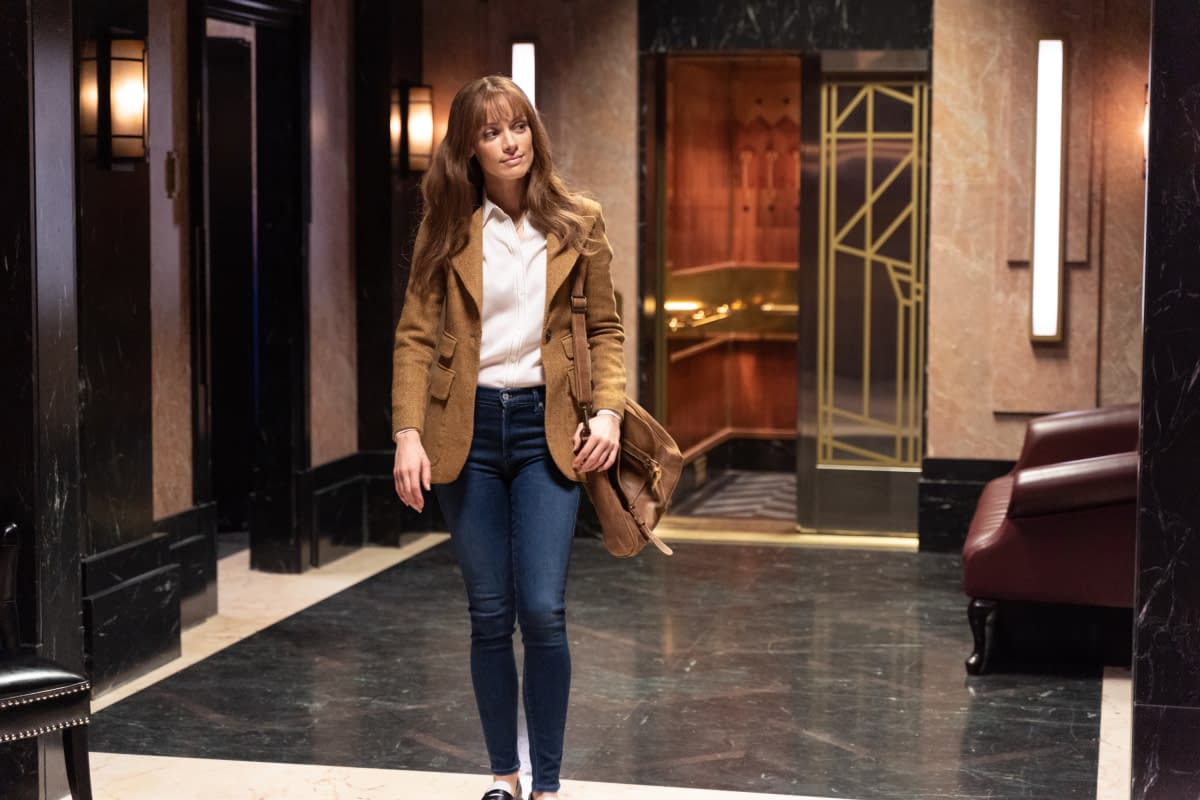 [rwp_box id="0"]
It's an emotional roller-coaster, especially watching Alice make the fateful mistake that she thinks Kate will ultimately choose her. As she drifts closer to the end, she begins (to hallucinate?) seeing the murdered Catherine Hamilton (Elizabeth Anweis) telling her, among other things, she's saving a seat for her in hell. Nice touch.
But it also provides some excellent character moments for supporting cast like Mary (Nicole Kang) who continues to be the show's secret weapon. Both in showdowns with Alice she holds her own, and an early scene where she and Luke (Camrus Johnson) try to smuggle Beth through a Crows checkpoint by pulling a "Don't You Know Who I Am?" is amazing. This is why she is the show's secret weapon, because, perhaps even better than Kate, she is playing up the "secret identity" trope in her own way, with her cover as an Instagram Influencer and spoiled rich girl.
But Batwoman really revolves around two sisters, and the scenes at the end of the episode as Alice is dying and Kate sits by her so she won't be alone and to explain her choice is some of the most heartfelt acting this show has seen, even if a bit melodramatic.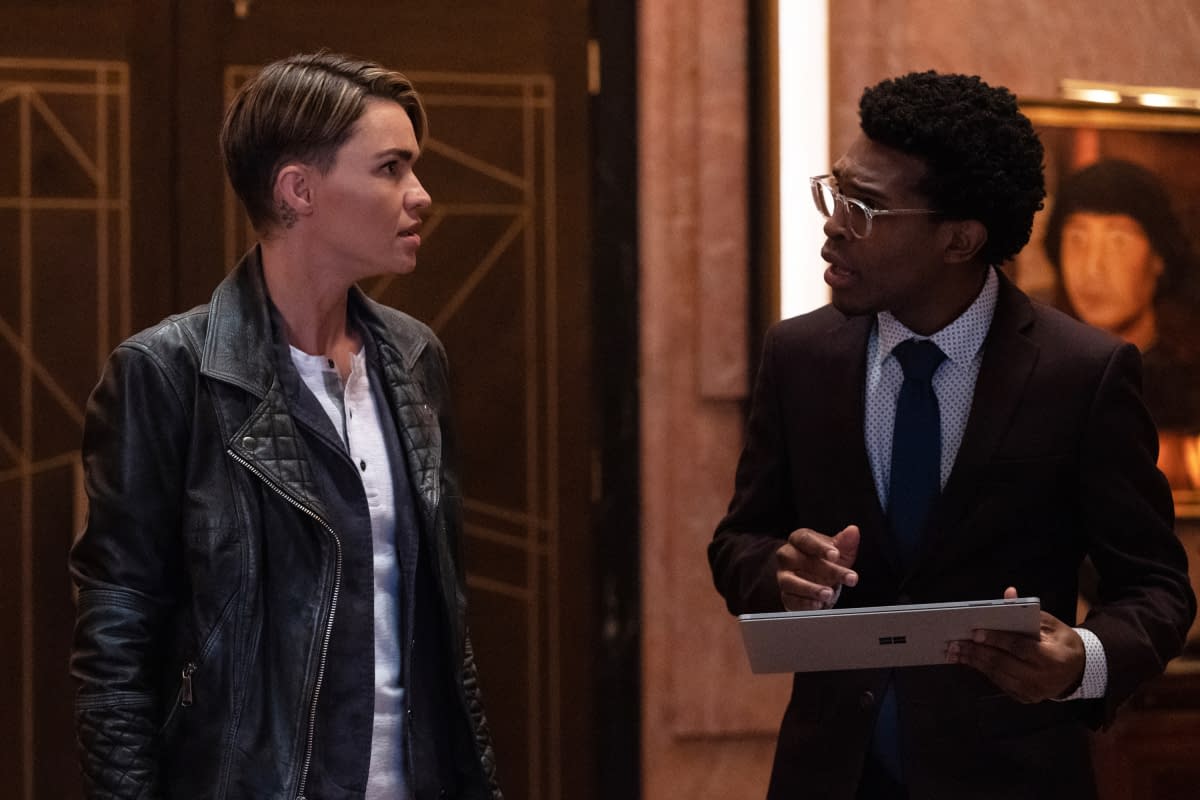 Unfortunately, I still feel like Batwoman is missing out on some key elements. While they touch on them very briefly in this episode, the ethics of having an unaccountable private security force for the very rich like the Crows is rarely dealt with. Kate makes an oblique reference to the 4th amendment, but that's about it. This is really the perfect episode to delve into some of those themes a bit more, as the plot is a little bit thinner than most, so it feels like a missed opportunity.
Regardless, the finale is still heartbreaking. The setup that Sophie (Meagan Tandy) might make a killshot that would kill Beth got legitimately tense there for a second. I rarely shout at my tv, but this moment made me point and yell, "Oh no! Don't do it!!" Luckily they didn't take that route, but instead use it as a misdirect so we don't expect August Cartwright (John Emmet Tracy) to take the fatal shot instead.
This is going to have tragic consequences all around the Batwoman universe. It's a terrible (in both the sense that it's bad and the sense that it has profound consequences for our characters) way to raise the stakes for the rest of the season, fridging an innocent so we can give motivation to both our lead protagonist and antagonist. But at the same time, I'm not sure the alternative (losing Alice as our Big Bad) would have been better.
And next week it seems we're taking a shart left turn into the more wacky side of the Bat-verse with. . . a vampire villainess? "It's all very early 2000s," quips Luke Fox. Ya think?
---
---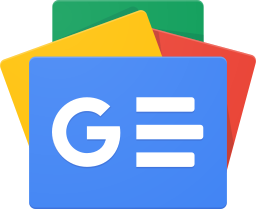 Stay up-to-date and support the site by following Bleeding Cool on Google News today!