"Dracula," RuPaul, "Halo" & More: 7 Series to Keep on Your Radar [OPINION]
Greetings! Now we know there are waves and waves of "television" shows (our old-school way of including cable, streaming, etc.) out there, and an avalanche of more coming down the mountain in the next few months that everyone is super pumped about (Disney + Marvel shows? Apple TV+?) – but what about those shows that might be flying under the radar? Here's a look at some of the shows you should add to your "watch list," including Dracula, RuPaul, Halo, and more.

Well, fear not! We're here to clue you into a few gems that you may have missed, glossed over, thought you might not be interested in, or totally forgotten about. Without further ado, I present (in no particular order)…
"The Shows That You Didn't Know Existed 2 Minutes Ago, But Now Can't Wait for Them to Come Out!"
I'm still working on the title – might be a bit "wordy"… but you get the idea: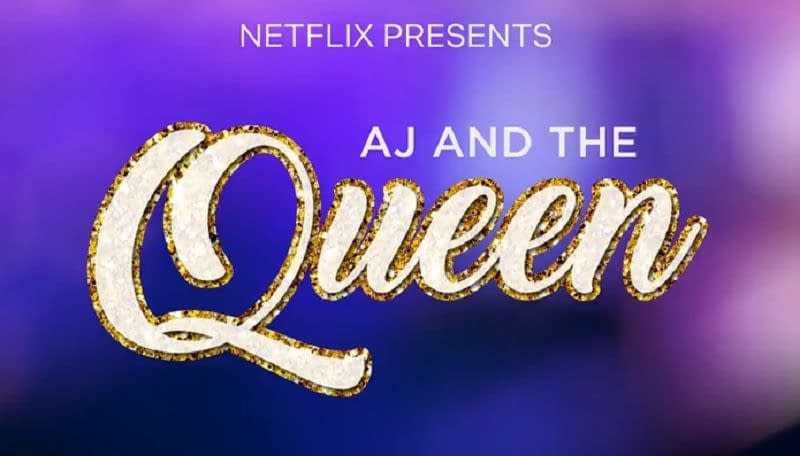 "AJ & The Queen" (Netflix)
Need your fix of "Mama Ru" and can't quite afford a trip out to Vegas and can't wait for more Drag Race? We'll worry no more! Ru Paul is busting into the scripted game with a To Wong Foo, Thanks for Everything! Julie Newmar drag queen road trip comedy vibe. The show is about down-on-her-luck has-been queen who tours the Midwest's finest drag bars with a kid stowaway. Get it? Because the kid is AJ and Ru Paul is "The Queen"? AJ and The Queen? Okay, I'll go on to the next one now.
"For All Mankind" (Apple TV+)
With all the fuss and hype over Apple's other streaming shows (yes, I'm looking at you The Morning Show), this "what if" space drama has kind of gotten lost in the shuffle. But oh friends, that hardly means it isn't worth the price of admission (err, "subscription"). And if that isn't enough, it's written and created by Battlestar Galactica mastermind Ronald D Moore. Need more? I didn't think so.
"Avenue 5" (HBO)
Okay, it is another space show, but this is in the future and stars Hugh Laurie. Honestly, either one of those is enough to sell me… but together? Oh man. Plus it's a comedy, which I am 1000% here for. Hous meets The Orville meets Titanic (without the tragedy?). Oh yeah – forgot to mention he's the captain of a space cruise ship, basically. Anyone for happy hour on the galactic lido deck?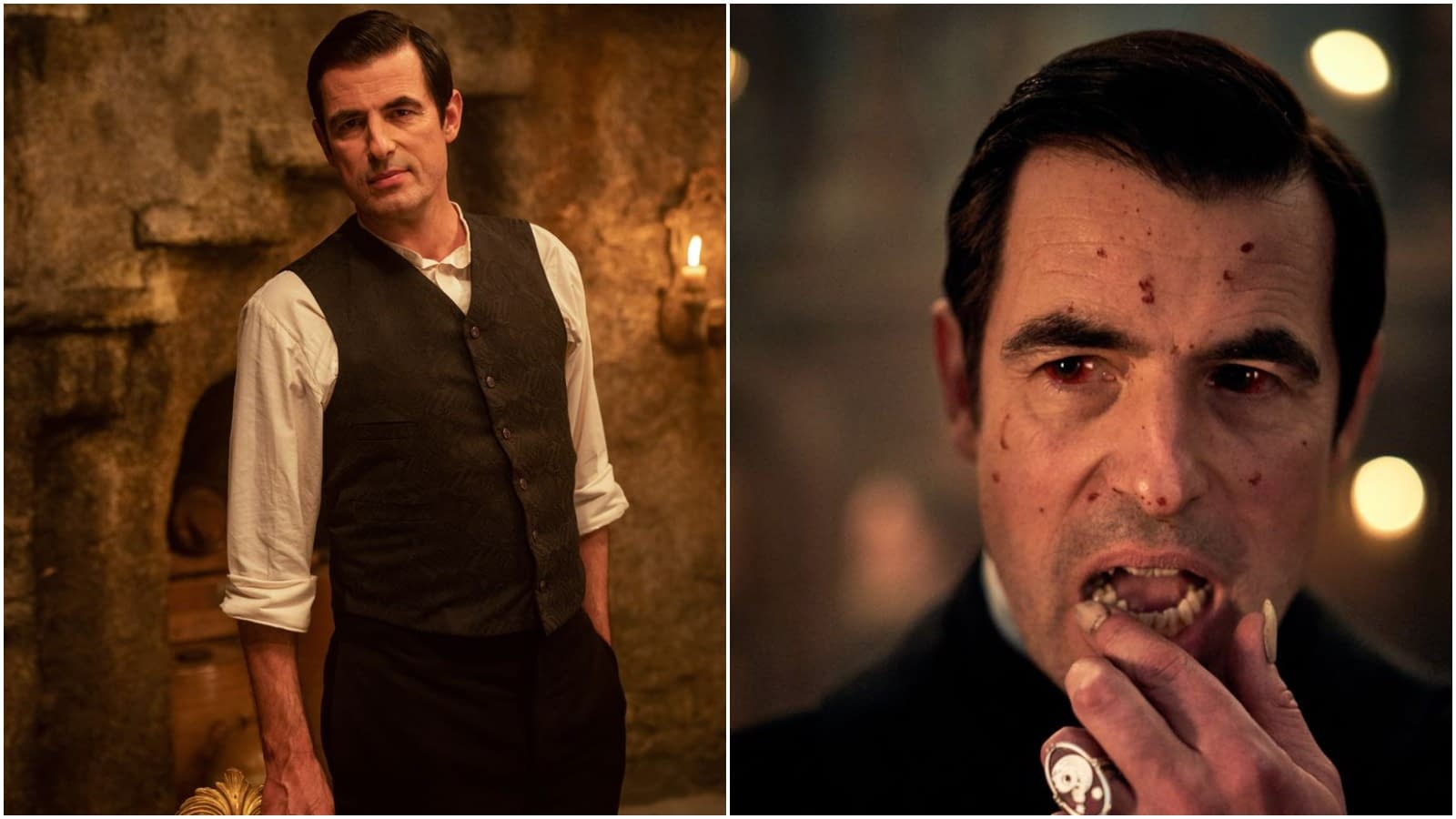 Steven Moffat's "Dracula" (BBC One/Netflix)
In case the title above didn't tip you off, the former Doctor Who and Sherlock showrunner is taking a stab at Bram Stoker's classic vampire lore. No word on much else about it yet, including when to expect it, but Moffat and Dracula are really all it takes for me to be cautiously interested. Hope it turns out more like early seasons of Sherlock and not like later seasons of Doctor Who.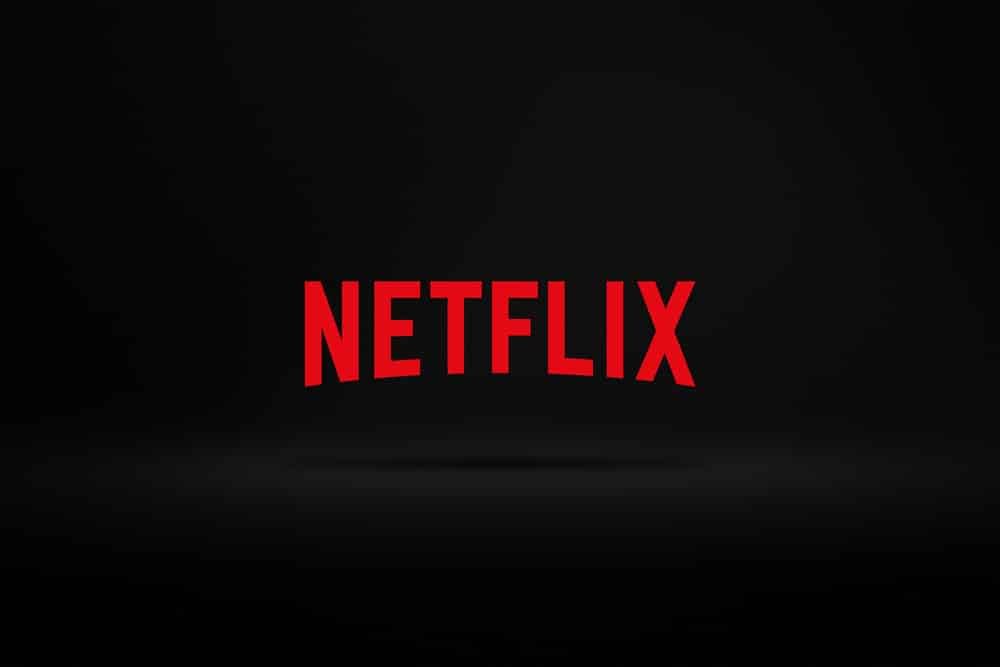 "Brews Brothers" (Netflix)
Yes, another Netflix show – but they're really slaying it with their originals. This one is about two brothers who open a brewery, and they couldn't be more different in methods or personality. Everything I've heard about this sounds hilarious and I can't wait. It should be on Netflix late this year or early 2020.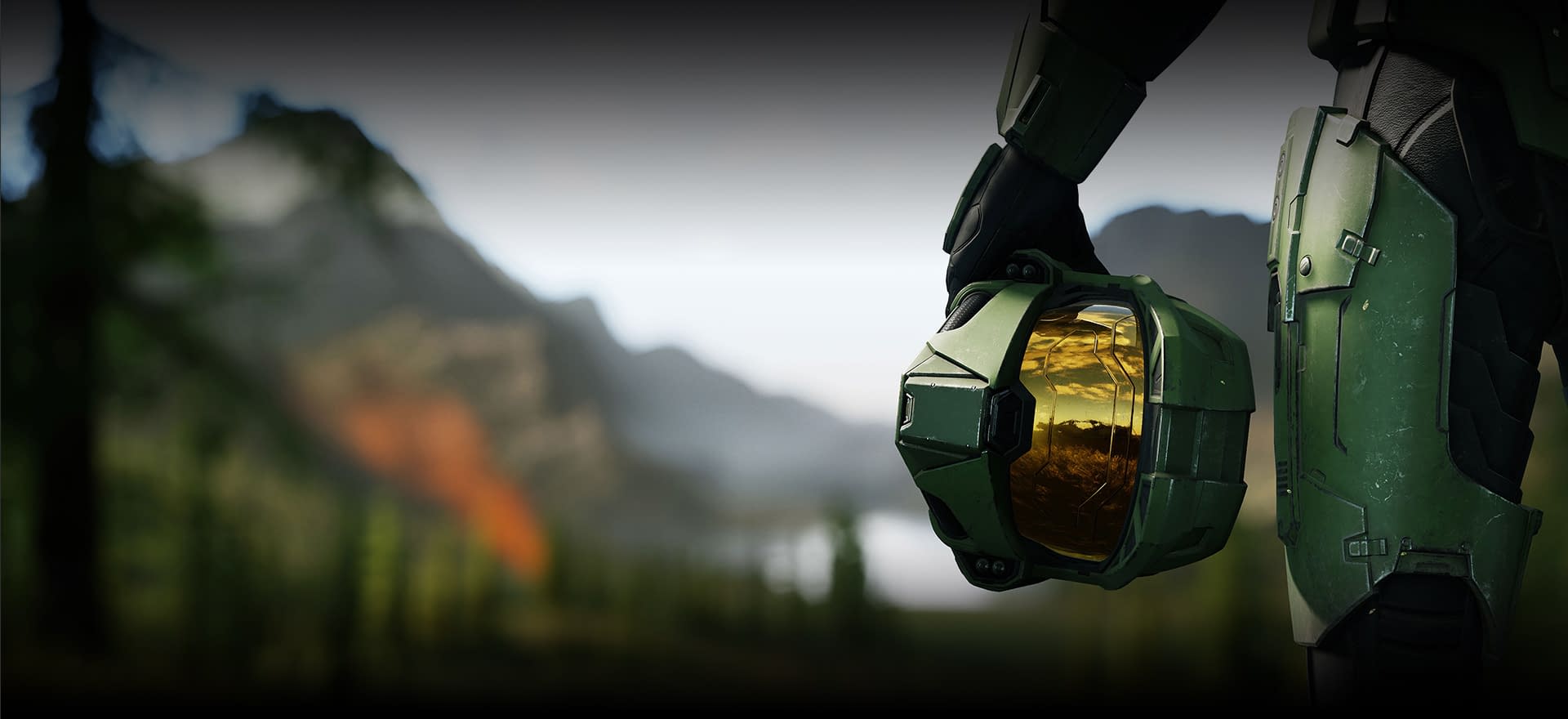 "Halo" (Showtime)
Who hasn't heard of the insanely popular video game series Halo? Exactly! Now I'm a fan of Red vs Blue, but imagine how awesome a live-action Halo series with a real budget will be? I rest my case. Totally. Stoked. Casting Pablo Schreiber (American Gods) was definitely another step in the right direction.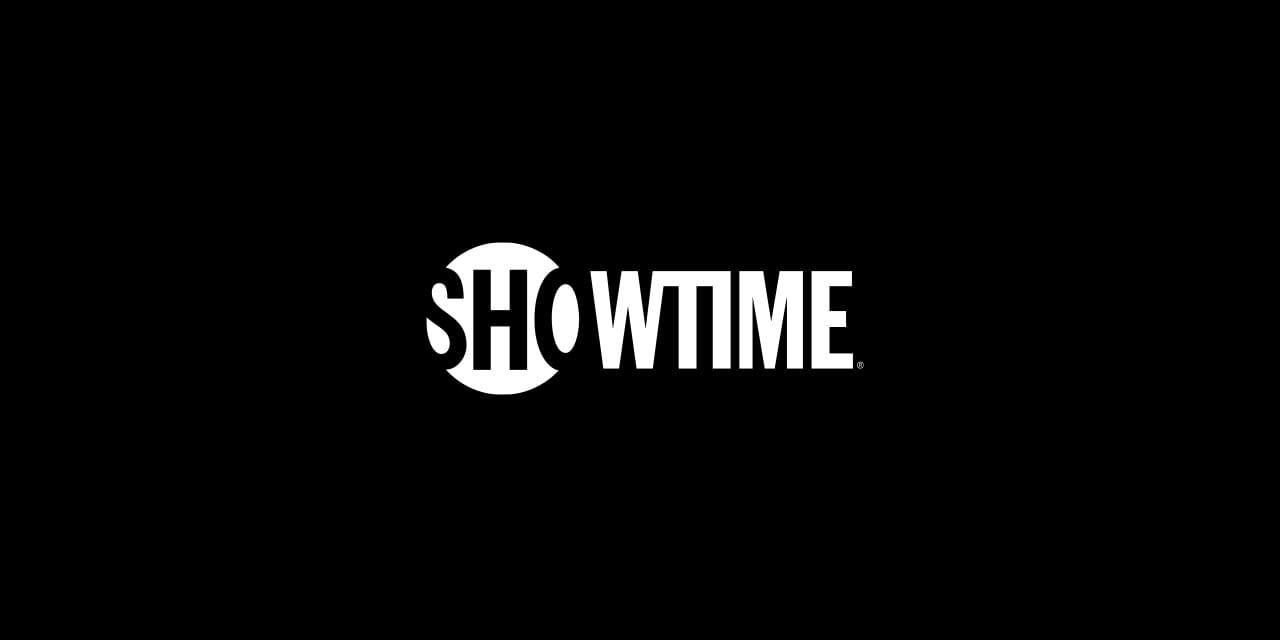 "Your Honor" (Showtime)
This one is a little further off judging by the lack of info beyond the series order, but Bryan Cranston is attached to play a judge, and I am so here for it. Honestly, he could be in the most boring sounding role in the most ridiculous show, and I would totally watch it. The series features Cranston as a respected New Orleans judge whose son Adam Desiato (Hunter Doohan) is involved in a hit-and-run that leads to a high-stakes game of lies, deceit and impossible choices.
So what do you think? Any other shows getting lost in the mix that you want us to know about? Let us know!