Following Historic Karaoke Segment, WWE Celebrates Women's Evolution
Following a historic Karaoke Showdown on Friday's episode of WWE Smackdown which featured four of WWE's female Superstars competing in a meaningless and borderline degrading Karaoke contest, WWE has announced plans to celebrate the anniversary of the start of the Women's Evolution all week long (some people say Stephanie McMahon started it). In an announcement on their website, WWE named this week Women's Evolution Week, with plans to celebrate important moments in women's wrestling history on social media throughout the week.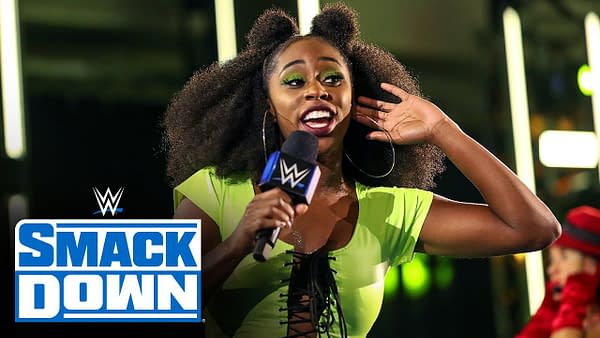 Five years ago on July 13, Becky Lynch, Charlotte Flair and Sasha Banks arrived to Raw, signaling a change for women's wrestling in WWE. In honor of this landmark night in sports-entertainment history, WWE will celebrate Women's Evolution Week on its digital and social channels all this week.

Check back with WWE's digital platforms each day this week for exciting looks back at landmark Women's division moments in WWE, the trailblazing Superstars who paved the way and what lies ahead for the intrepid female competitors of the future.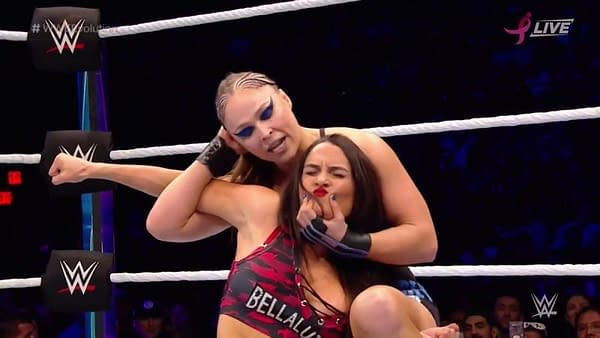 Along with the celebration come rumors that WWE may be considering a second Evolution PPV event. The first Evolution PPV happened in October 2018 and featured Ronda Rousey vs. Nikki Bella in the main event. The PPV was extremely well-received and a mysterious event on the docket for August 30th is heavily rumored to be a sequel. Another rumor making the rounds is that former Impact Wrestling World Champion Tessa Blanchard could sign with WWE and appear at the show. All we can hope is that, if WWE does decide to do another Evolution PPV, and if Tessa Blanchard debuts in WWE at the show, the main event is something befitting the true spirit of WWE's commitment to gender equality in the wrestling business: a Karaoke Showdown.