'The Magicians' Runs its Potty Mouth with "Marry, F**K, Kill" [PREVIEW]
The Brakebills crew is navigating treacherous waters during the fifth season of SYFY's The Magicians, with memory wipes, dangerously unlucky teddy bears, and a blood thirsty monster who's wearing their friend Eliot (Hale Appleman) around while he hunts gods. It's a lot for your average college student to take in, but these kids are wizards. This is just Tuesday for them.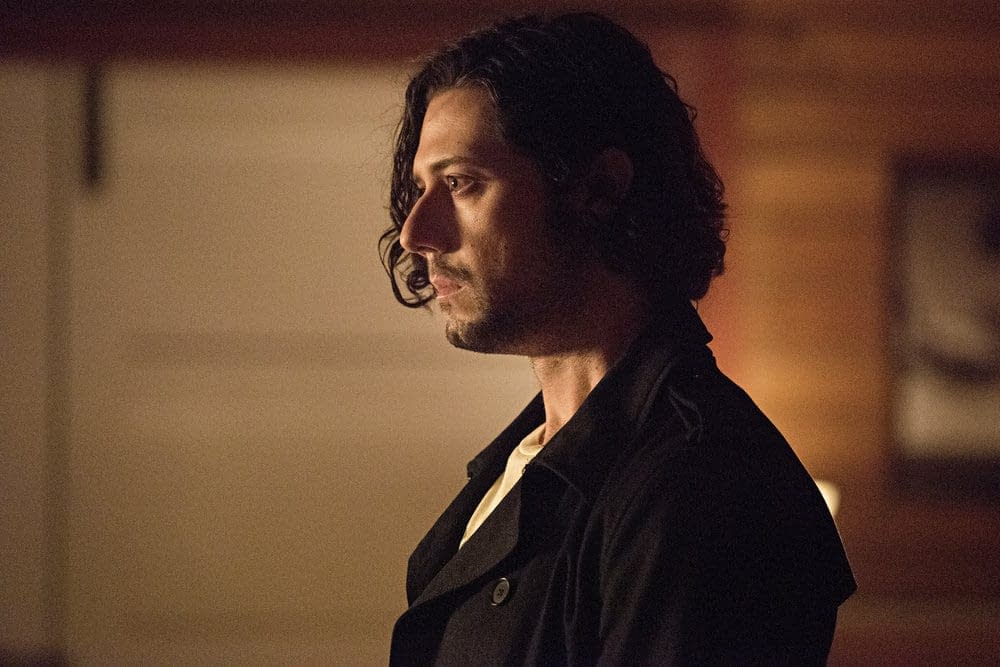 Okay, maybe a really rough Tuesday, but at least they have Margo (Summer Bishil) on their side. It's been pretty refreshing to see Margo mature into the leader she needs to be, and her quick thinking was the only thing keeping the rest of the Brakebills crew from being Shish-kebabbed by the Monster of Blackspire Castle. Maturity looks to be the theme of The Magicians fifth season, with Julia (Stella Maeve) and Quentin (Jason Ralph) putting aside their squabbles to support each other, and Alice's (Olivia Dudley) determination to do the right thing by her friends. Now we're starting to see why Dean Fogg (Rick Worthy) risked 40 lifetimes of failure, addiction, and misery to see Quentin and company grow catch up with their destinies!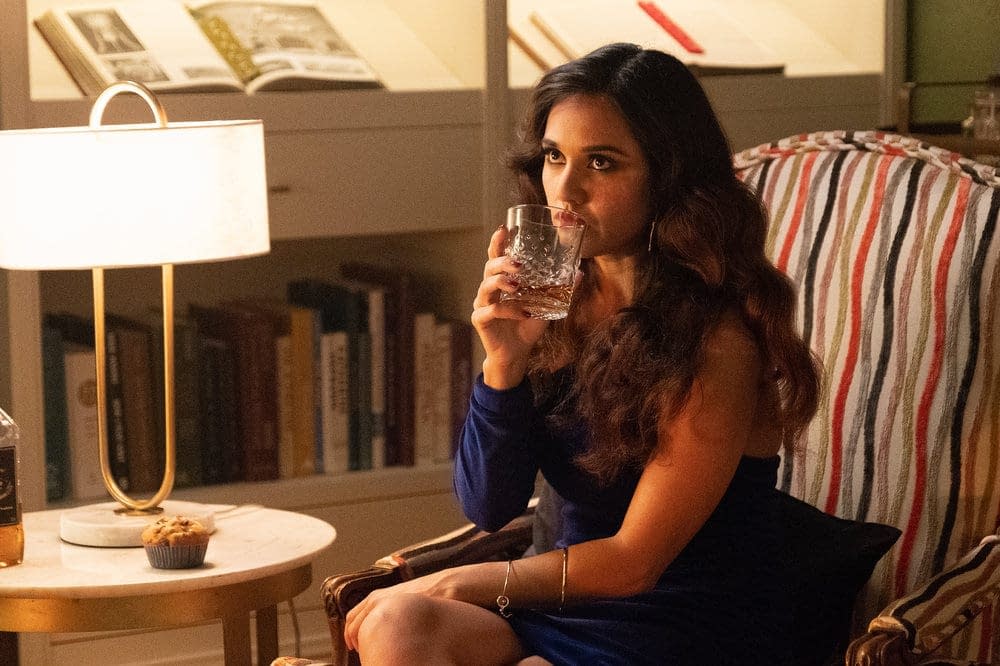 We're still curious about the Monster of Blackspire Castle, too. We thought that it might have been a giant misdirect around the real "Big Bad" of season 5 – but after "The Bad News Bear", we're not so sure. The Monster is hunting down a bunch of old gods to reclaim something they took from it – and from the look of things, the road to revenge is going to be a bloody one:
Alice is getting to the bottom of the missing chapters in her friends books, which the Librarians appear to be filling in since magic has been returned to reality. Her detective act over the last few episodes has been really cool, and it's great to see Alice rising to the challenge The Library presents to her.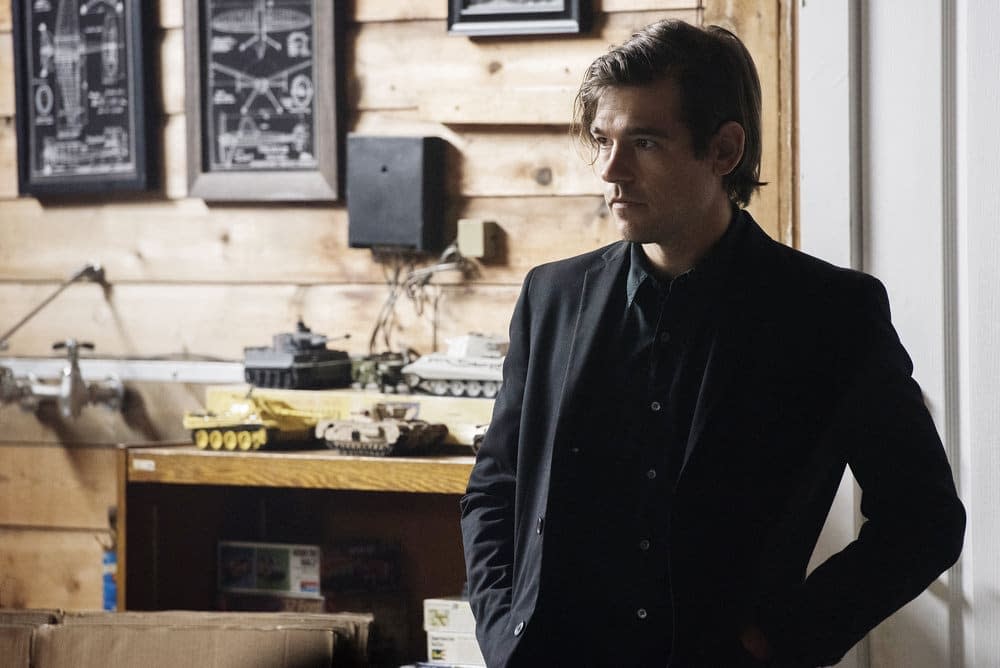 The next episode of The Magicians ("Marry, F**k, Kill") airs Wednesday, February 13, on SYFY – and you can catch up in any episodes you have missed at their website!
SYFY's The Magicians stars Jason Ralph, Stella Maeve, Olivia Taylor Dudley, Hale Appleman, Arjun Gupta, Summer Bishil, Rick Worthy, Jade Tailor, Brittany Curran, and Trevor Einhorn. The fourth season is executive produced by John McNamara, Sera Gamble, Chris Fisher, Henry Alonso Myers; and Groundswell Productions' Michael London and Janice Williams.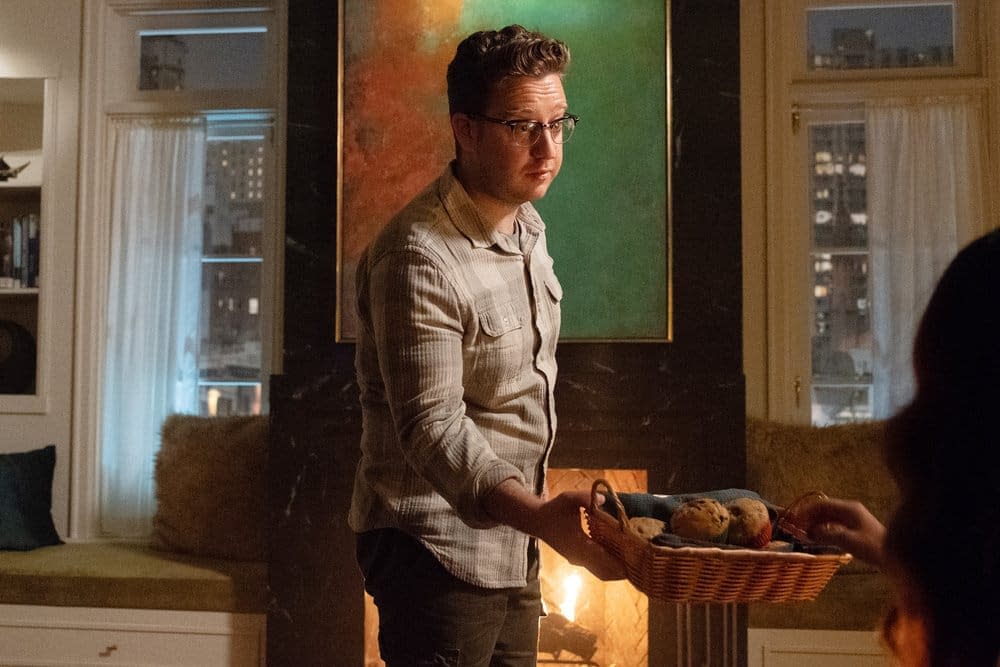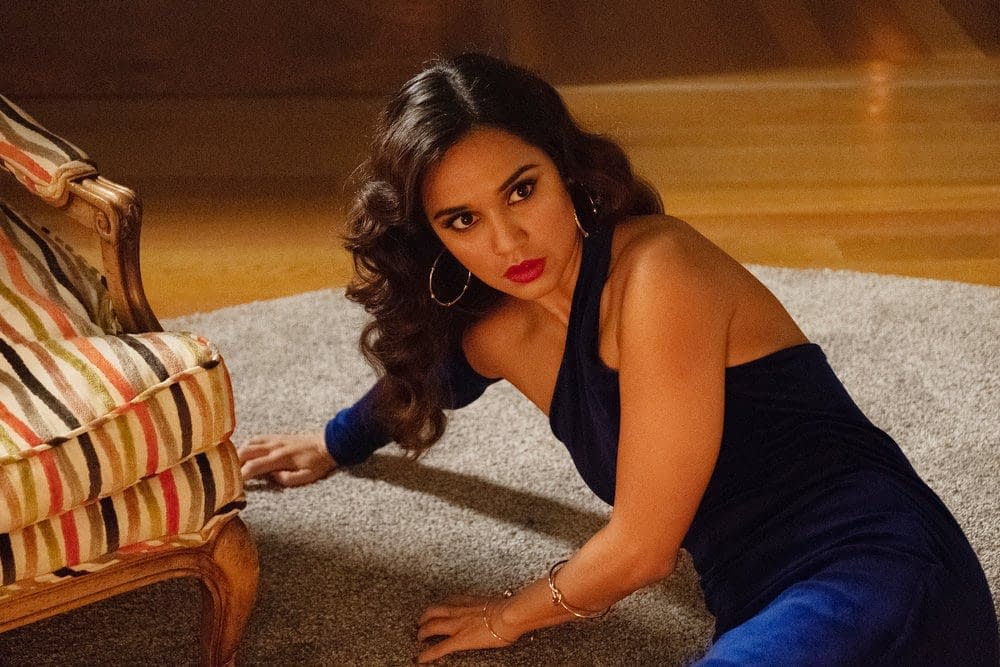 ---
---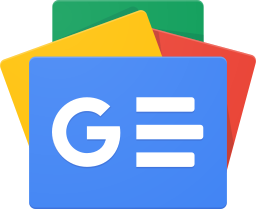 Stay up-to-date and support the site by following Bleeding Cool on Google News today!