Posted in: ABC, Review, Trailer, TV | Tagged: a game of chicken, ABC, Alex, cable, cam, Claire, comedy, dylan, episode 6, Gloria, Hailey, Jay, joe, lily, luke, Manny, mitch, modern family, phil, Review, season 11, sitcom, streaming, television, tv
---
"Modern Family" Season 11 "A Game of Chicken": A Little Finale Foreshadowing? [SPOILER REVIEW]
I am incredibly happy to report that ABC's Modern Family actually took me pleasantly by surprise this week. Considering this season has run hot and cold so far, this was a strong outing. It seems they are setting up some groundwork as the episodes go by that might seem to hint at the future – if you are a fan of Modern Family, then you probably recognized them. Cam and Mitch talking about moving? Luke leaving school for a business venture?
Yes, it feels like there is definitely change coming…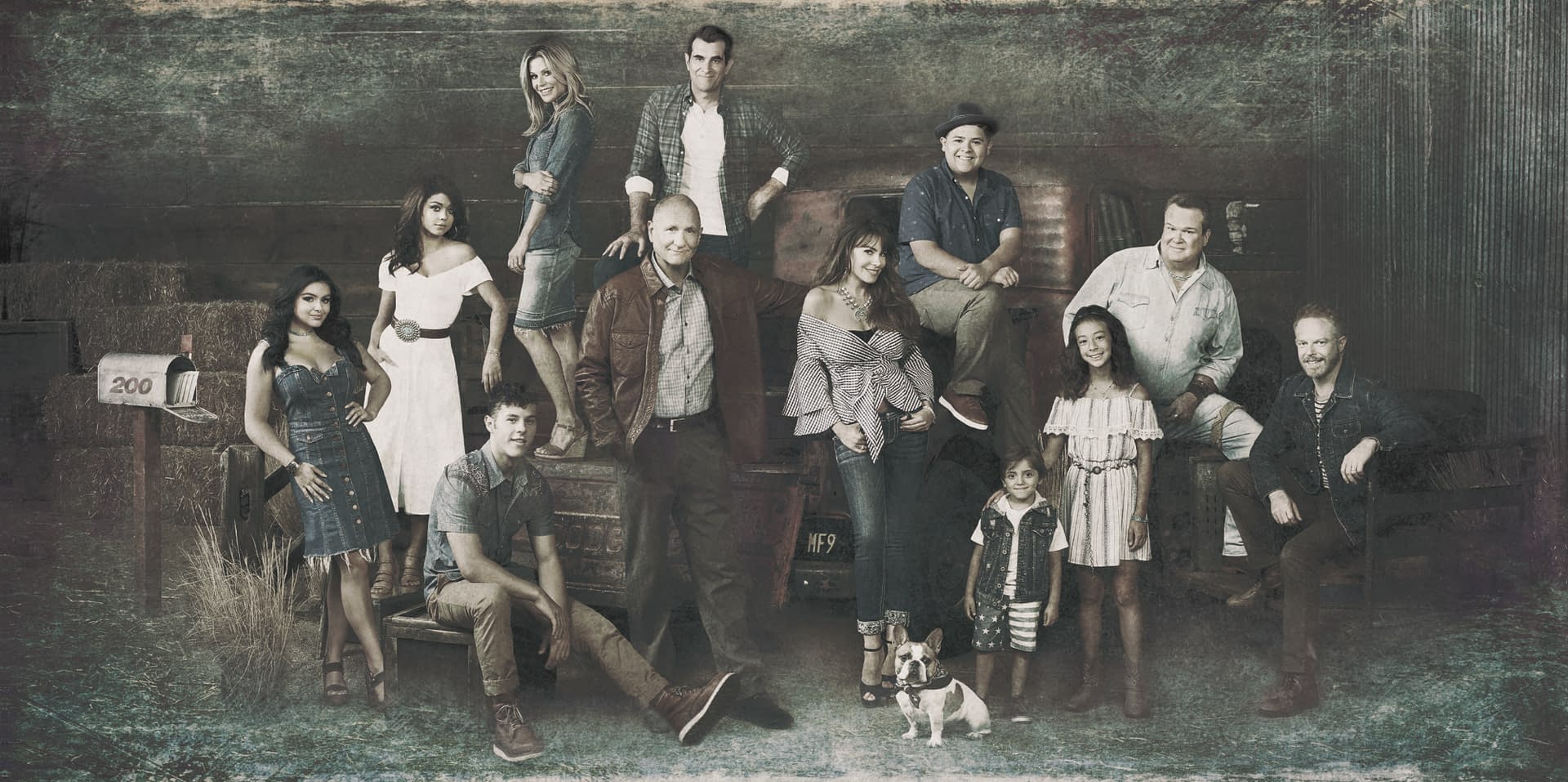 In this episode, we follow Luke (Nolan Gould), Claire (Julie Bowen), and Phil (Ty Burrell) on the Dunphy side. Luke approaches his parents to inform them he has a plan for the future—he wants to work together with his friend Scooter (Mather Zickel) and drop out of school to pursue his invention: A medical form filler app—a secure app that will allow doctors' offices to get securely obtain patients' information automatically through an app compatible with the biggest medical software.
I enjoyed this storyline a lot, especially Claire and Phil's reactions to his presentation. It was fun to see them switch roles for a bit: Claire's approval vs. Phil's mild jealousy over Luke's new friend.
Simultaneously, we see Claire handling the chaos at work after the fallout with the smart closets issue. To be honest, I kept forgetting what the main issue with her job was. However, I am torn on how it was handled.
On one hand I am glad to be surprised and see her be a little spontaneous quitting her job after realizing that she is not happy there anymore.
At the same time, Claire is not someone who tends to give up—I am very curious to see how they will handle this in future episodes… at least I hope they do address this situation further to understand Claire a bit more.
Over at the Tucker-Pritchett household, we follow Cam's (Eric Stonestreet) feud with the football team's mascot. This one is the biggest foreshadowing I saw this episode. It seems Cam has been applying for jobs in Missouri as coach.
Major plus for this storyline: Mitch (Jesse Tyler Ferguson) dressing up as the chicken to –let's be clear- beat up a teenager in a mascot costume and Mitch's conversation with their adult film director neighbor who collect precious moments figures.
We also follow Gloria's (Sofia Vergara) adventures while babysitting the twins and trying to get them baptized—as she later says, she does it for their souls to be saved and find eternal peace. Jay (Ed O'Neill), Haley (Sarah Hyland), and Dylan (Reid Ewing) arrive almost at the same time and catch her. She almost convinces Haley even after Jay's argument of including lots of donation and some shame on sex.
However, Haley changes her mind – wanting to take the twins to Yosemite and give thanks after a magical experience she had with Dylan there the year before (and possibly wait until the twins are old enough to make their own religious decision).
Hint? It seems they might be setting up some nice Thanksgiving episode right there. Gloria then takes the cake after suggesting her to roast marshmallows while they are there so the twins get used to being around fire.
It truly was a better episode of Modern Family than I expected, which I am very happy about. They did not go the cliché ways I was bracing for.
---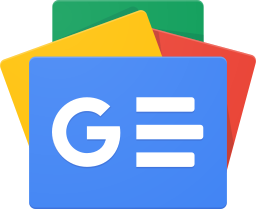 Stay up-to-date and support the site by following Bleeding Cool on Google News today!