'My Hero Academia' Season 2: Deku's Lessons Get All Too Real [SPOILER REVIEW]
Aaaaand we are back! This time, we are treated to a second-season of My Hero Academia with 25 episodes of pure PLUS ULTRA goodness. Season 1 (check out our thoughts on the freshman season here) introduced our heroes, instructors, and Class 1-A at the U.A. (the most prestigious academy for young heroes in training). While it was a relatively short season in comparison, the first season was packed with energy, emotion, and action.
Spoiler? Season 2 matched up to all of my expectations.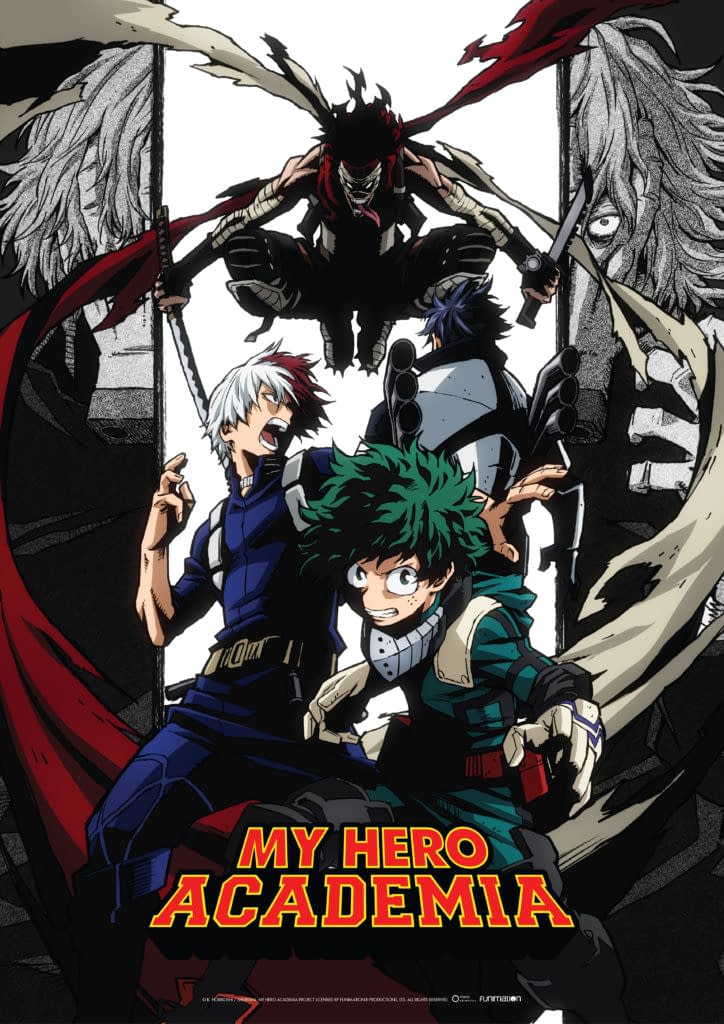 Season 2 cuts directly into action right from the ending of the first. Young Deku still struggles to use his power without killing his body in the process. The young heroes must now prepare for the next challenge: The U.A.'s Sports Festival. It is a school-wide festival for first year students to show off their talents to the world. It is stressed how heroes and major companies attend or watch the event scouting for side-kicks and innovative young minds to join them or their corporations. They also mention how students who end up doing well are often offered great internships. Here we are introduced to Class 1-B. A group of students who did not qualify to enter during the admissions test for U.A. Quite frankly, this is another bunch of students who are quite likeable and once again you get that feeling that there is so much more to come from them.
The Sports Festival takes up nearly half of the season—once again, it does not feel long. It is absorbing and goes so fast. The trials keep you at the edge of your couch and you cannot help but enjoy every single second of it. The first part of the festival consists of an obstacle course: a close fight, yet Deku manages to get the upperhand and obtain first place. This now makes Deku the target of the next round: The Cavalry Battle. In this round contestants are in groups of 3-4 and are to steal the points that were awarded at the end of the first round from each other. Deku and his team made number 4 on this round; it was a nail-biter. The top 16 contestants then make it up to the third round: one-on-one tournament-style battles. They are all placed on brackets and compete with one another for the number one spot.
During these last few parts to the tournament, we learn a bit more about some of the contestants from each class—the most notable one being Shoto Todoroki, the son of the Number 2 hero: Endeavor. We get to know why he is so quiet and only relies on his ice abilities instead of ever using his other half: fire. However, he wins his match over Deku after the latter breaks through to his hard-headedness and makes Todoroki realize he is his own person and not some beast his dad created. He makes him realize his quirks are his own power and not Endeavor's. Taking a peak into Todoroki's past was as effed up as we all imagined; purposefully bred for the sake of power. However, Bakugo wins over Todoroki, pushing him out of bounds with an attack after Todoroki suddenly decides to stop using his left side.
After the festival, our young heroes in training get the chance to pick their hero names and soon move on to their internships. Deku goes on to train with Gran Torino, who was also like a mentor to All Might when he was younger. Deku starts training hard and starts understanding his quirk, One For All. During the course of a few episodes we explore the different internships the different classmates moved on to. We also get to see part of Class 1-A face off against the dreaded hero-killer Stain – and get the upperhand – while breaking some rules in the process.
Because all our young heroes need some edge, right?
That was a truly interesting story which showed us more of our villains and lead to a city-wide attack that was defeated through the combined powers and quick response from our heroes, their interns, and Endeavor – who came through for his son. Unfortunately, a video captured of Stain started to bring together a legion of villains to gather ground over All-Might and the rest of the heroes.
The kids return from their internship just in time for the Final Exam. Young Deku, however, gets back to All-Might and the truth about his power, One For All—as well as the truth about his nemesis, All For One.
The true mastermind behind the League of Villains: an enemy who can take and grant powers as he wishes.
In the meantime, after much preparation: the class endures a few days of written tests and moves on to the practical portion. They are each paired up with a classmate and must defeat one of their teachers. I truly adored this part of the story: we get to know more of our young heroes in training and see how much they have changed since starting at the U.A. After finals are over, in preparation for a trip, Class 1-A goes to the mall and Deku has a close encounter with the mentee of All for One, Shigaraki. It was a particularly good note to end the season with.

Top 5 Moments from My Hero Academia, Season 2:
● Deku outwits Bakugo and Todoroki, and wins 1st place in the opener of the Sports Festival.
● Deku and Todoroki's match during the Sports Festival – giving us a chance to understand Todoroki a little bit more.
● Deku, Iida, and Todoroki facing off against hero-killer Stain.
● Momo and Todoroki facing off against Eraserhead—I love how Eraserhead just keeps inspiring his students.
● Baku and Deku against All-Might. I'm still torn on how to feel about Bakugo. I think they were trying to make him more relatable here, yet he still comes off as a competitive brat. I like the character, but I still don't like him per se. ---
---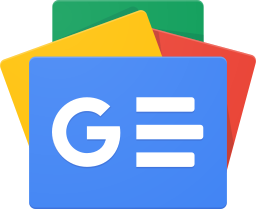 Stay up-to-date and support the site by following Bleeding Cool on Google News today!