National Medal of Honor Museum Hires WWE to Handle Creative
Would the finish to World War 2 have been more exciting if America's big win was delayed until World War 4 or 5 and Hitler had a long babyface run first? Would the powder keg that kicked off World War 1 have produced a more memorable "moment" if revolutionaries had spilled coffee on Archduke Ferdinand instead of assassinating him? Before today, comrades, I would never have even imagined these scenarios, but everything is different now because the National Medal of Honor Museum has partnered with WWE to handle their creative. What could possibly go wrong?!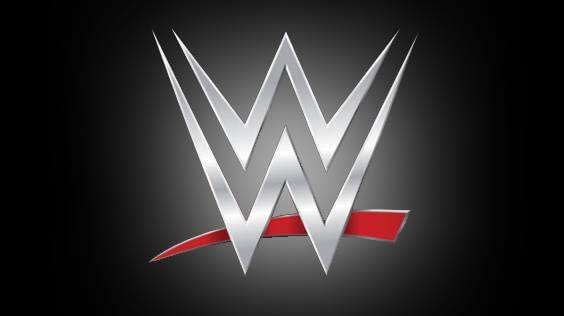 Greetings, comrades! It is I, your El Presidente, bringing you the latest news from WWE's corporate offices. A press release from WWE notes:
The National Medal of Honor Museum Foundation (NMOHMF) today announced an official multi-year partnership with WWE (NYSE: WWE). As part of the partnership, WWE will help the Museum compellingly tell the heroic stories of the recipients of the nation's highest award for valor in combat – the Medal of Honor – while supporting the overall mission to build a Museum in Arlington, TX, and a Monument in Washington, DC, in recognition of the values the Medal represents: courage and sacrifice, commitment and integrity, citizenship and patriotism.
In other words, it looks like the National Medal of Honor Museum wants WWE to produce the sort of video packages they put together for PPV matches, except for real-life recipients of the Medal of Honor. The press release continues:
The partnership kicks off today at the special WrestleMania On-Sale Party at AT&T Stadium, home of the Dallas Cowboys. Medal of Honor recipient and NMOHMF board member Major General Pat Brady (ret.) will be honored by WWE at the event. In addition, for every WrestleMania souvenir ticket issued at the party, $1 will go to support NMOHMF. The partnership will also be featured on WWE programming, including during WWE's Tribute to the Troops special airing this Sunday, November 14 on FOX, where WWE will spotlight legendary Medal of Honor recipient Woody Williams – the last living recipient from World War II – in partnership with NMOHMF.

WWE and their larger-than-life Superstars are expert storytellers who will help bring the incredible feats of Medal of Honor recipients to life, reaching their global audience of passionate fans and beyond. Their ability to put a massive spotlight on the service and sacrifice of America's bravest heroes will give the project new visibility and expand its profile among WWE fans.
There are around 4,000 Medal of Honor recipients, though WWE will probably release about 60% of them for budget cutting reasons. But that's still a stacked roster, comrades, and I'm sure that they will have no problems coming up with stuff to do for everyone. Until next time, mi amigos: socialism or death!