New Japan Pro-Wrestling Postpones Wrestle Dynasty until 2021
New Japan Pro-Wrestling (NJPW) announced that Wrestle Dynasty has been postponed until 2021. This difficult decision was made in response to the ongoing and evolving COVID-19 global pandemic. Wrestle Dynasty was set to take place on August 22, 2020, at the historic Madison Square Garden in New York City. NJPW will announce new ticket information as well as a new date sometime in the near future.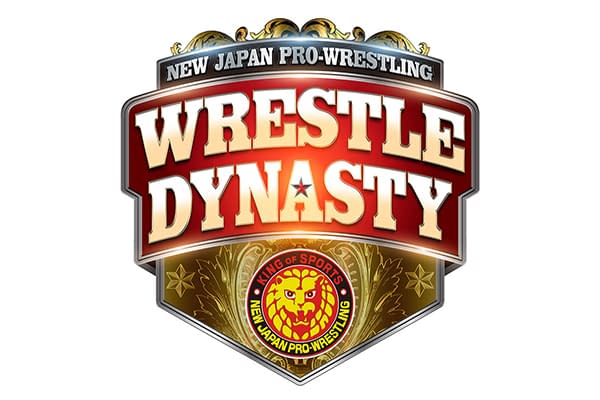 Pre-sale registration will continue, and fans are encouraged to sign up for NJPW's email pre-sale list so they can be the first to know when Wrestle Dynasty is rescheduled. This will also allow fans to have early access to what will be hard to get tickets. Tickets for past stateside NJPW events have sold out fairly quickly, making them one of the hottest foreign pro wrestling companies to tour the US. Their historic G1 Supercard in March of 2019 was one of the biggest highlights for American wrestling fans, despite some of the mishaps with Ring of Honor (ROH).
NJPW is just one of the many wrestling companies that have been forced to cancel shows in light of the current health crisis. Ring of Honor canceled live events through June, World Wrestling Entertainment (WWE) is only allowing talent and staff inside of the performance center, and All Elite Wrestling (AEW) was doing pre-taped shows but have since gone back to live events with no audience. Aside from wrestling, the global pandemic has also forced sporting events around the world to close up shop. Other non-sporting events have also been canceled or postponed, including San Diego Comic-Con (SDCC), Otakon, numerous concert tours and festivals, and more. The esport world has also felt the impact of COVID-19, with many live tournaments and events moving to online only. While these canceled events and postponements are disappointing, it's good to see companies thinking about the health and safety of their talent and fans.