He lasted longer than Eric Bischoff did as Executive Director of SmackDown, but Paul Heyman has now also been released from his duties as Executive Director of Raw, WWE announced in a statement on Thursday. Creative for both Raw and SmackDown will now be handled by a single team under the direction of Bruce Pritchard, who was formerly running SmackDown. Heyman, according to the statement, will be merely an in-ring performer for Raw going forward.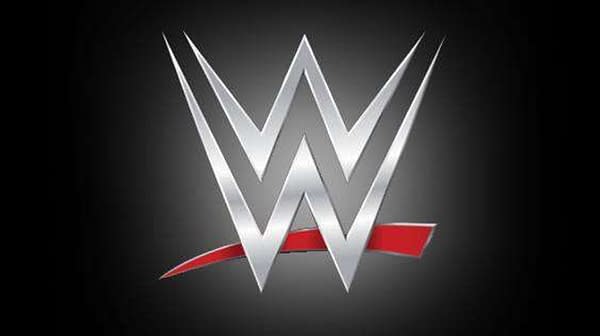 "In an effort to streamline our creative writing process for television, we have consolidated both teams from Raw and SmackDown into one group, led by Bruce Prichard," the statement read. "Paul Heyman will concentrate on his role as an in-ring performer."
Heyman was put in charge of Raw last Summer, part of a move that many fans viewed as hope WWE could begin to exit a creative slump. That didn't really pan out, as everything in WWE ultimately flows through Vince McMahon. Bischoff, who was named head of SmackDown at the same time as Heyman, was replaced with Pritchard just a few months later. However, both men were expected to hold different roles from the start, with Bischoff meant to schmooze Fox executives as SmackDown moved to the network, while Heyman was expected to be used for his creativity.
However, it looks like McMahon has tired of dealing with Heyman once again, just as he did when Heyman was running SmackDown back during the SmackDown Six era. Though both Raw and SmackDown have suffered from declining, record-low ratings in recent months, McMahon seems to continue to have faith in Pritchard, probably because Pritchard is one of professional wrestling's longest-running yes-men who even promotes the WWE spin on things on his podcast.
Heyman's primary role as an on-air talent is to manage Brock Lesnar, and Lesnar rarely appears on television, which means we may not see Heyman much either. It's possible that Heyman could pick up more wrestlers to manage and will likely want to continue guiding the performers he was attempting to make stars out of on Raw. Personally, as an old school ECW fan from back in the mid-nineties, I hope Heyman annoyed enough about the whole thing to consider lending his talents to a competing wrestling organization.
Enjoyed this article? Share it!