Look out SDCC. Diamond Select has been putting out an impressive amount of PVC statues as of late. This week, their Old Man Logan hits comic shops, they have Netflix series versions of Daredevil, Punisher, and Elektra on the way, and the complete Guardians of the Galaxy. From the paint jobs, sculpts, and price point, they really can't be beat. These usually come in at about $45, so they are more than affordable. After announcing some of their other exclusives already, they have now shown off two more offerings, and they are magnificent.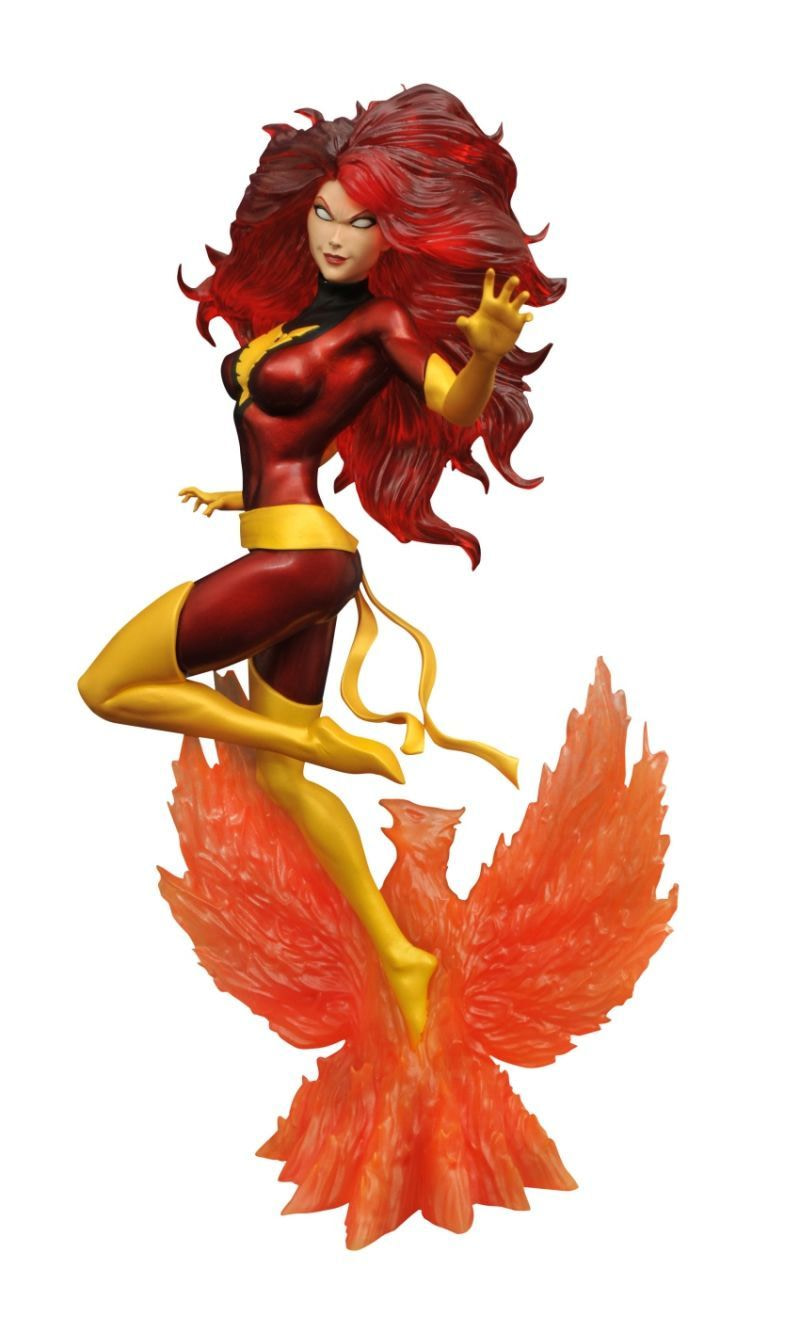 First up: Dark Phoenix. One of the best sculpts they have done on one of these statues, I love that Jean is paired with the Phoenix, and the sculpt on the Phoenix is great. Jean herself looks incredible, the red translucent hair is so awesome looking. I also like that it is not over-stylized and is just a really cool looking representation of Jean. While i prefer the green costume, as an exclusive this look really works.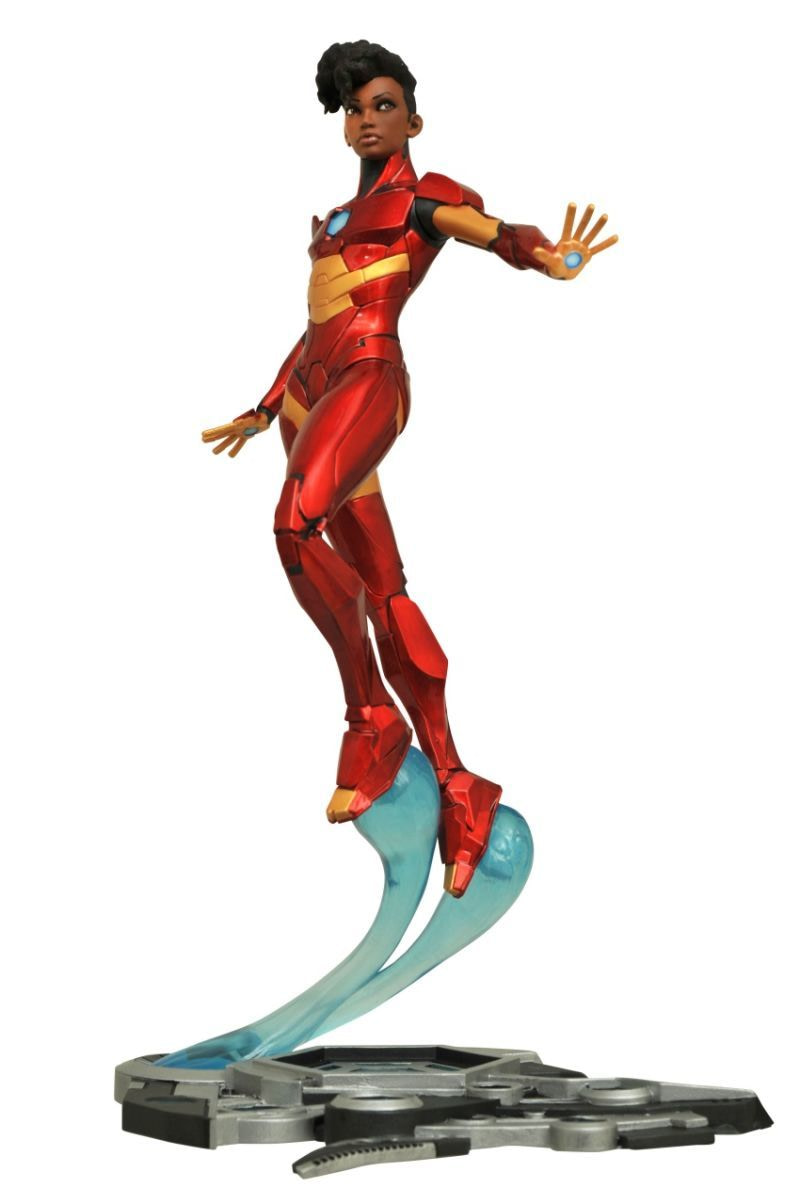 The main event though is the Ironheart statue. Riri Williams is getting her own statue, and I will go ahead and say it: this should not be an exclusive. I have no doubt that there will probably be a regular release as well, more than likely with a helmet on. But this is a character that readers and fans have been clamoring for, and most people will be shut-out from getting her. I hate when they do that, but it is what it is at this point. The statue itself is great, one of the standouts of these are the fantastic bases. this one looks to be no different, with its machinery and rocket boot streaks, it really makes the statue pop. Riri herself has struck a dynamic, strong pose in her armor. The head sculpt is great, right down to the badass look on her face.
I will be in attendance at SDCC and really hope I get a shot at picking these up, especially if they are the regular $45. Diamond also makes some of their exclusives orderable at your local comic shop, so if these look like something you are interested in, head to yours and inquire with them.