BC Holiday Horror Gift Guide! Books, Comics, Film, Figures, Soundtracks, and More!
BC is here to help with all of your holiday horror gift-giving needs. This golden age of horror has all sorts of new and old collectors excited, and there is more merchandise than one can shake a stick at available for all of us Monster Kids. Here are some of our favorites we wouldn't mind unwrapping this holiday season.
Of course one of the main things horror fans of all ages will want are films. There have been all kinds of great horror films in theaters this year, and we loved Hereditary, A Quiet Place, and the super crazy awesomeness of Mandy. Ash vs the Evil Dead wrapped up its run, and the complete series is now available. There are always plenty of great catalog titles released by companies like Arrow, Vinegar Syndrome, Synapse, and Scream Factory to name a few. A couple of our favorite reissues this year include The Burbs, Trick r Treat, Killer Klowns From Outer Space, and Basket Case.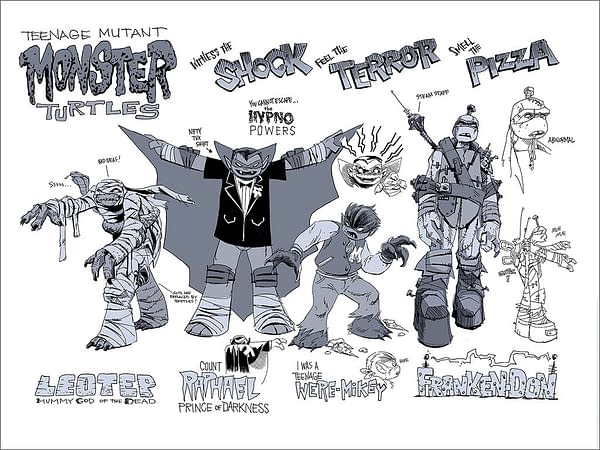 Mondo still has this awesome TMNT Monsters print by Ciro Nieli in stock. Nobody buy this one however please, I need to complete my purchase first before it sells out.
Two awesome novels every horror fan should have in their collection: Shirley Jackson's classic The Haunting of Hill House, made into an excellent Netflix show this year, and the recently optioned My Best Friend's Exorcism by Grady Hendrix.
Plenty of awesome horror vinyl soundtracks are available now, and it doesn't get much better than Death Waltz and their releases. One of the better ones is their complete Nightmare on Elm Street soundtrack box set. Also: Michael Myers returned to theaters this year, and this new soundtrack by horror master John Carpenter is one you need to get and crank to 11.
Speaking of Michael, his new Ultimate figure from NECA comes out before Christmas, and is one of the most anticipated horror figures of the year. NECA had a great year, adding Captain Blake from The Fog, Pennywise, and even more Jason Voorhees figures to their line. Our pick of the Jason's is the Friday The 13th Part 6 figure. If you do get a Jason, make sure to also pick up the accessory pack!
Mondo has a great line of enamel pins available, including Michael Myers, Suspiria, and Beetlejuice pins.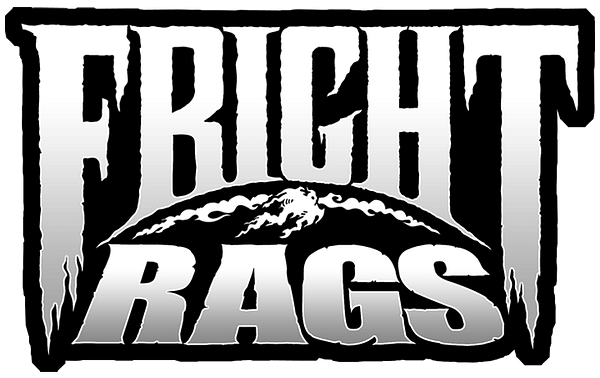 Fright Rags has some of the best and most comfortable shirts around, and they have some insanely cool designs. They also sell enamel pins and more! Check them out here.
Finally, some graphic novels! Image Comics has tons of awesome horror options, like Nailbiter, Outcast, Walking Dead, and others. The 2018 debuting series Ice Cream Man though has been creepy fun. Fans who binged Chilling Adventures of Sabrina should give the comics a shot, it is one of the better comics in general in the last few years. James Stokoe's Aliens: Dead Orbit is not only well-written, it is one of the best looking books to come out this year.
What horror items do YOU look for? What did we leave off? Let us know below!