"Farscape" Fans Rejoice with the Statue of Moya Coming Soon
Farscape fans can spend their money on something of yet again with the leviathan transport Moya. This special spacecraft is more than just any ordinary spacecraft as it is a living breathing thing. In celebration of Farscape 20th anniversary, Chronicle Collectibles is giving us the ability to own a replica of Moya. It is roughly 14 inches long and completely captures the essence of this iconic ship. It is faithfully reproduced from schematics from the actual show. It is also listed as an official Farscape collectible so this is no third-party collectible you're getting something authorized by Farscape. The statue does have illuminated windows do you have an extra space vibe in the paint and detailing are quite extraordinary and are perfect for any Farscape fans collection.
The Farscape Moya statue from Chronicle Collectibles will be priced at $500 it is set to ship out in the fourth quarter of 2020. Farscape fanatics who ordered by November 25 can save $50 on these remarkable statues so act fast before it's too late. Pre-orders for this statue already live and you could find them located here. Don't forget to check out some of the other amazing collectibles coming soon from Chronicle.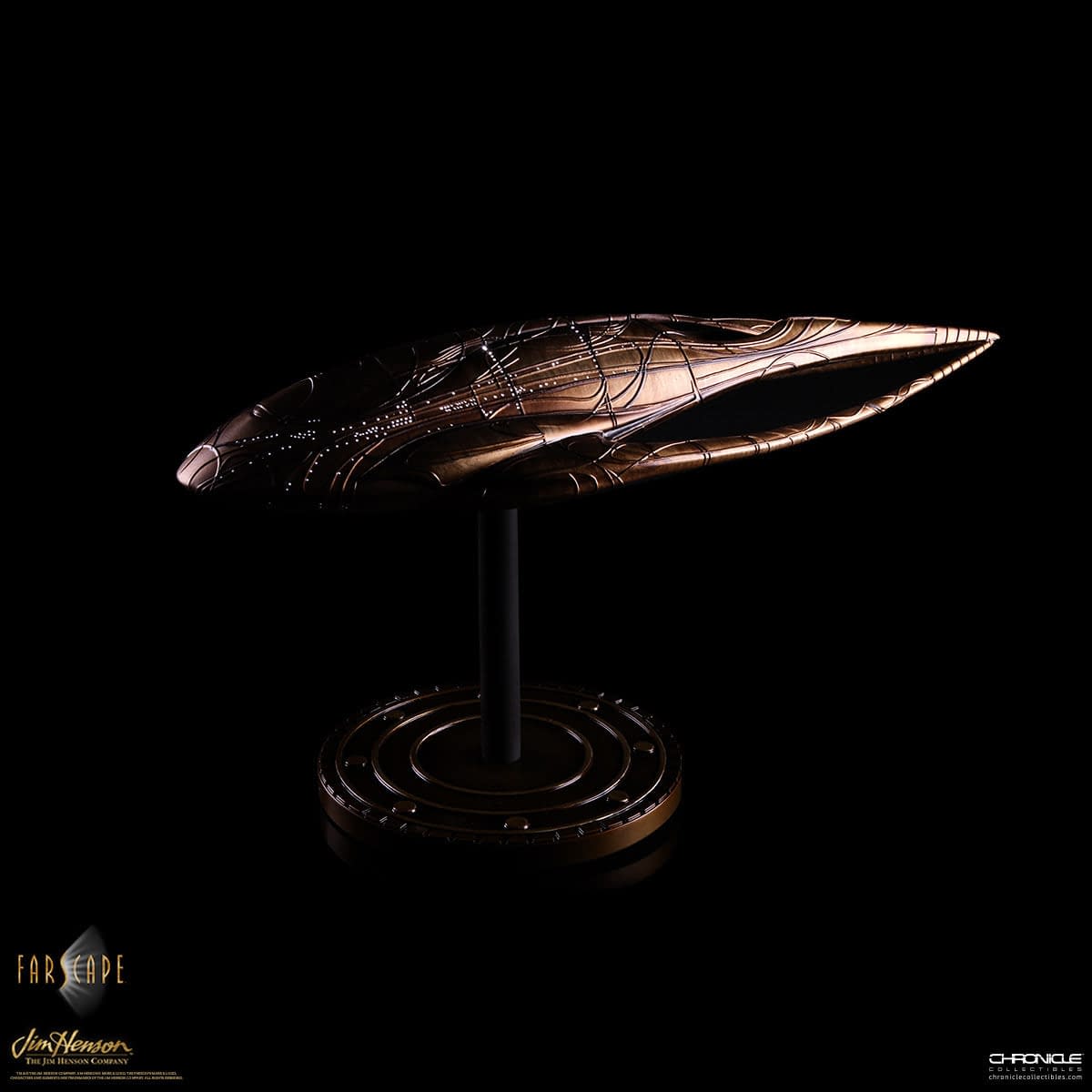 Farscape – Moya Leviathan
Moya is a Leviathan transport, which means she's not just your garden variety spacecraft. Beneath those lovely lines – reminiscent of a graceful sea creature – is a sentient being composed of biological and mechanical parts. She lives. She thinks. She even procreates. She also rips holes in the fabric of space as a means of faster-than-light, single-dimensional travel. It's a marvelous escape mechanism, unique to Leviathans. And it's astonishingly random, to the extent that even the Leviathan and its Pilot frequently have no idea where they've wound up.
Playing host to a misfit crew of escaped prisoners and exiles, Moya carries her charges through space, protecting them from their mutual enemies in a symbiotic relationship that borders on the familial. She is their transport, shelter, guardian, and friend. They rely on her, and she relies on them.
In celebration of Farscape's 20th anniversary, Chronicle Collectibles is elated to present our replica of Moya. At more than 14" inches in length, our Moya captures the familiar lines of Farscape's signature vessel at a scale that's ideally suited for display on a shelf or desk. Cast in detail rich poly-resin, Moya's elegant shape will be accentuated by a beautiful light-up feature that illuminates the ship's many windows from within. Moya is a limited edition release, so reserve yours today!
– Official Farscape collectible
– Faithfully reproduced using assets from The Jim Henson Company
– Dimensions: 14.5 inches long, 5.5 inches wide, and 7 inches from base to top of ship
– Windows are illuminated from within
---
---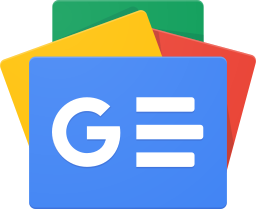 Stay up-to-date and support the site by following Bleeding Cool on Google News today!