Funko has begun their biggest product reveal day of the year. The past few years the day before New York Toy Fair is when they announce a ridiculous amount of new product and lines, from Pops to Mystery Minis, Plush, and so much more. It is a lot. Have no fear however, we are here to bring you all of the reveals as they happen throughout the day!
This set of reveals comes to us from the world of anime! These are always some of the most popular of the show, so let's waste no time and take a look!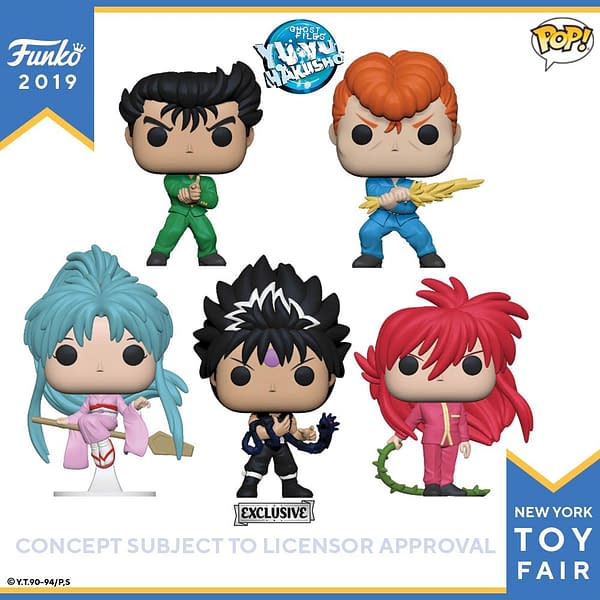 First up is a wave of Pops dedicated to the anime Yu Yu Hakusho.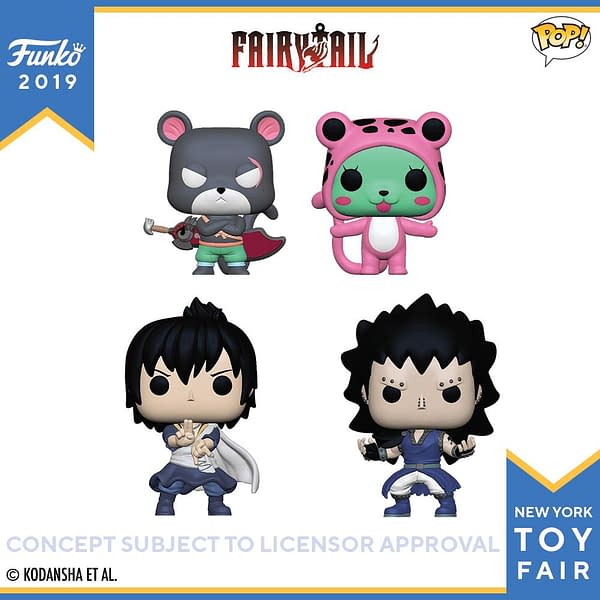 Up next is an adorable wave of Pops from the insanely popular Fairy Tail! I know tons of people who will want all of these for sure. They go crazy for this series.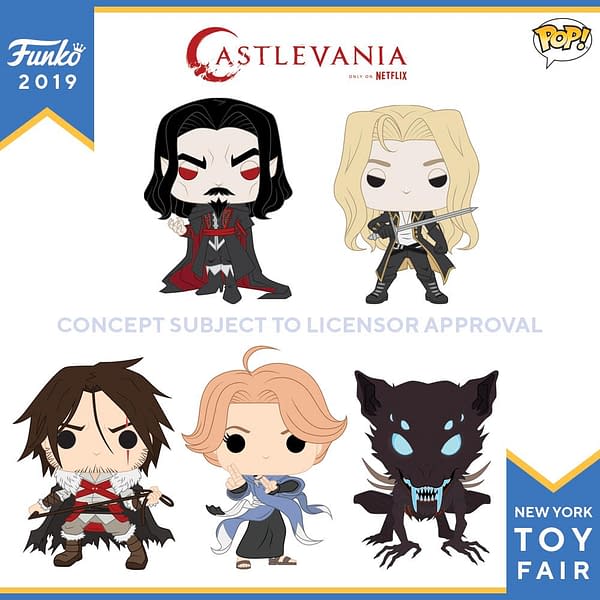 Castlevania is getting a wave of Funko Pops, and it looks like none are exclusives. So that's a relief for now.
We also have two new looks at some My Hero Academia products. There will be a wave of Funko Five Star action figures based on the series, along with two new exclusive Pops to Entertainment Earth and Hot Topic.
What do you think of this wave of reveals? What else do you want to see from Funko today? Keep it locked here for all the reveals and all weekend long for coverage from New York!
Enjoyed this article? Share it!