Funko SDCC Exclusive Wave 1: Anime! Dragonball, Heavy Metal, and More
Funko has begun revealing their massive amount of SDCC exclusives for 2018. This is the time that all collectors both dread and look forward to all year. As they have been for the last couple of years, a majority of these exclusives will be shared with retailers outside of the con. That list usually does not come out until a day or two before SDCC opens, and rest assured when it does we will share it with you.
Today, wave 1 of reveals covers the world of anime. Dragon Ball Z, Sailor Moon, and Heavy Metal will be represented at the show. Let's take a look.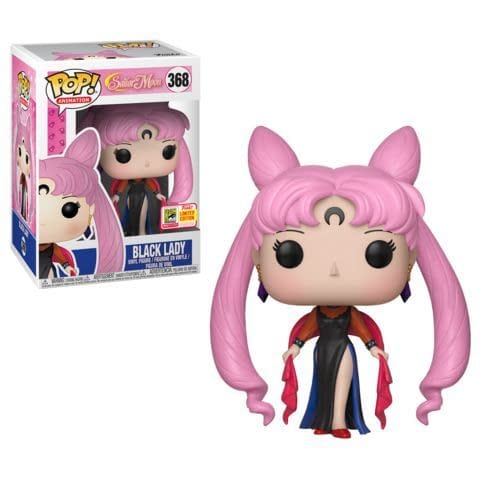 Funko Pop Animation: Sailor Moon – Black Lady

Absorbed by the Dark Crystal, The Black Lady is here and
ready to do the Wiseman's bidding!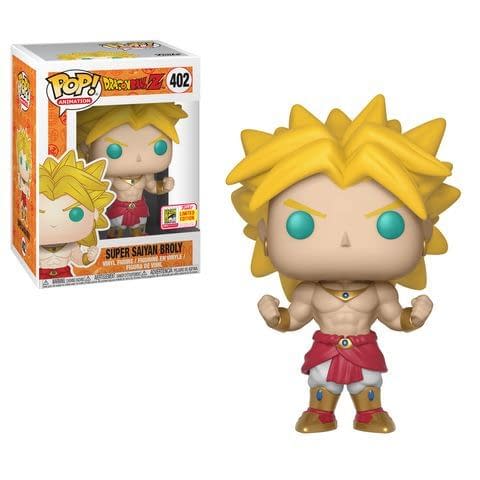 Funko Pop Animation: Dragon Ball Z – Super Saiyan Broly
Born with a power level of 10,000, add Broly, one of the
most powerful but unpredictable Saiyans, to your collection!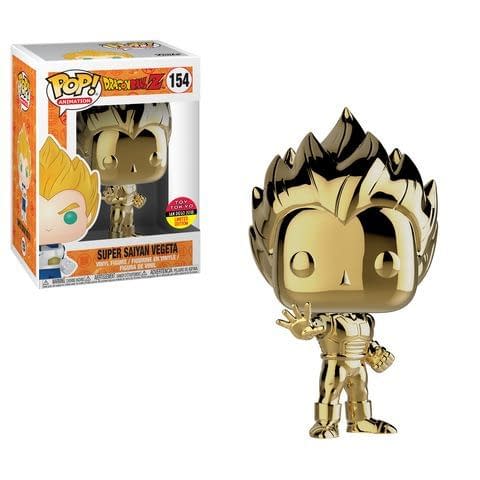 Funko Pop Animation: Dragon Ball Z – Gold Vegeta
Are you ready now to witness a power not seen for
thousands of years? Vegeta is now a gold SDCC exclusive!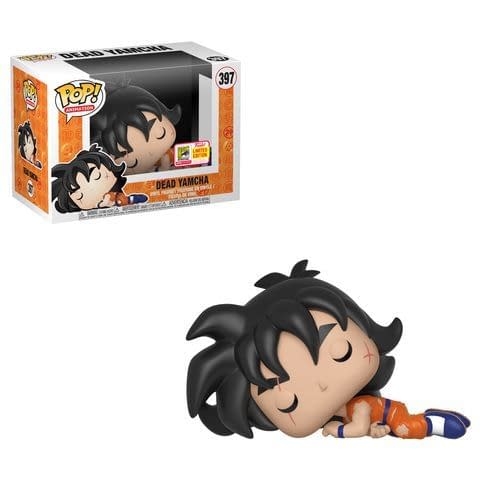 Funko Pop Animation: Dragon Ball Z – Dead Yamcha
He dared to do the impossible. Dead Yamcha serves as a
reminder to not be reckless!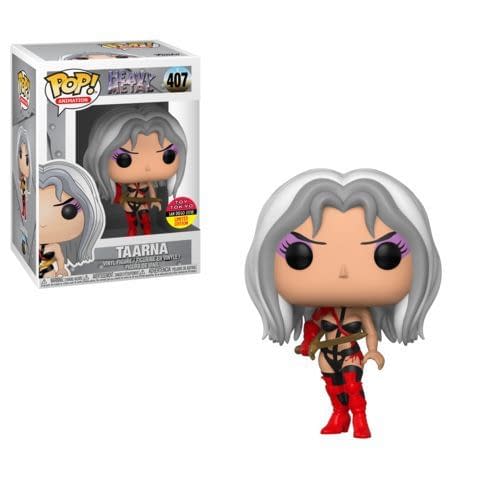 Funko Pop Animation: Heavy Metal – Bloody Taarna
We're excited to bring Heavy Metal to our Pop! Animation
line with everyone's favorite Taarakian warrior maiden, Taarna!
It is cool that we are getting a Heavy Metal Pop! Dragon Ball Z fans should be happy (I think), none of those say they are in limited quantities so they should be shared. Sailor Moon fans rest assured: I can almost guarantee that you will be able to find that exclusive shared at Hot Topic.
Check back as Funko announces all of this years SDCC exclusives!