Cyclops is the newest statue getting a solo release from Iron Studios. If you would have not seen it already Iron Studios is releasing a massive X-Men versus Sentinel battle diorama statue. There will be three giant statues and total each one will have X-Men that can be attached to the statue. Originally thought that they were all including the statute looks like they will be individually released as single pieces. So far we have seen Rogue, Beast, and Wolverine and now the X-Men leader Cyclops makes his appearance. This statue is beautifully crafted and well designed. The whole statue itself is very detailed from the character to the icy themed base. I do think that Cyclops is slightly posed in an awkward stance, I am sure with the full diorama in check it is not so odd to look at. I do wish we had an attachment where we can see Cyclops in action, maybe there will be a bigger beam insert head with the massive Sentinel statue. Until that release, X-Men fans can have the Cyclops to help start or finish their sets.
The Marvel Comics Cyclops Battle Diorama Statue Solo Figure is priced at $170. He is scheduled for release in the fourth quarter of 2020. You can find his pre-order links have already gone live and you can find them located here. Don't forget to check out the X-Men vs Sentinel statue there too. It might be easier for you to snag up this massive statue and save you all the time getting the smaller statues, it won't be cheap though…
Follow my lead.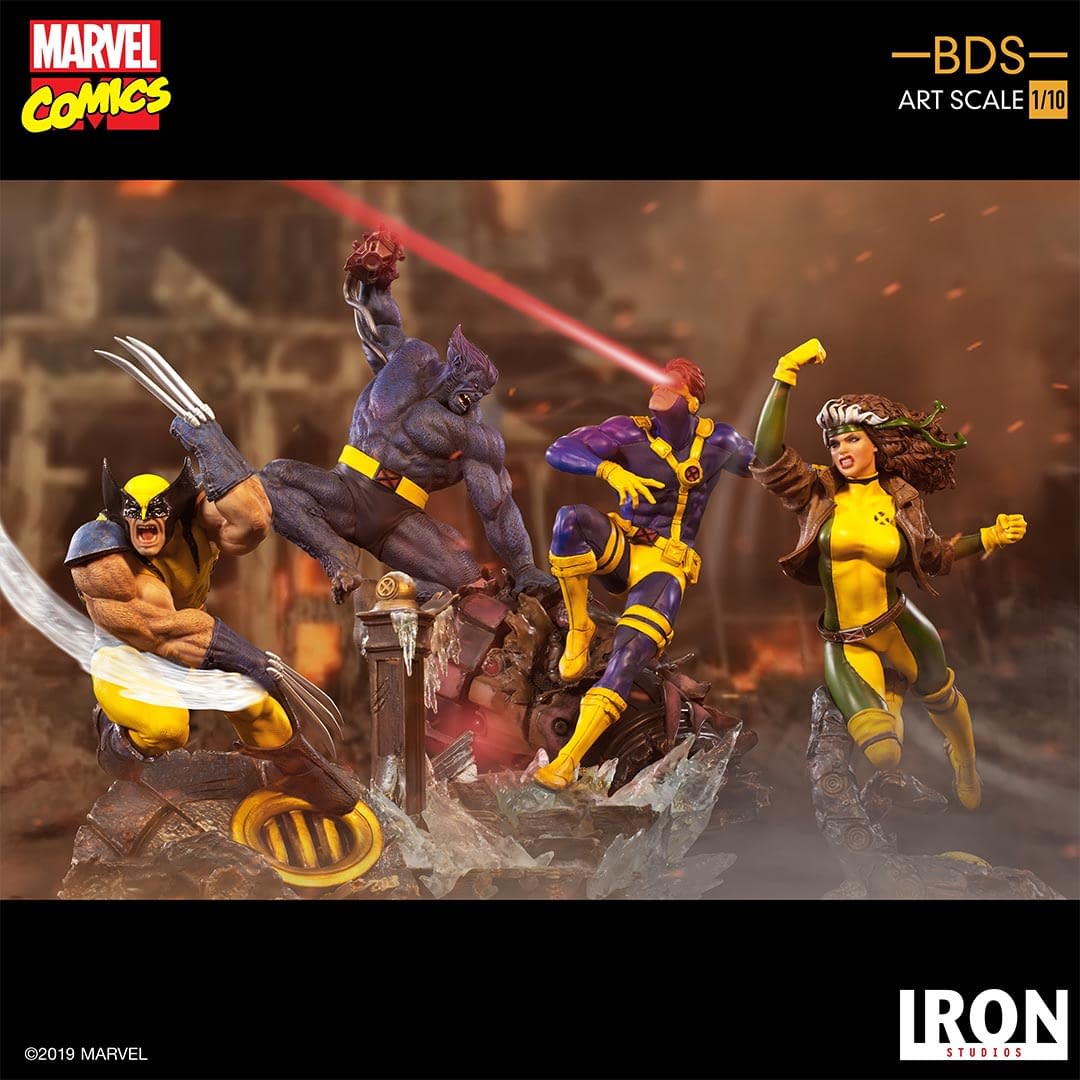 Cyclops BDS Art Scale 1/10 – Marvel Comics
DESCRIPTION
License: Marvel Comics
Scale: BDS Art Scale 1/10
Features:
– Limited edition
– Made in polystone
– Hand painted
*The X-Men Art Scale figures that are sold separately cannot be attached to this Sentinel. If you want to have the Sentinel Vs X-Men you must order the Full Set, which is also in Pre Order.
Product dimensions: 8.4 in (H) x 5.9 in (W) x 7 in (L)
Product Weight: 1.6 lbs
Release schedule: Fourth quarter of 2020
*This item will be shipped from our warehouse in Los Angeles – California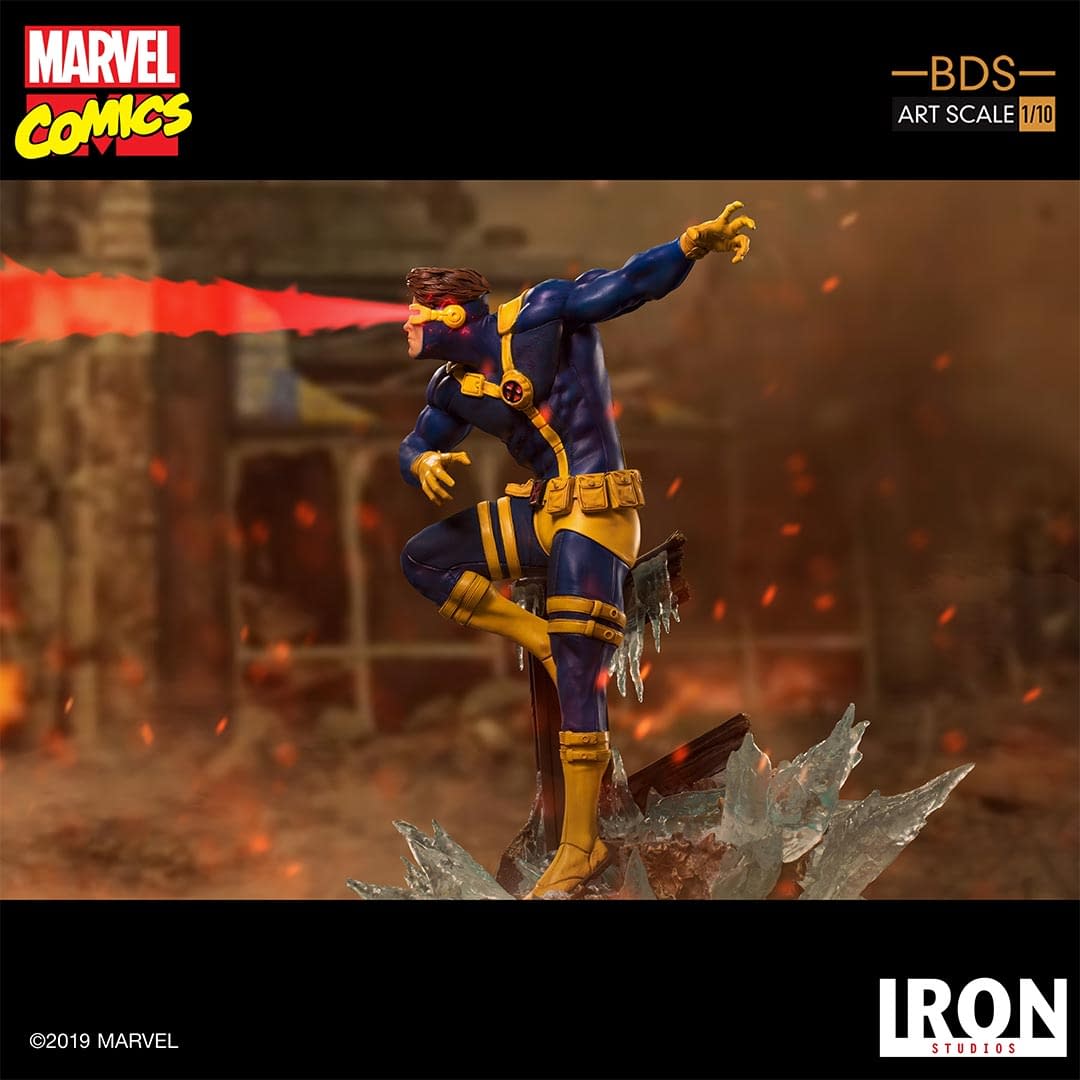 Enjoyed this article? Share it!