McFarlane Toys Announces License to Produce DC Comics Figures
In another bombshell announcement prior to New York Toy Fair, McFarlane Toys has announced that they have acquired a license to produce figures based on DC Comics properties. And not just any figures, highly articulated, 6-12 inch figures. This comes a day after announcing that they will also be producing a line of Harry Potter figures as well. Both are Warner Bros. properties.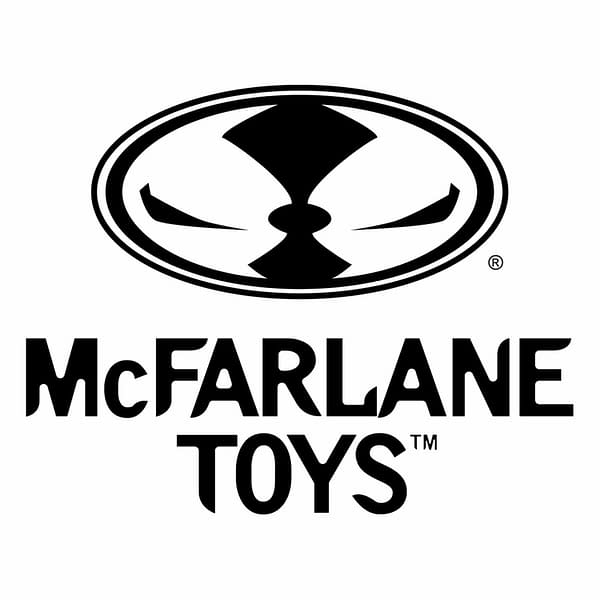 This comes on the heels of the news in December that Mattel was no longer the holder of the master toy license for DC after many years of being the main producer of toys based on Superman, Batman, and all other DC characters. McFarlane will share the license with Spin Master, who has also been granted a license to produce toys and figures from DC Comics properties. McFarlane's figures will begin to come out in 2020, and the license is good for three years, at least to start.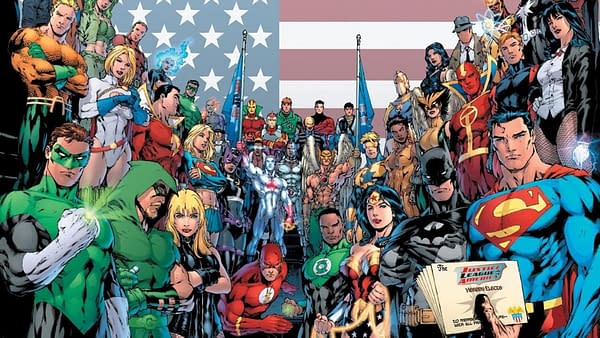 This is great news for fans. While McFarlane has never been well-known for their figures articulation, they have made strides in that department, especially with their line of figures based on the mega-popular video game Fortnite. If they can produce a quality sculpt with the kind of articulation the Fortnite figures have, and at a $20-$25 price point? The sky is the limit. With this news dropping now and the figures not coming out until next year, I wouldn't think we will see anything at Toy Fair this week, but who knows? Maybe we will see DC Comics characters at the McFarlane booth. That would be pretty surreal.
We will be on the ground at Toy Fair this weekend bringing you as much coverage as we can!
First seen on IGN