Don't Pay $70 for Monogram SDCC 2019 Exclusive Foam Figures – go to Your Comic Store Instead
San Diego Comic-Con exclusives can fetch a pretty penny on the aftermarket. But not all of them are actually exclusive and can even rear their pretty heads in your local comic shop for a lot less than you'd pay on eBay.
Let's take the Monogram line of 3D foam figures as an example.
The SDCC-exclusive Alien vs. Predator 3D Foam Bag Clip Collector's Set, including an Alien Queen, Elder Predator and a glow in the dark Egg.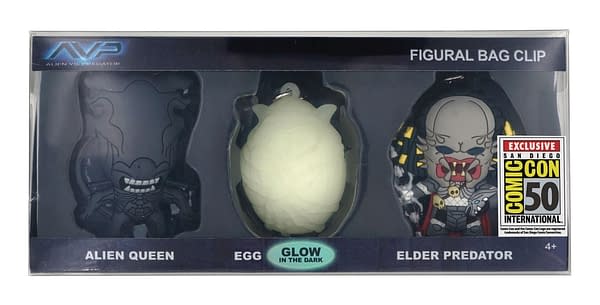 They sold just two days ago on eBay for $60. However, if you can wait until September 25th, comic stores using the Diamond code JUN198913 will be able to get them in and charge you just $25.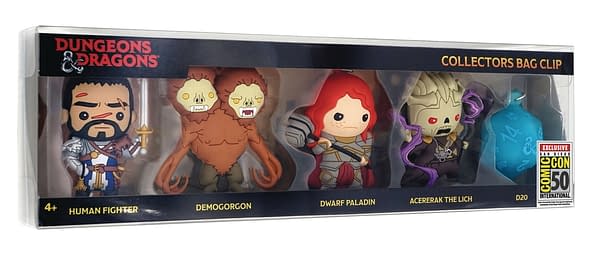 Similarly, the Aladdin foam magnets exclusive to San Diego Comic Con are available for $22 with the code JUN198912. And the Dungeons & Dragons foam figures have been offered on eBay for $70 ONO can be picked up through your comic store for $36 with the code JUN198914.
Just worth keeping an eye on if this is your thing.