Flying out of the new episode 3 of The Mandalorian the heavy infantry Mandalorian makes his appearance with the new Star Wars: The Black Series figure that will be coming soon from Hasbro. Rumors of this figure we're floating on the internet I'm glad we actually have an official reveal as well as some close-up images of this figure. With the popularity of The Mandalorian, I'm not surprised to see more of these characters getting Black Series figures. I hope we can start seeing more of these secretive Mandalorians get the spotlight giving us the ability to build our own Mandalorian army. this figure right off the bat you can notice comes in a slightly bigger box than the usual Star Wars: The Black Series. He will come with a heavy infantry accessory with an included jetpack back attachment and a heavy gun. I love the color of his armor and the blue is quite stylish. You can really see the detail they put in this figure. Kind of like the first Mandalorian figure we have already gotten from the Black Series this one shows some stylings of weathering and rustic paint. I can't wait till we can get our hands on this figure and we won't have to wait too much longer as it will be getting a Fall 2019 release date. All we need now is another Mandalorian with a Baby Yoda accessory and will be all set.
The Star Wars: The Black Series 6-inch Heavy Infantry Mandalorian figure will be priced at $30. He is set to release in the fall of this year so he could be heading anywhere from now till the end of the year. He is simile an exclusive to Best Buy and you can lock down your own pre-order already which are live in located here. I hope we can see more of these Mandalorian figures come out from this amazing television show. I even one of mine if certain Mandalorian's were retailer exclusives. It would give us the hunt as well as an exclusive feel to how unique these Mandalorian's are.
This is the way.
STAR WARS: THE BLACK SERIES 6-INCH HEAVY INFANTRY MANDALORIAN Figure
(HASBRO/Ages 4 years & up/Approx. Retail Price: Starting at $29.99/Available: Fall 2019)
Available for pre-order at BestBuy.com.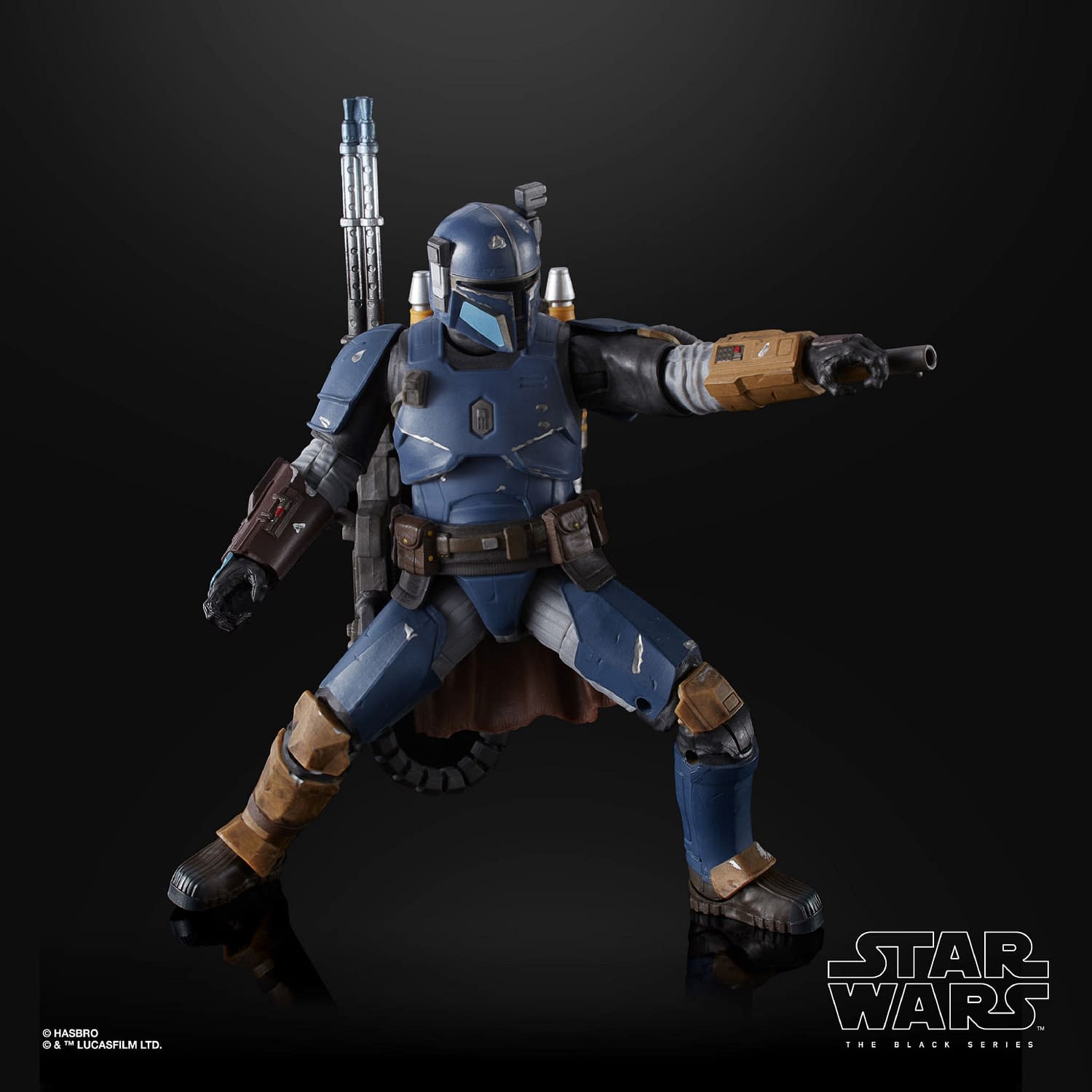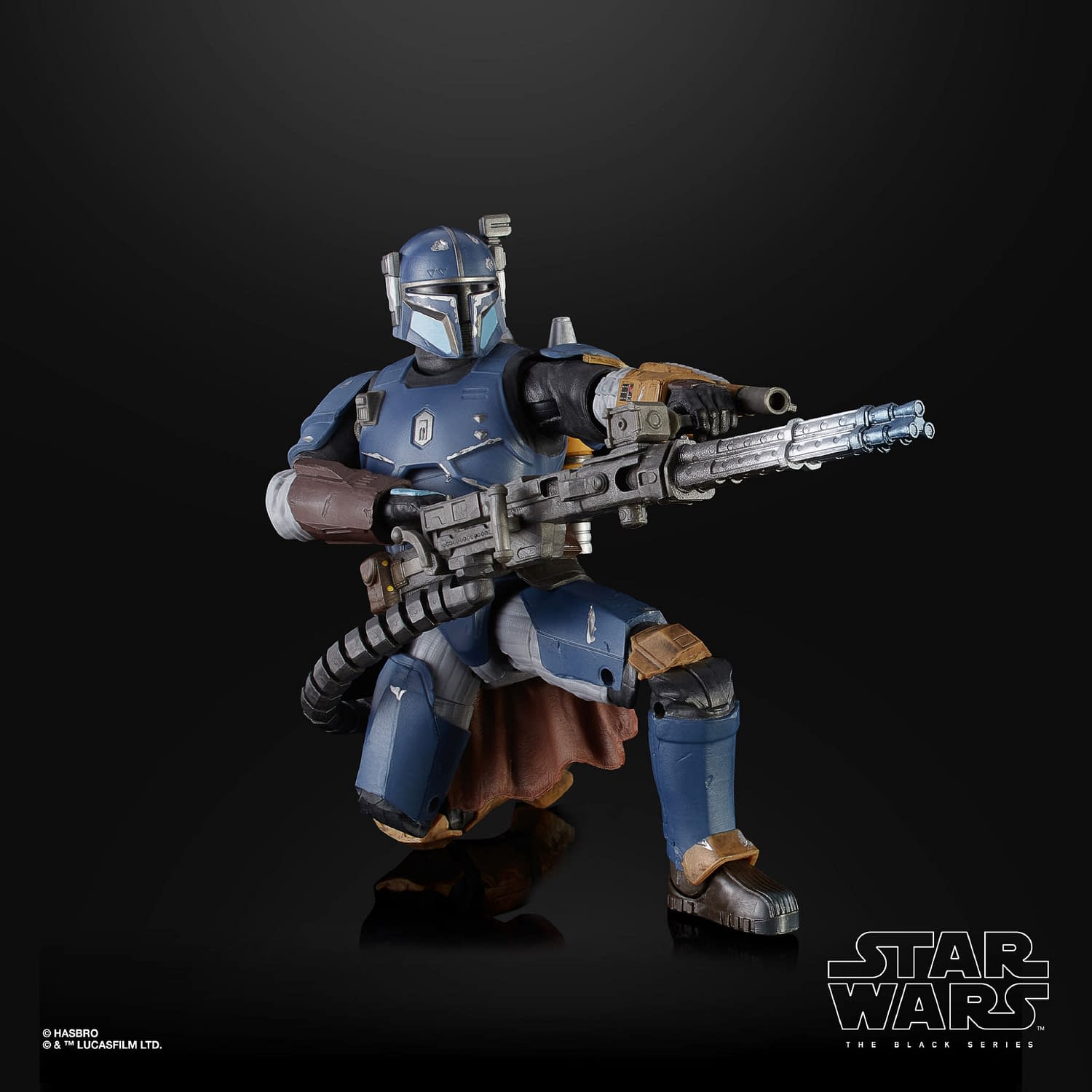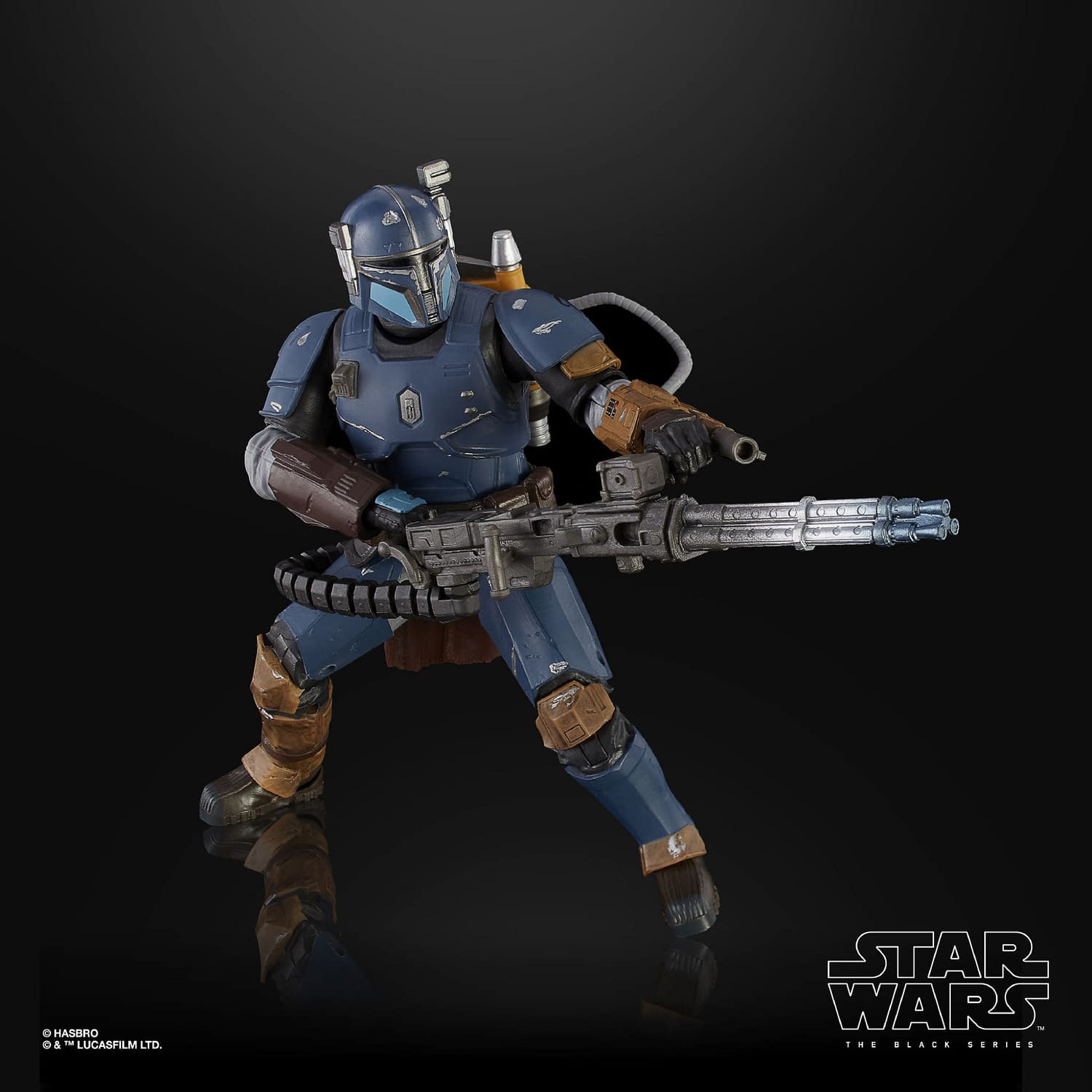 Enjoyed this article? Share it!