Today's Your Last Chance to Get Every Issue of Bitch Planet and Pretty Deadly on ComiXology on Sale
Killjoys and cowards may have ruined the awesome Marvel graphic novel sale on Amazon and ComiXology, but there are still some pretty good deals happening on the digital comics platform every week. For example, if you're interested in building a complete collection of Bitch Planet by Kelly Sue DeConnick and Valentine De Landro, and Pretty Deadly by DeConnick, Emma Rios, and Jordie Bellaire, today is your last chance to get it on sale. That includes five issues of the Bitch Planet: Triple Feature anthology, by the way.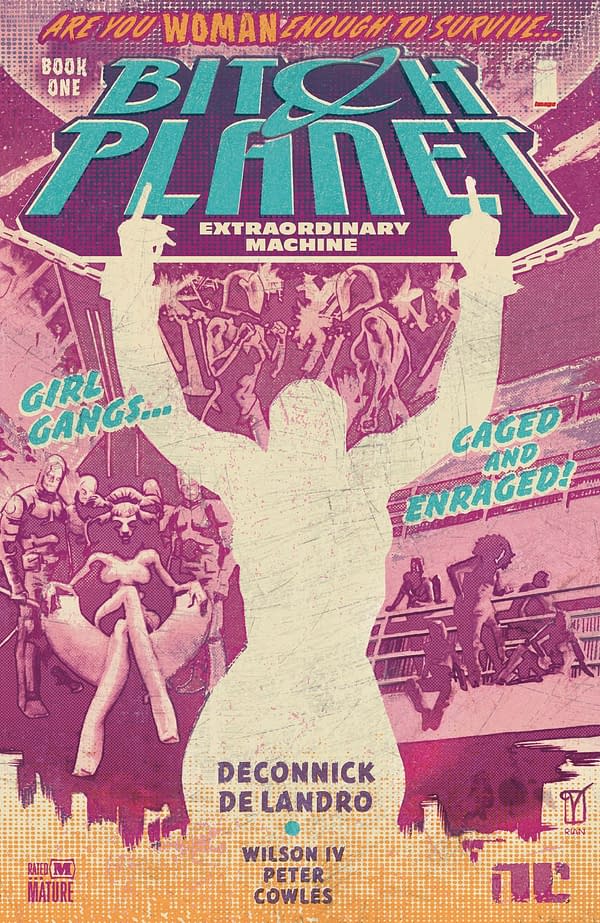 Right now, all 25 collective single issues are available in the sale. The trades are on sale as well, featuring some bonus content, and totaling one dollar more. Head here to take advantage. The sale ends at midnight tonight.
Also ending today is the IDW TMNT sale we told you about last week, where you can get every issue of the Turtles' IDW on sale as well.