Posted in: AfterShock, Avengers, Comics, Comics for Your Pull Box, Dark Horse Comics, DC Comics, IDW, Image, Marvel Comics, Titan, Valiant | Tagged: aftershock, al ewing, asgardians of the galaxy, avengers, boom studios, brian michael bendis, captain america, comics for your pull box, cullen bunn, dan jurgens, dark horse comics, dc comics, Donny Cates, Dynamite Entertainment, eliric: the white wolf, fantasy, Gerry Duggan, Giant Days, Green Lanterns, idw publishing, image comics, immortal hulk, invader zim, jason aaron, jinxworld, justice league, Margaret Atwood, Marvel Comics, olivier coipel, oni press, sandman universe, sara pichelli, sci-fi, scott snyder, silver surfer annual, superheroes, Ta-Nehisi Coates, thanos, thanos legacy, valiant entertainment, vertigo, war bears
---
Comics for Your Pull Box, September 5th, 2018: Prepare for the Coming of the Asgardians of the Galaxy
It looks like we have another Wednesday coming up soon, so I guess I'll tell you which comics look worth a purchase and read. Here is a link to ComicList's full catalog, and we'll get started.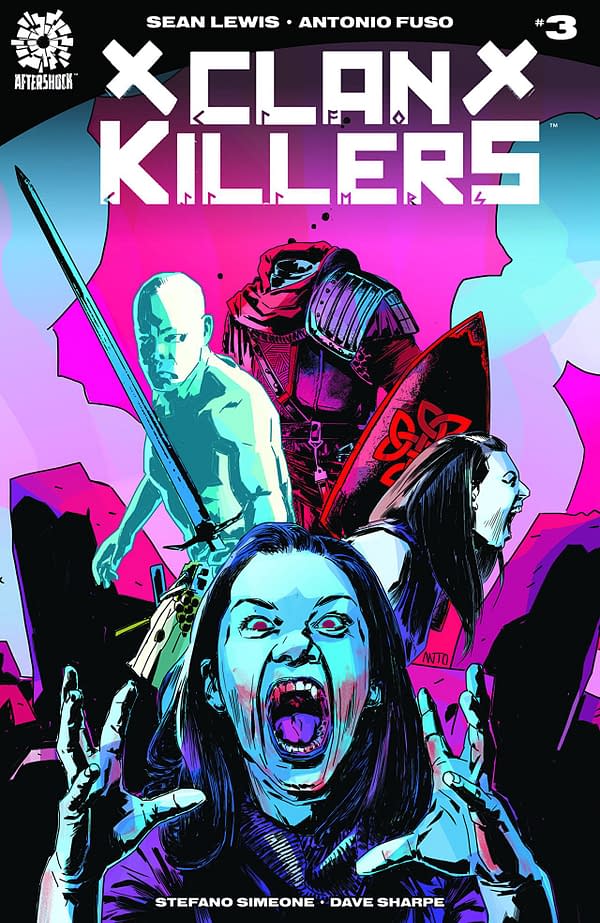 Clankillers #3
Finola and Cillian are confronting the Ancient Dearg, precursors to the vampires, and Padraig the Grotesque is being urged to go after Finola, his own daughter.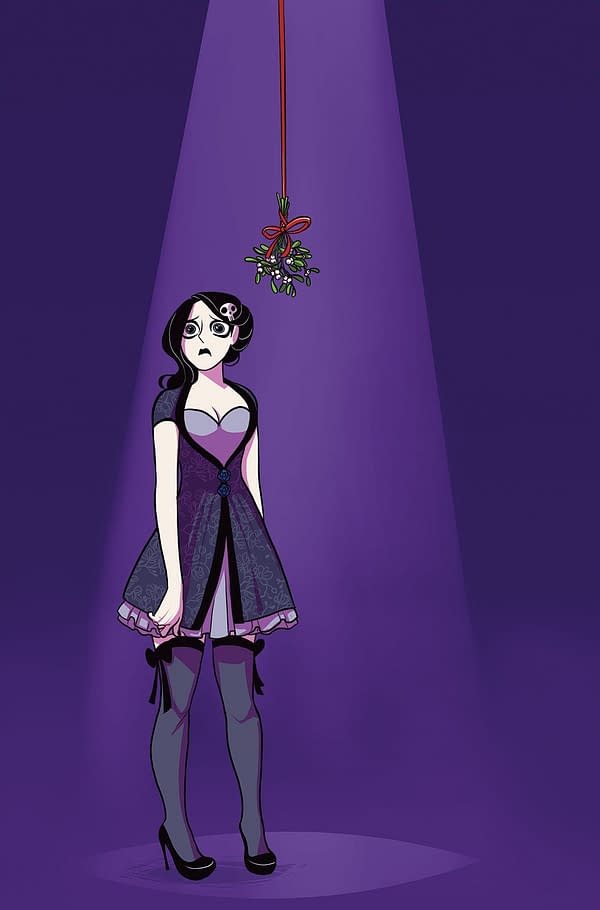 Giant Days #42
Esther and Ed have a schism between them, and she needs to decide what their future is. I don't generally follow Giant Days, but I will continue to stump for it… when I remember to do so.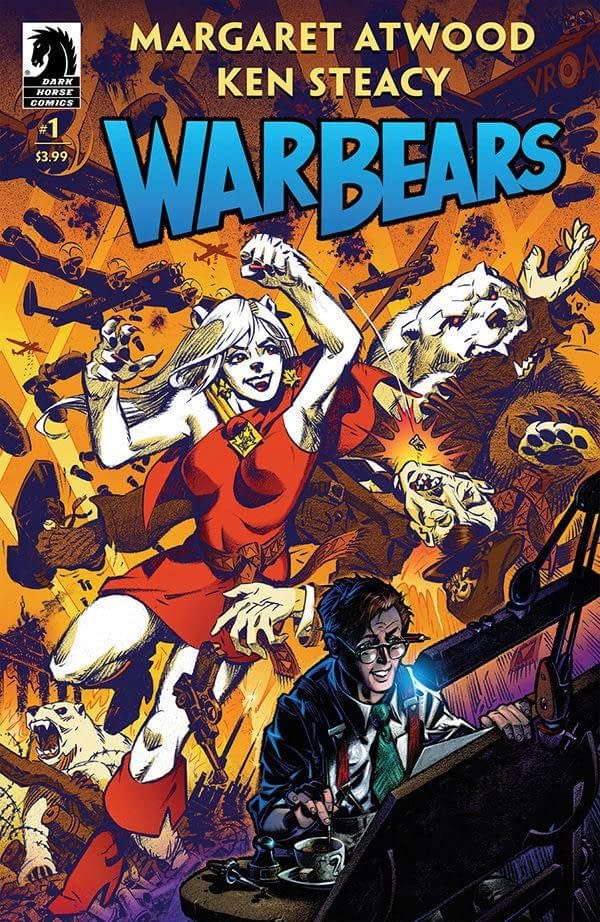 War Bears #1
Margaret Atwood (writer of The Handmaid's Tale) and Ken Steacy bring a story of the Golden Age of comics and a comic creator's journey through what follows. The war and the comics backlash that follows challenges the Al Zurakowski, the creator of Oursenette, a Nazi-fighting superheroine.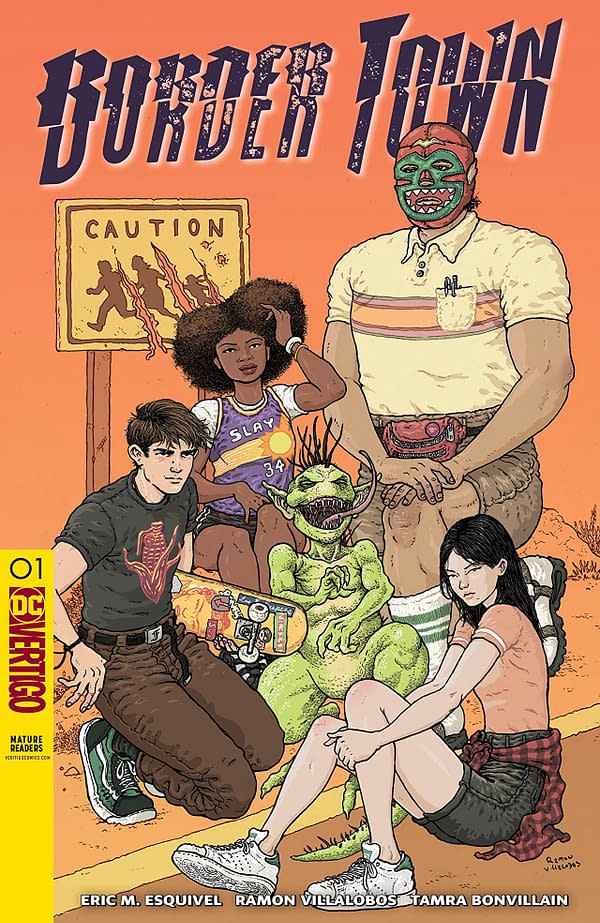 Border Town #1
Eric M. Esquival and Ramon Villalobos bring you this first comic of the new era of Vertigo. A crack in reality brings numerous creatures of Mexican folklore, and Devil's Fork, Arizona blames it on illegal immigrants. A high school student is interested in figuring out what's really happening.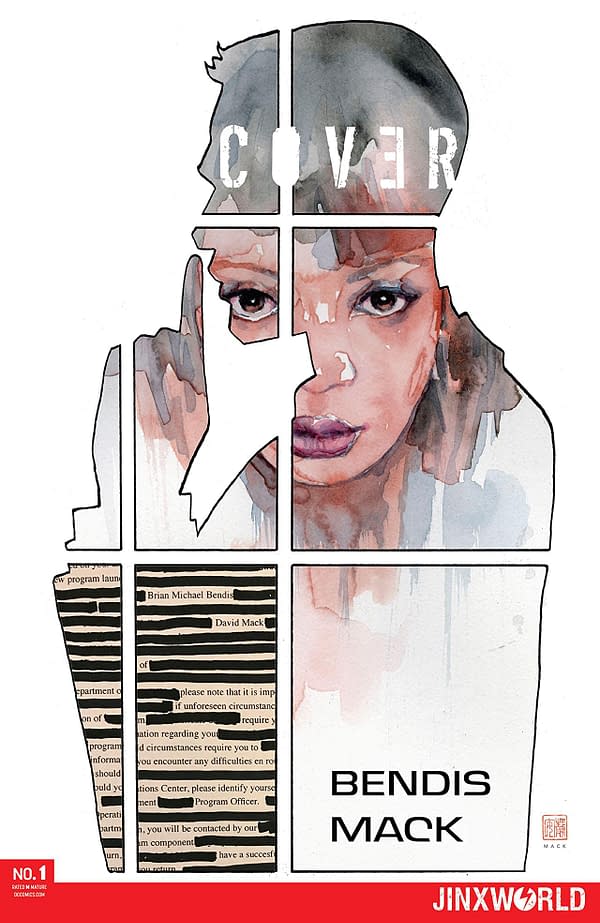 Cover #1
Brian Michael Bendis and David Mack team up again, this time following a comic book creator tapped by the intelligence community to be a cover for their operations. Of course, things get complicated.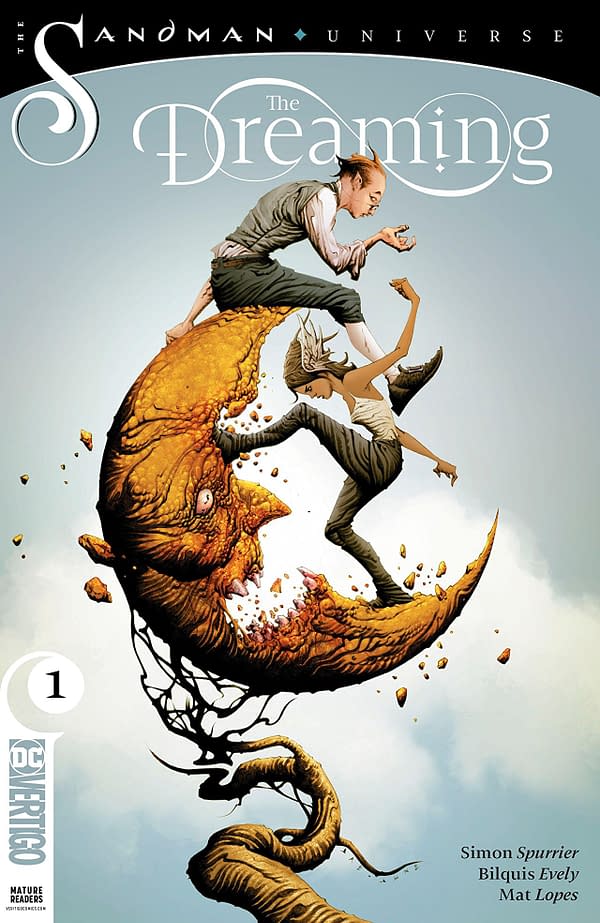 Dreaming #1
The Sandman Universe finds its first new title with Dreaming by Simon Spurrier and Bilquis Evely. Dream's realm is falling apart, and Dora seeks to profit while the Dreaming's residents try to protect what's left.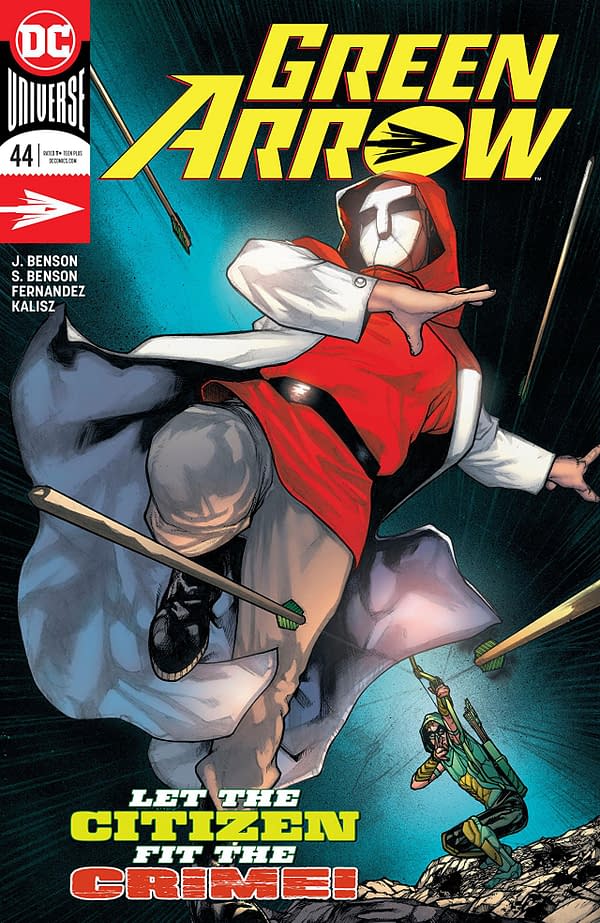 Green Arrow #44
The Citizen wants to kill Oliver Queen, and Green Arrow must protect his alter ego and stop the Citizen from advancing his agenda.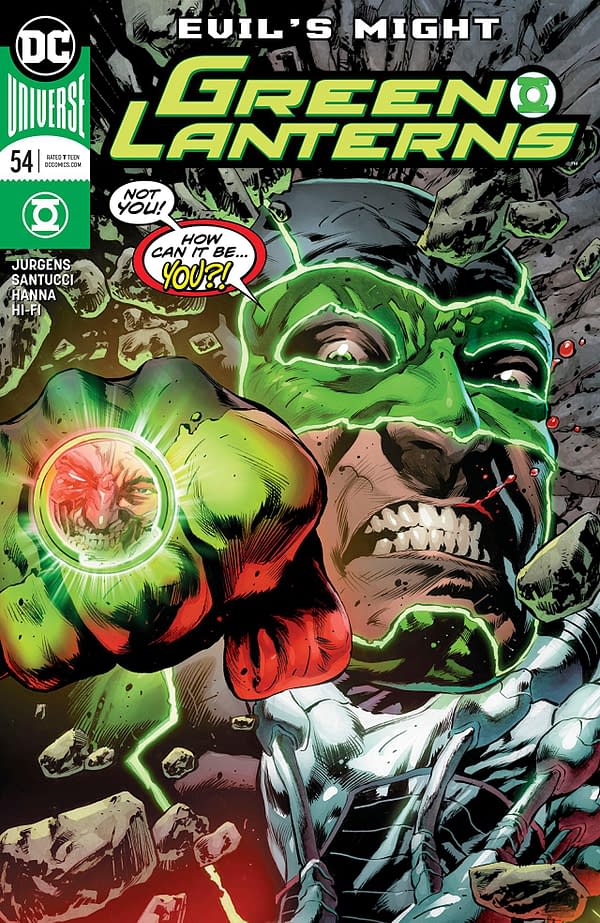 Green Lanterns #54
Simon Baz discovered that Cyborg Superman is behind the what's going on in the Green Lantern Corps. He's the only one who knows the truth, and the rest of the Corps is still fighting for their lives.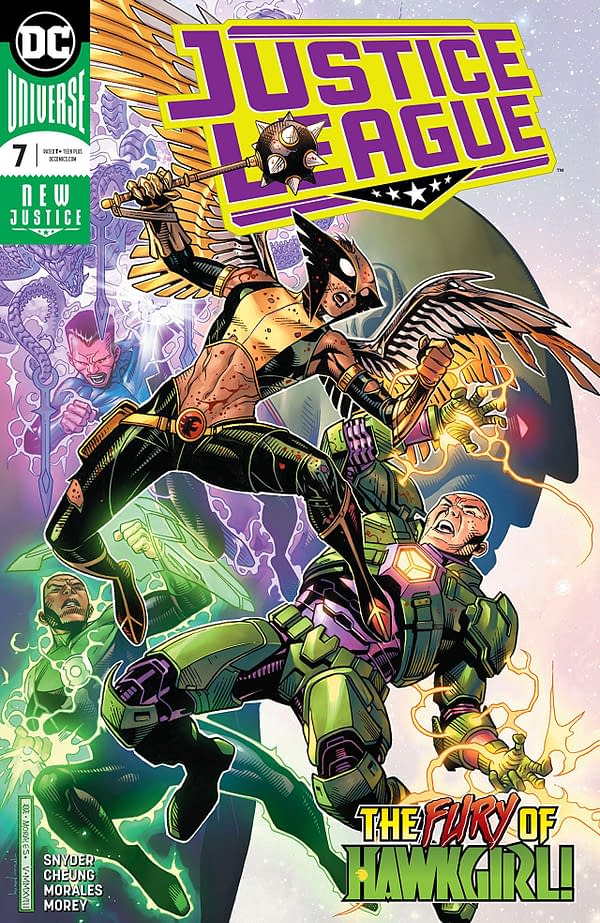 Justice League #7
Hawkgirl is the last hope the Justice League has, and she takes the fight to Lex Luthor. Meanwhile, John Stewart stands against Sinestro, the Flash tries to stop Gorilla Grodd, and Wonder Woman battles both Cheetah and Black Manta.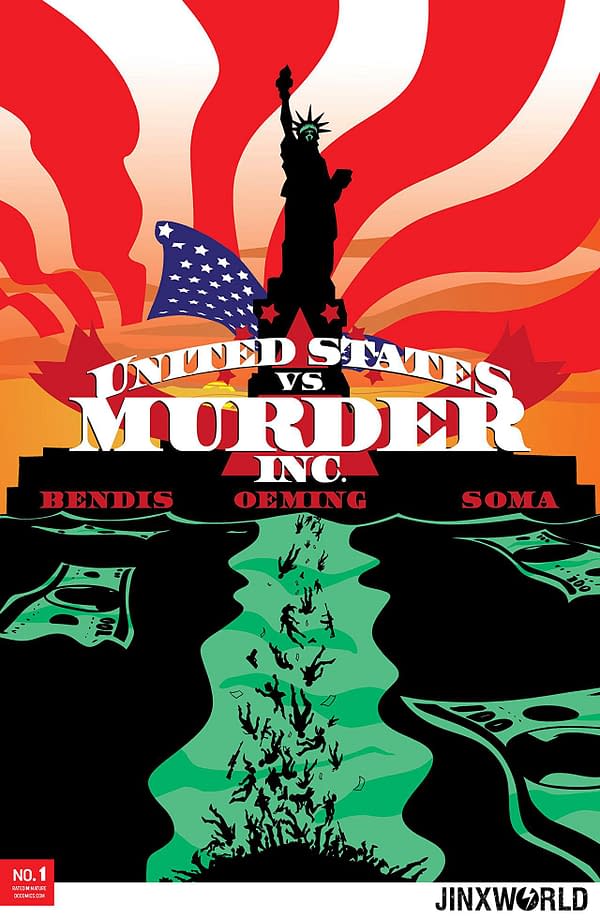 United States vs. Murder Inc #1
Murder Inc. took its own stake of the United States, and the U.S. is ready to take their land back. Brian Michael Bendis and Michael Avon Oeming are behind this continuation to the Murder Inc. story.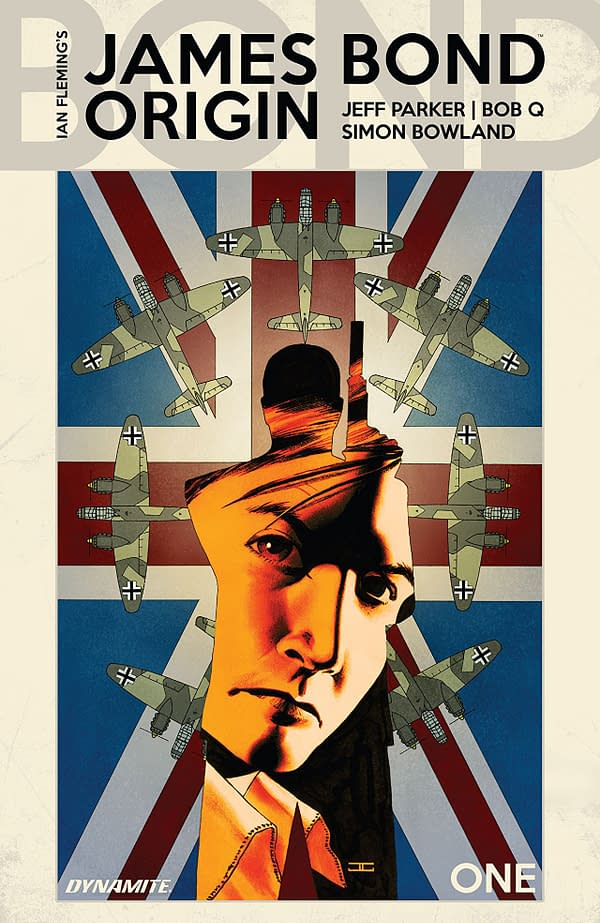 James Bond Origin #1
Jeff Parker and Bob Q write the origins of the iconic spy, James Bond, in the height of World War II.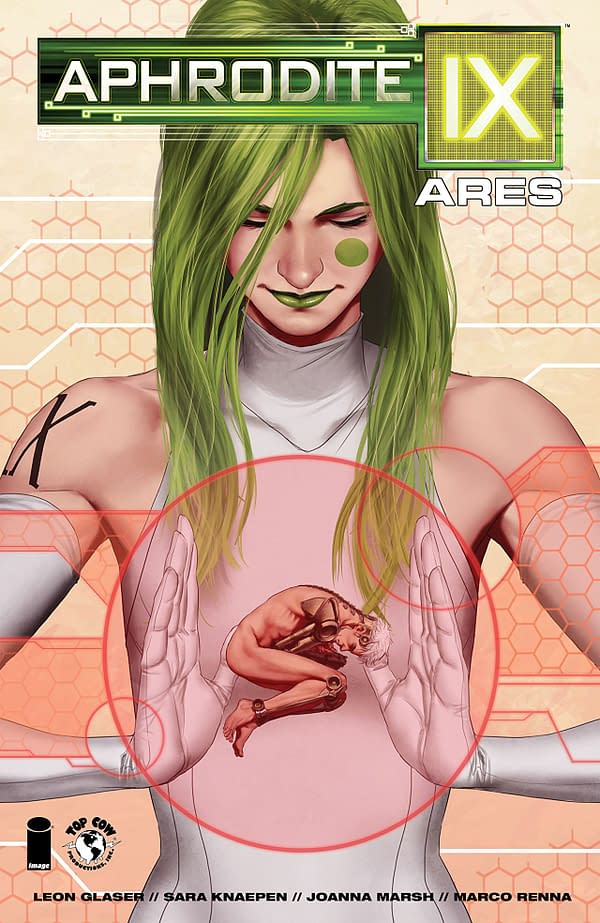 Aphrodite IX: Ares #1
Leon Glaser and Sara Knaepen, winners of the Top Cow Talent Hunt contest, bring this continuation to Aphrodite IX in a new one-shot. Aphrodite IX helps a cyborg soldier escape his vile master.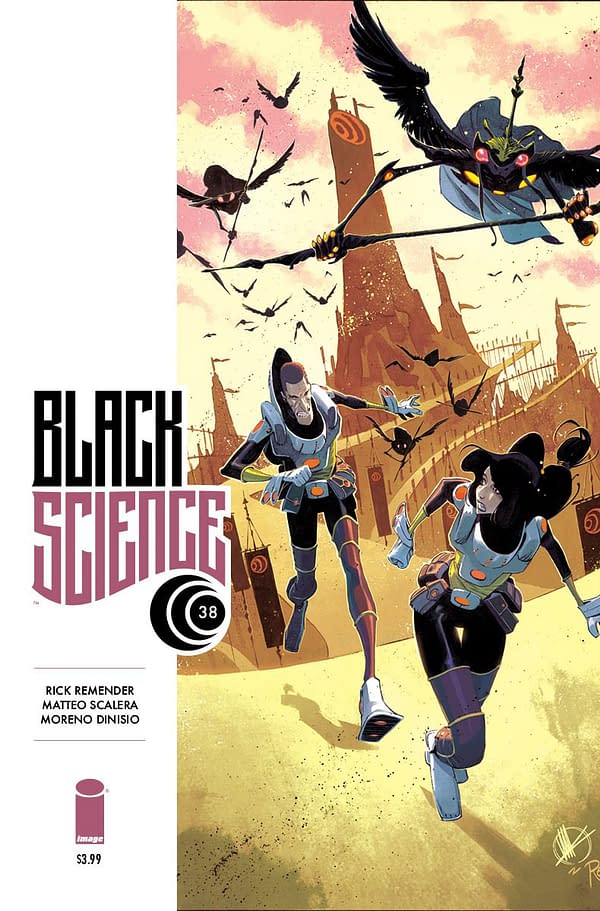 Black Science #38
Grant and Sara are at the heart of the Onion and have found what they could not have expected. Can they survive?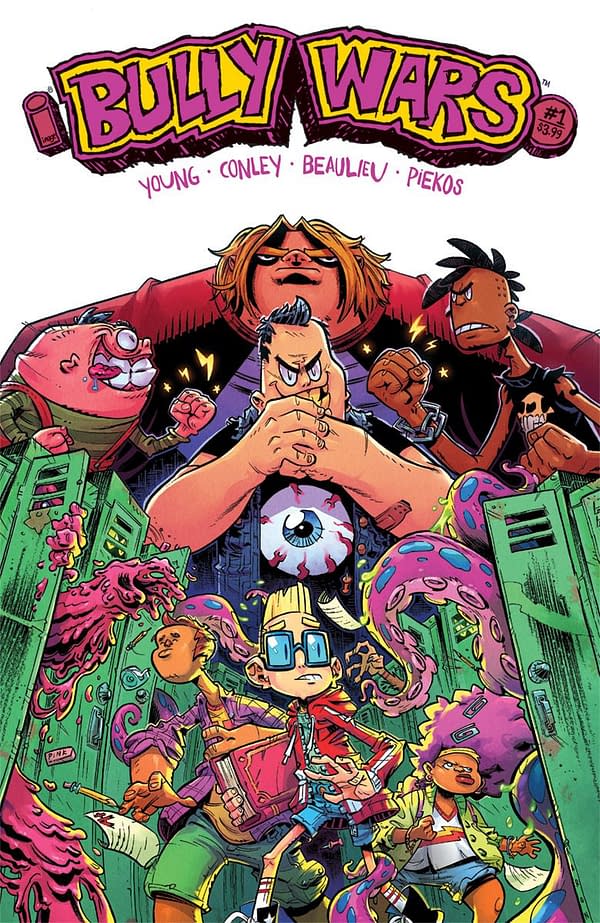 Bully Wars #1
Skottie Young and Aaron Conley bring you a new series about a fallen top-dog bully attempting to get his throne back with the help of his former victims.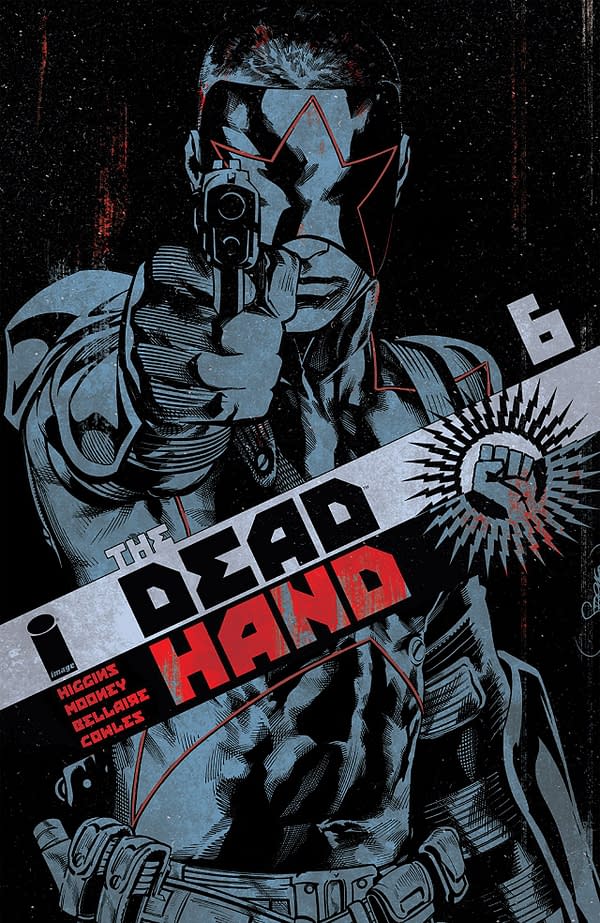 Dead Hand #6
Intruders have entered Mountainview and intend to get revenge for their ally killed by Carter. Can Carter keep the Dead Hand from panicking and ending the world?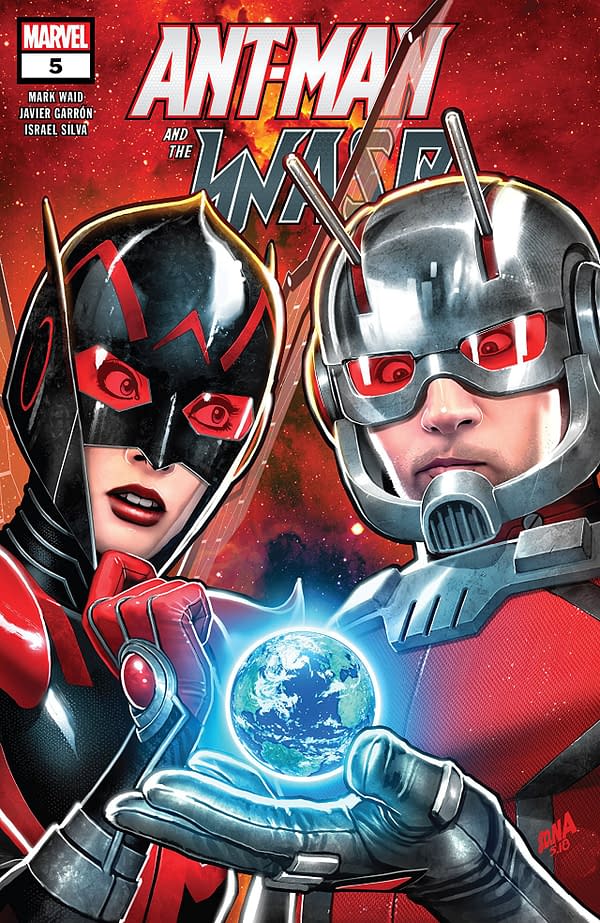 Ant-Man and the Wasp #5
Ant-Man and The Wasp have made it back to Earth, but the planet is a lot smaller than they remember in this final issue of the miniseries.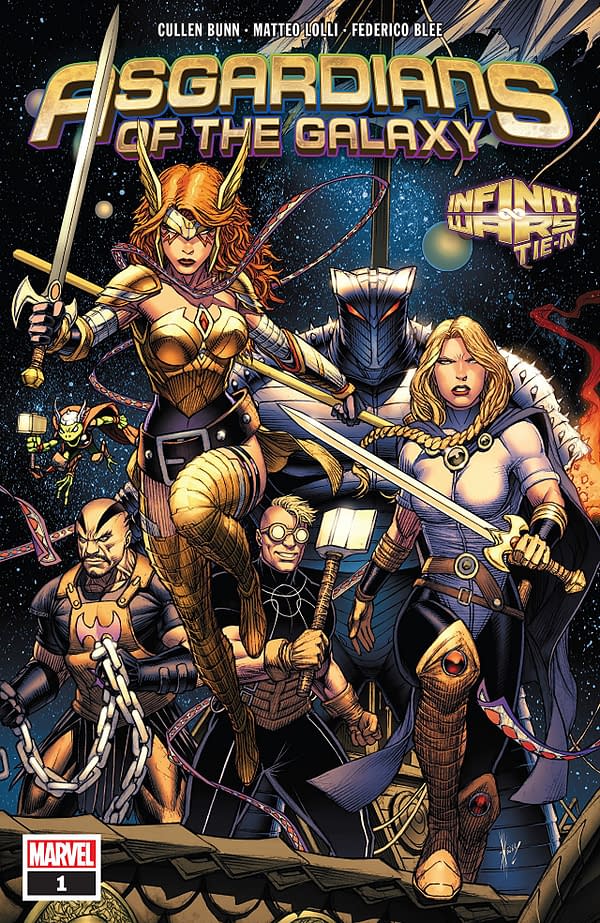 Asgardians of the Galaxy #1
Valkyrie, Angela, Skurge the Executioner, Thunderstrike, the Destroyer, and Throg are uniting in this new series from Cullen Bunn and Matteo Lolli that ties into Infinity Wars. Nebula is on a warpath to rule the galaxy, and this crew group of warriors must stop them.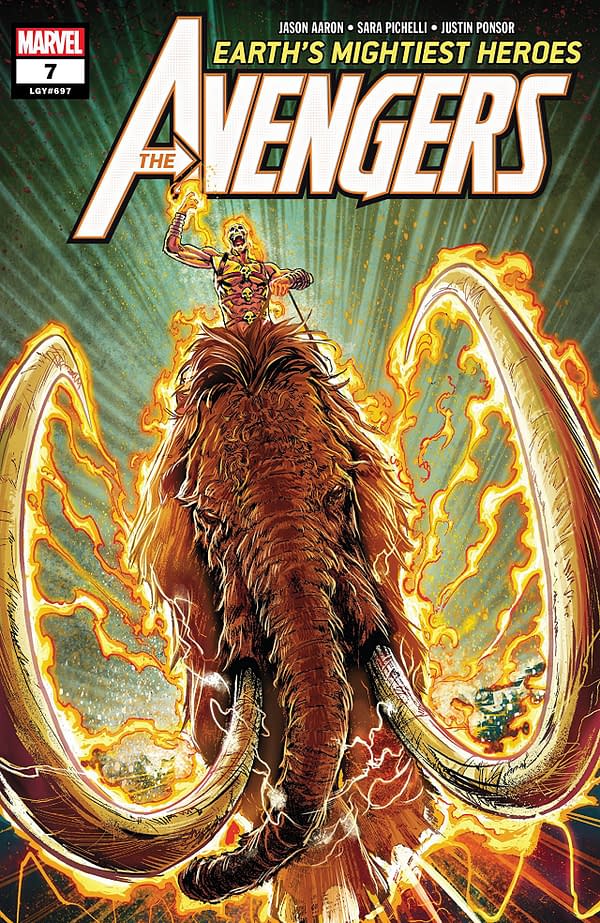 Avengers #7
We dive into the prehistoric Avengers and the wooly mammoth-riding Ghost Rider that joined them.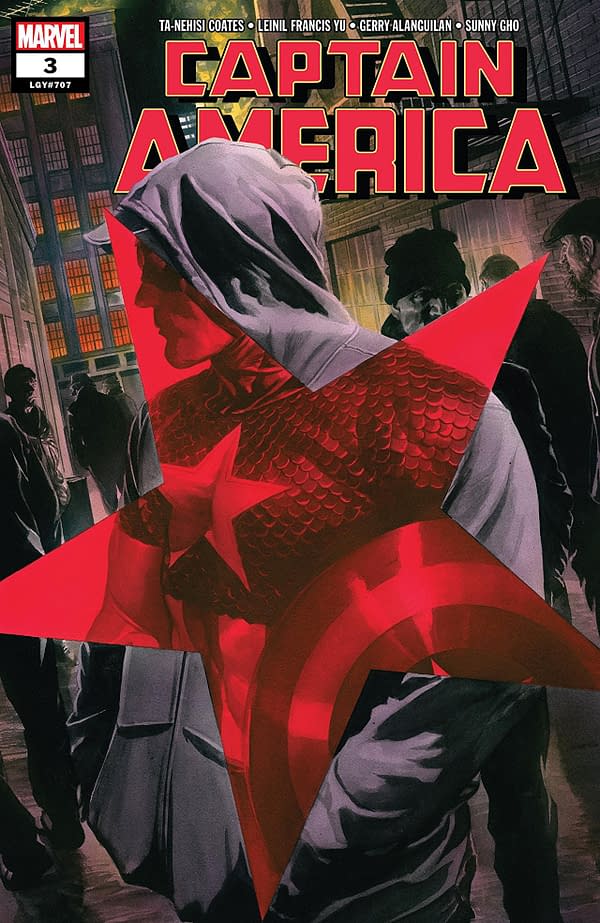 Captain America #3
Captain America and Black Panther infiltrate the Nuke army while Sharon Carter continues her crusade against the Nukes on behalf of Thunderbolt Ross.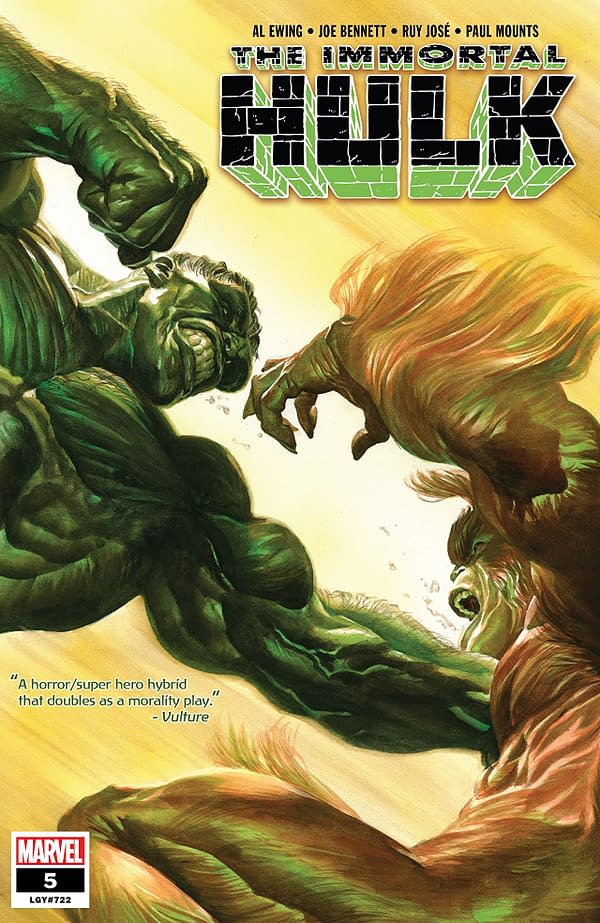 Immortal Hulk #5
Hulk and Sasquatch of Alpha Flight come to blows in the streets in an all-out melee between the monsters.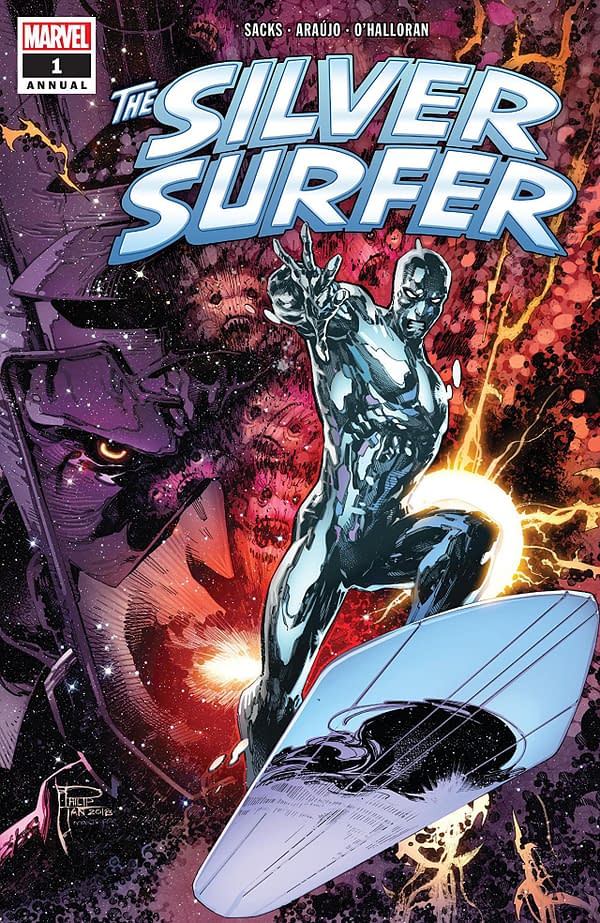 Silver Surfer Annual #1
Ethan Sacks and Andre Lima Araujo unite to tell this previously untold story of Silver Surfer's past. It takes place while he was still a Herald of Galactus years ago.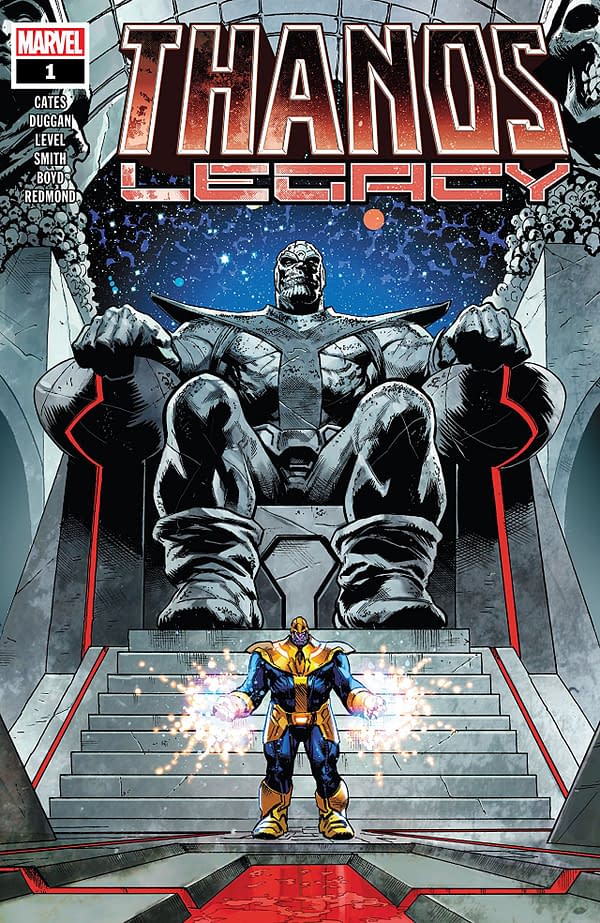 Thanos Legacy #1
Donny Cates, Gerry Duggan, Brian Level, and Cory Smith come together to tell what occurred when Thanos first returned from the future and before Infinity Wars: Prime.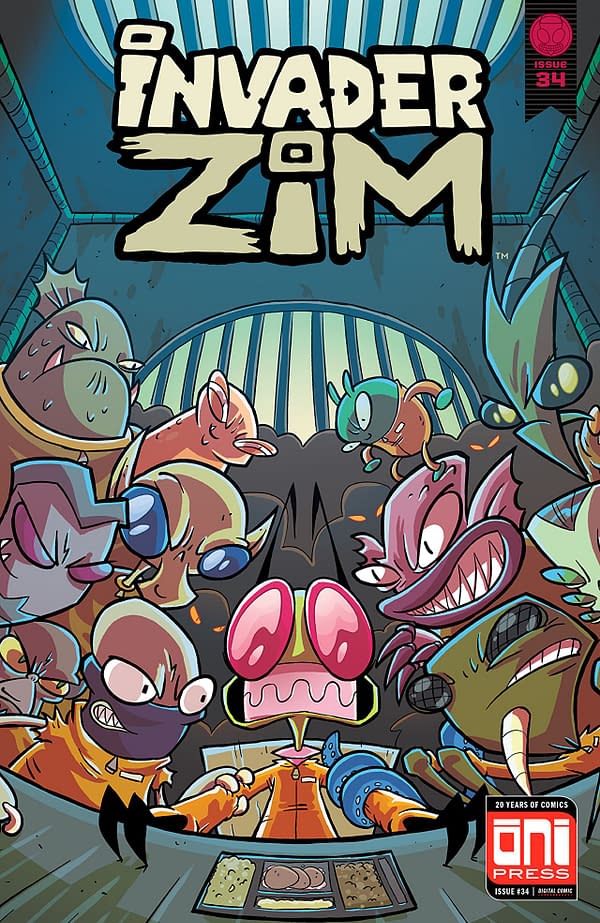 Invader Zim #34
Invader Zim has been thrown into Moo-Ping 10, the most dangerous prison in the Irkan Empire. Of course, this will do little to stop the mighty Zim. He just needs to find a way out.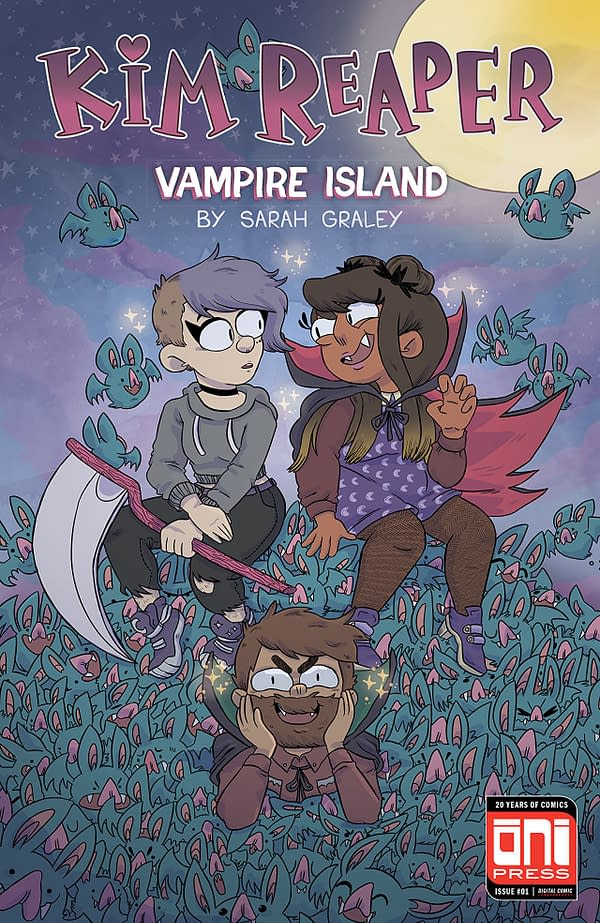 Kim Reaper: Vampire Island #1
Sarah Graley's Kim Reaper return with Kim and Becka struggle through college life with bosses and roommates interrupting their relationship. Also, vampires are everywhere!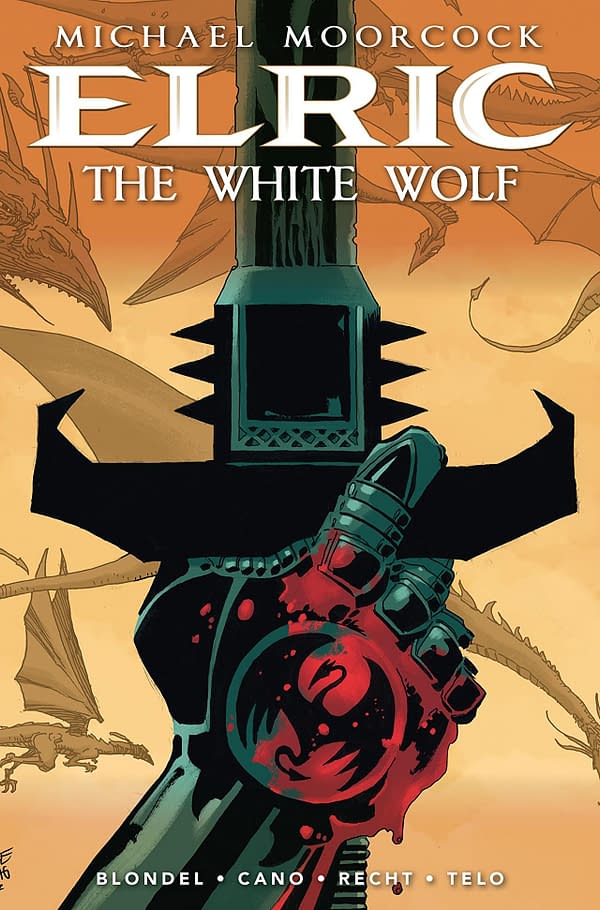 Eliric: The White Wolf #1
Eliric, former emperor, is now a sword for hire in this adaptation of Michael Moorcock's work brought to you by Titan Comics and creators Jean Bastide, Julien Blondel, Jean-Luc Cano, Robin Recht, and Julien Telo.
*****
That's the list for this week. I hope everyone found something new to check out, and, as always, I'll be here to review many of these books later this week. See you then.
Edit: I fixed the Justice League #7 cover. Jim Cheung not Olivier Coipel
---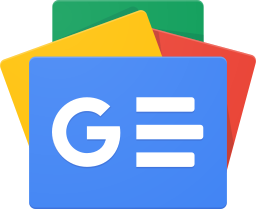 Stay up-to-date and support the site by following Bleeding Cool on Google News today!