Comics for Your Pull Box, Week of March 21st, 2018: Let's Talk About How Great Batwoman Is
It's time once more to look forward to the week ahead and discover which books are worthy of your pull box. Here's the ComicList link. What should you pick up? Let's find out.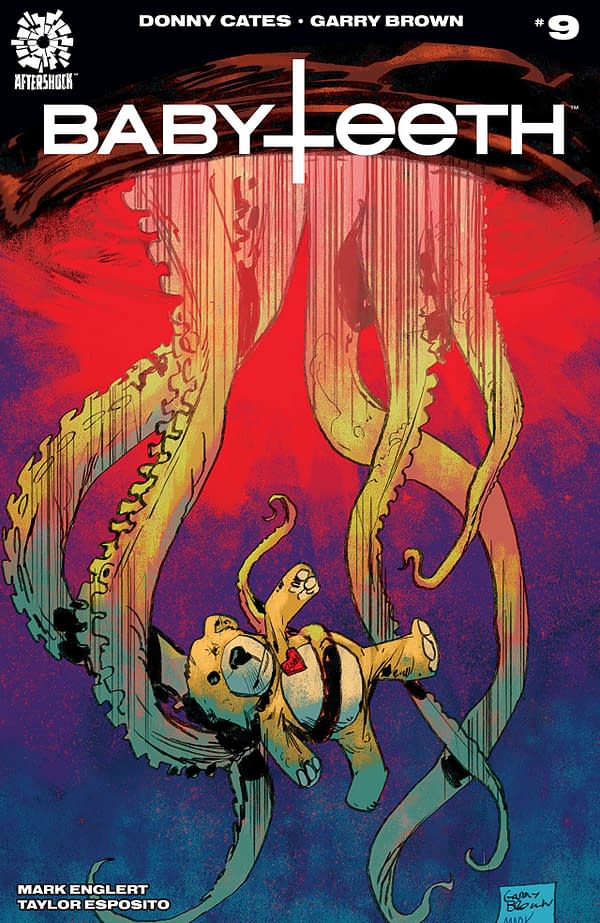 Babyteeth #9
Donny Cates and Garry Brown's Lovecraftian cult horror releases another installment this week, and the summary is promising that "not everyone is walking out of this one…" Knowing this series, it will probably be a pretty shocking issue. Check it out.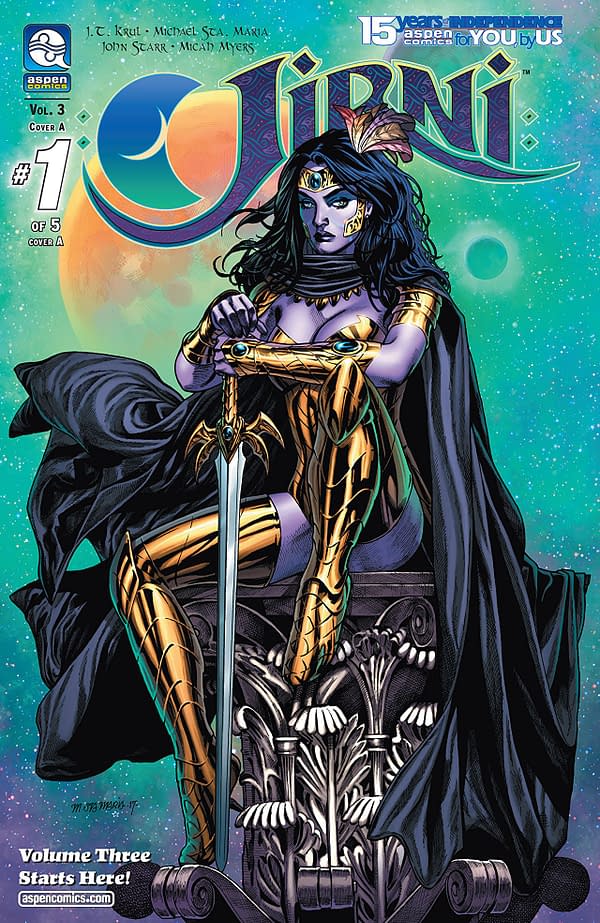 Jirni Vol. 3 #1
J. T. Krul's Aspen fantasy series returns with a third volume, and comic book newcomer artist Michael Santamaria joins him for this ride. Jirni is still looking for her mother, but a small village interrupts it with demon problems — as you do. Those looking for some high fantasy should enjoy this one.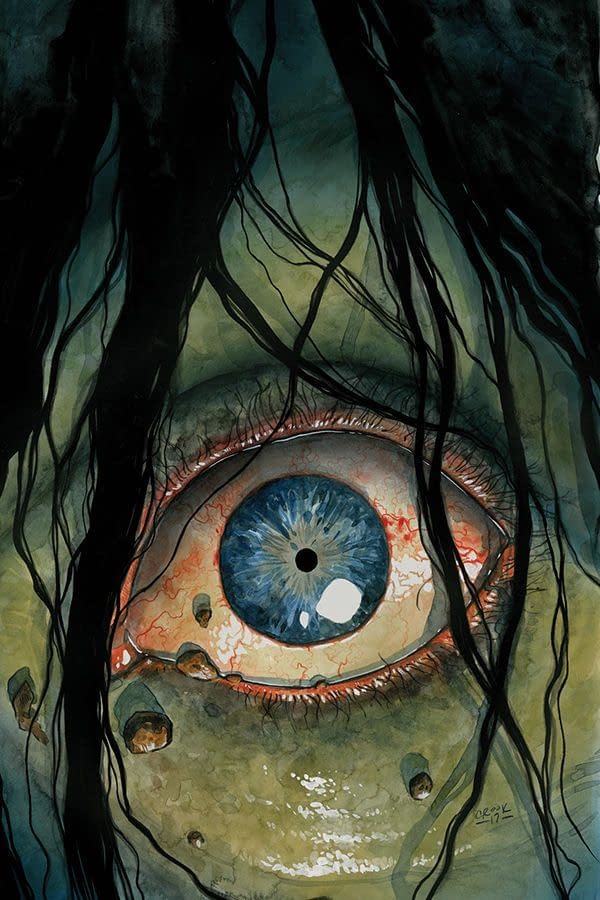 Harrow County #29
Harrow County is coming to a close, and this beautiful horror series by Cullen Bunn and Tyler Crook will almost certainly be worth keeping an eye on as it nears its ending. An old enemy is returning to Harrow County. Can it survive much more?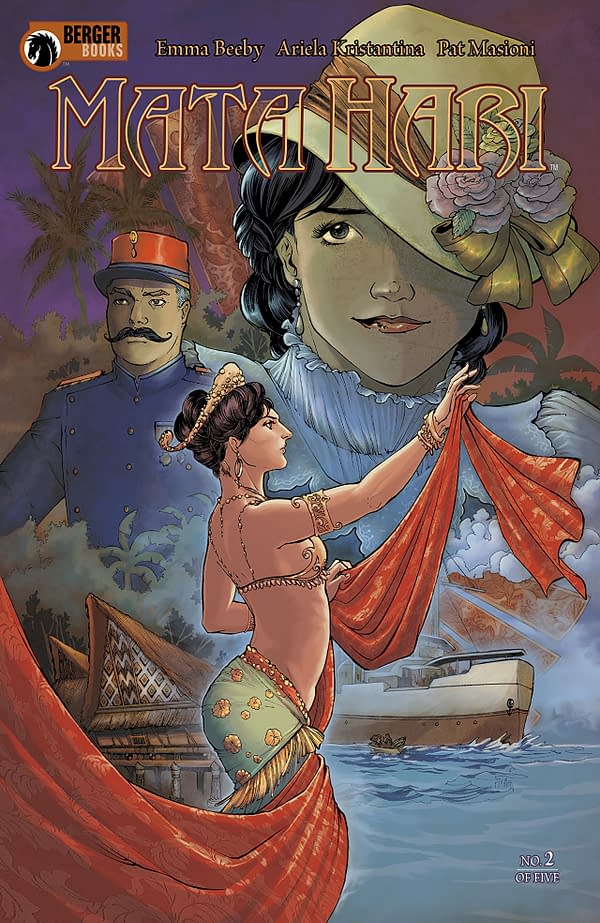 Mata Hari #2
The first issue of Emma Beeby and Ariela Kristantina's Mata Hari was a fascinating overview of the life of the infamous and mysterious woman. The following issues look poised to take a more thorough dive into the life of Mata Hari, and this issue will be starting with the legacy of those who raised her.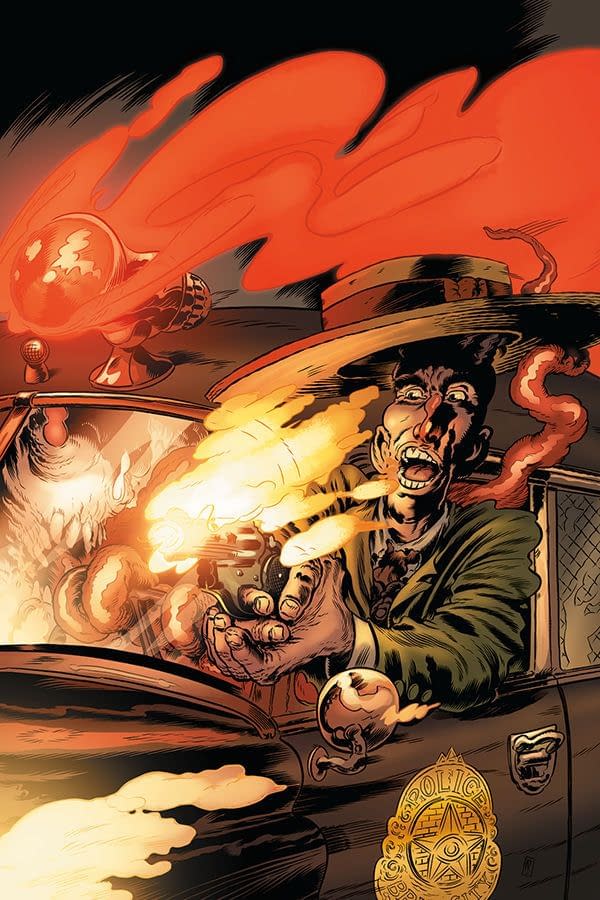 Vinegar Teeth #3
Vinegar Teeth has been a weird and wild ride so far, with the law enforcement partnership between Archie Buckle and the monster Vinegar Teeth being just as bizarre as one could expect. It's funny. It's weird. It's absorbing as hell. Check out Vinegar Teeth #3.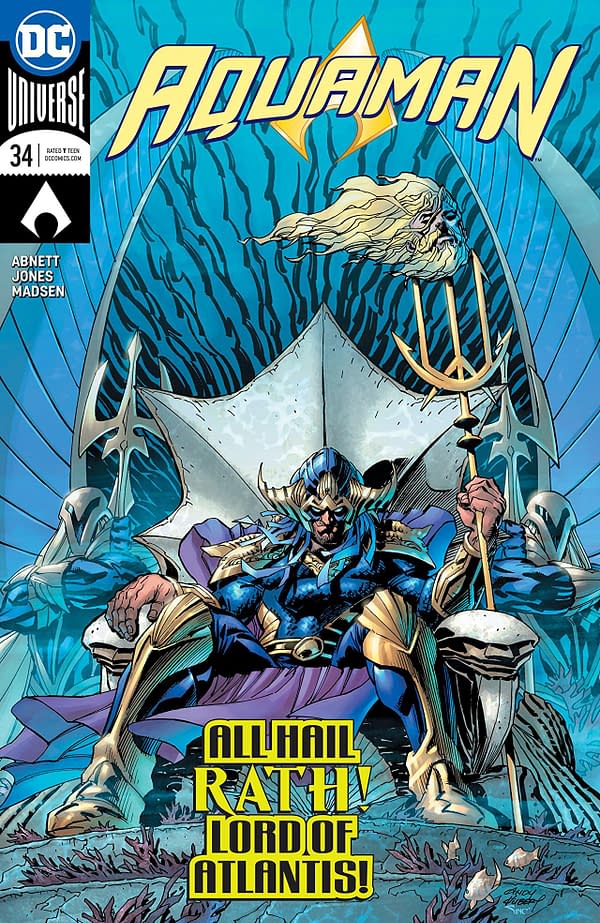 Aquaman #34
Corum Rath holds fast to his control of Atlantis, even after Aquaman and the Undercurrent brought down the Crown of Thorns. As tensions continue to skyrocket, we learn the origins of King Corum Rath. Dan Abnett is joined by artist Kelley Jones for what will hopefully be a good villain origin.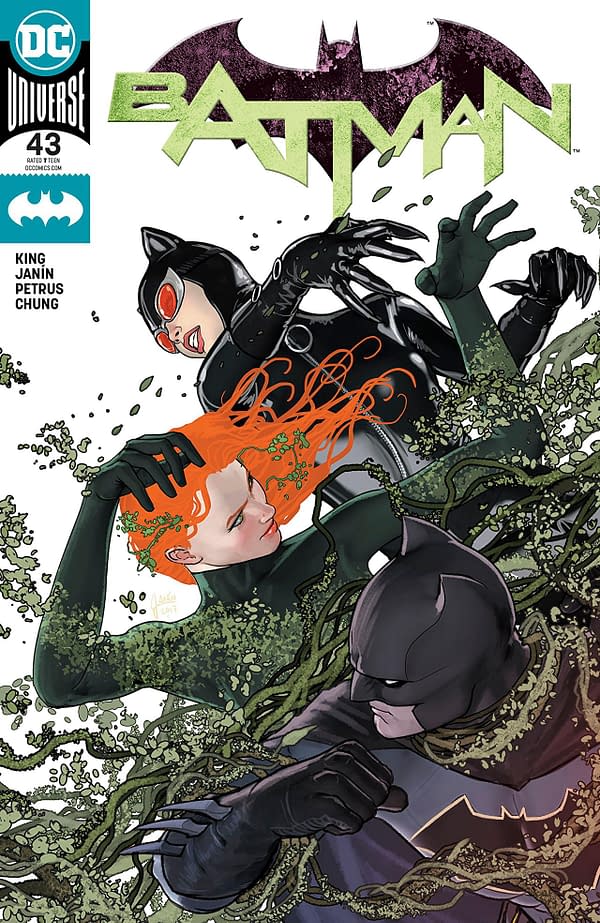 Batman #43
Batman and Catwoman confront Poison Ivy, whom currently has control of every human being on Earth. Is there any hope for the woman who was once Pamela Isley? Check this comic from Tom King and Mikel Janin to find out.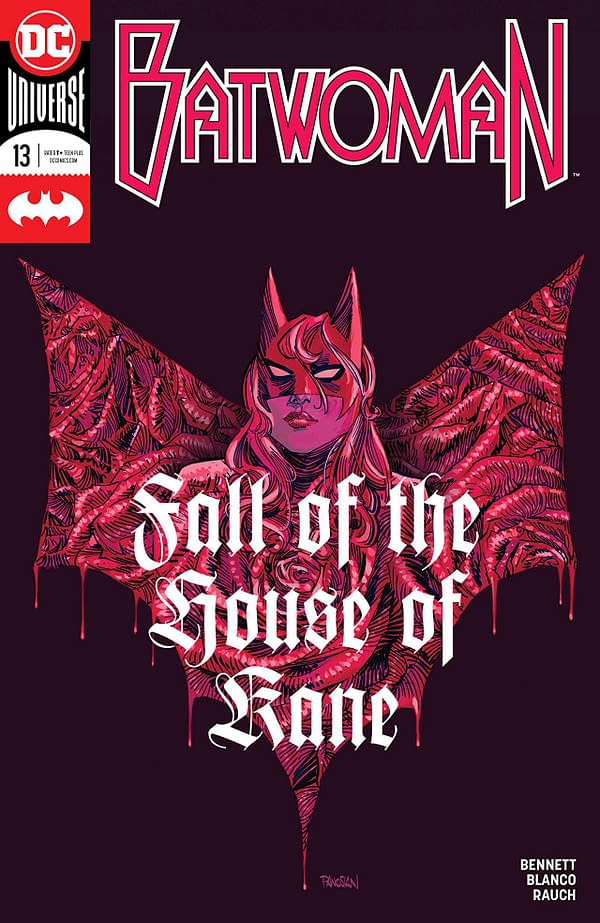 Batwoman #13

Now that she has handled the Many Arms of Death, Kate Kane returns to Brussels, where she lived as a child — and where she lost her mother and sister. Death and destruction still awaits Batwoman here, and she must confront everything this city means to her. I recently read the first volume of Marguerite Bennett and James Tynion IV's Rebirth take on Batwoman, and I look forward to seeing what's new in the series. You should too. Artists Fernando Blanco and Scott Godlewski join writer Marguerite Bennett for this issue.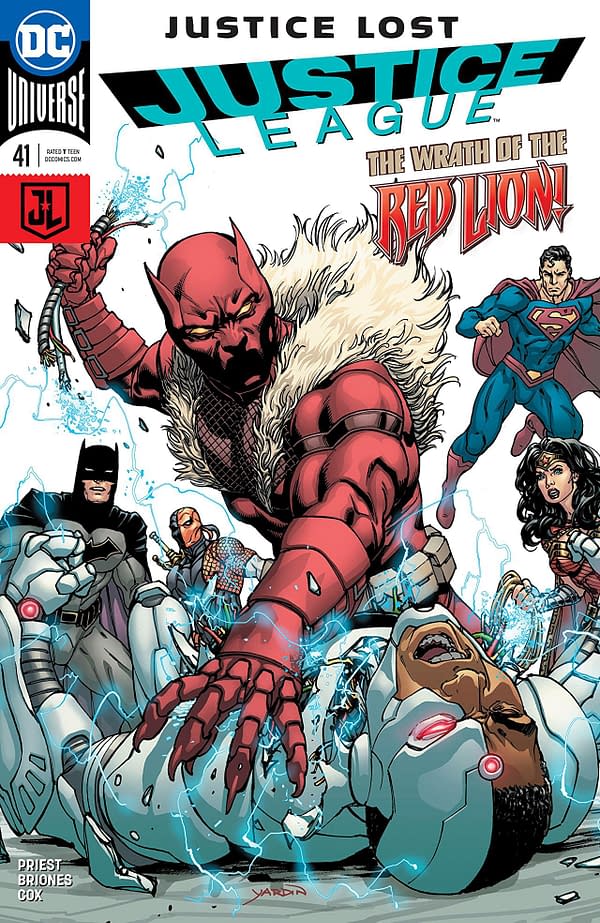 Justice League #41
The Justice League is caught between a pair of warring groups after the debacle with the Watchtower. This war has been instigated by Deathstroke and an associate of his named the Black Panth– I mean, Red Lion. Meanwhile, Batman battles the Fan alone. Don't miss this comic by artists Phil Briones and Pete Woods and writer Christopher Priest, because Priest seems to have had Black Panther written into Justice League. I really look forward to seeing how this one goes.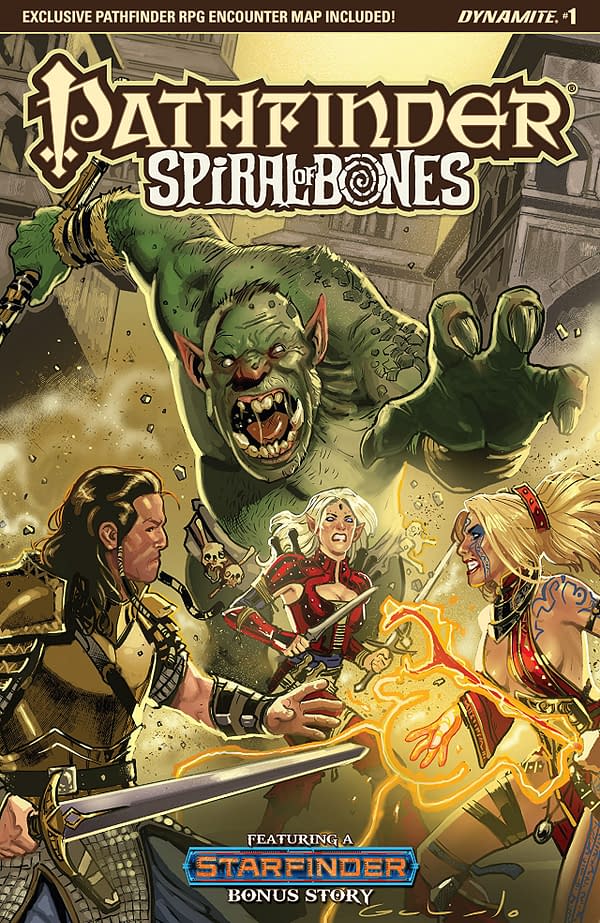 Pathfinder: Spiral of Bones #1
Pathfinder returns and must brave the City of Strangers while Valeros fights in the courts of death. Crystal Frasier returns to this series and is joined by fellow writer Rob McCreary and artists Diego Galindo and Tom Garcia. This looks to be another exciting high fantasy adventure coming to comic book stores this week.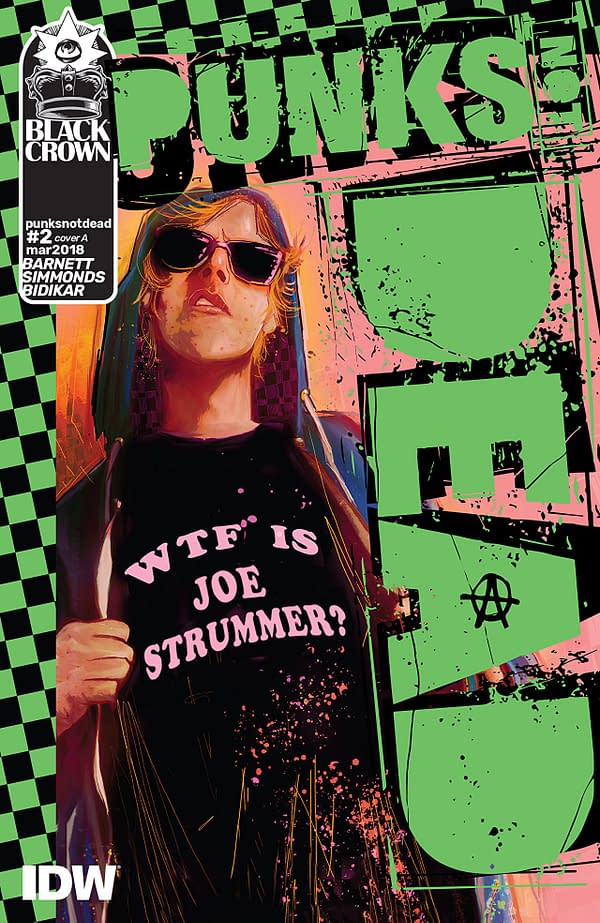 Punk's Not Dead #2
The first issue of David Barnett and Martin Simmonds's Punk's Not Dead was a great introduction to this tale of troubled youth and punk rock ghost. It showed plenty of potential and piqued my interest for the rest of the future of this book.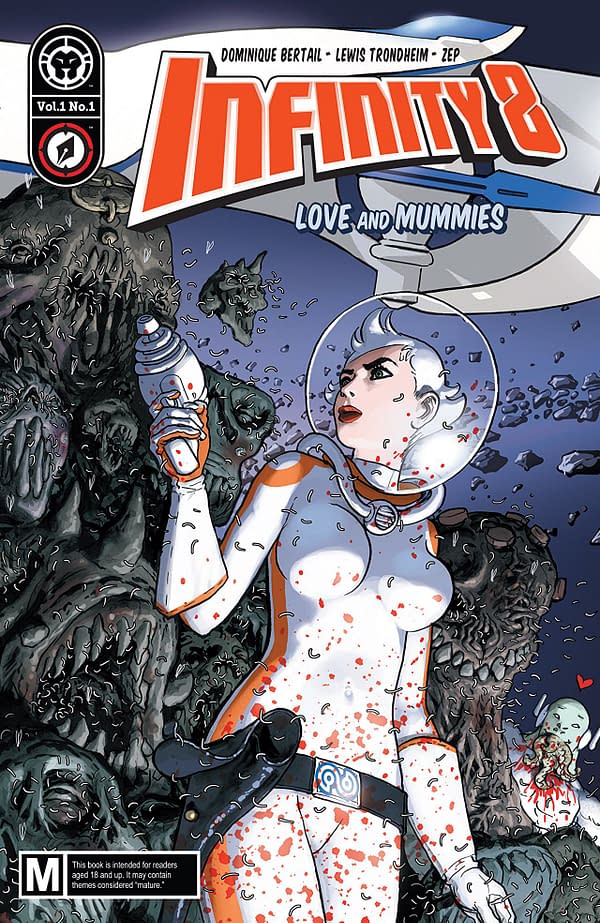 Infinity 8 #1
A new sci-fi series coming from Lion Forge, Infinity 8 promises to tell a the story of a ship of the same name trapped by debris from various unknown origins. The ship's security personnel are tasked with investigating. This one comes from writers Zep and Lewis Trondheim and artist Dominique Bertail.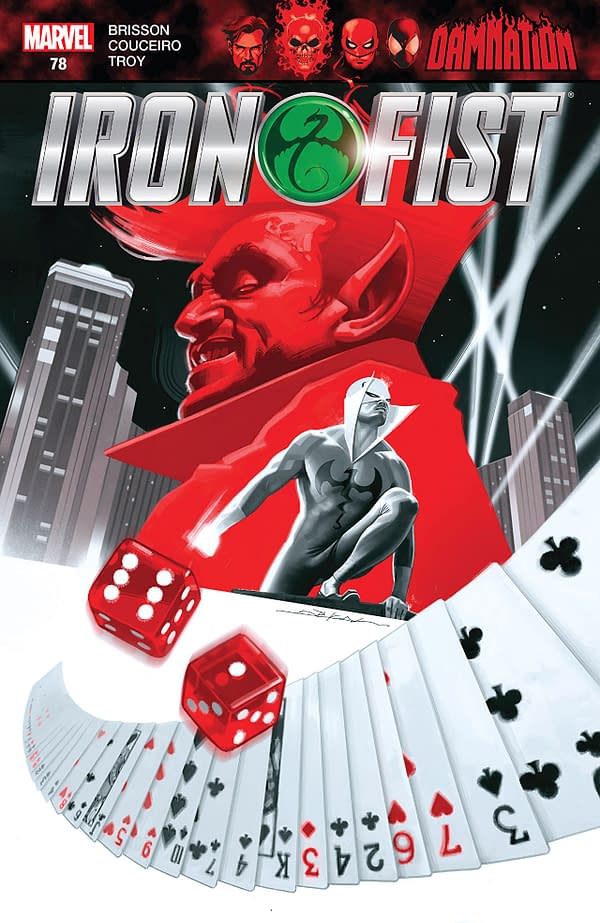 Iron Fist #78
Ed Brisson's Iron Fist ties into Doctor Strange: Damnation this month, and Danny Rand is forced to confront his past sins in Mephisto's hybrid of Hell and Las Vegas. Damian Couceiro joins the Living Weapon's book this month. Brisson has done some fine work with Danny Rand so far, and hopefully he can pull of a good tie-in here.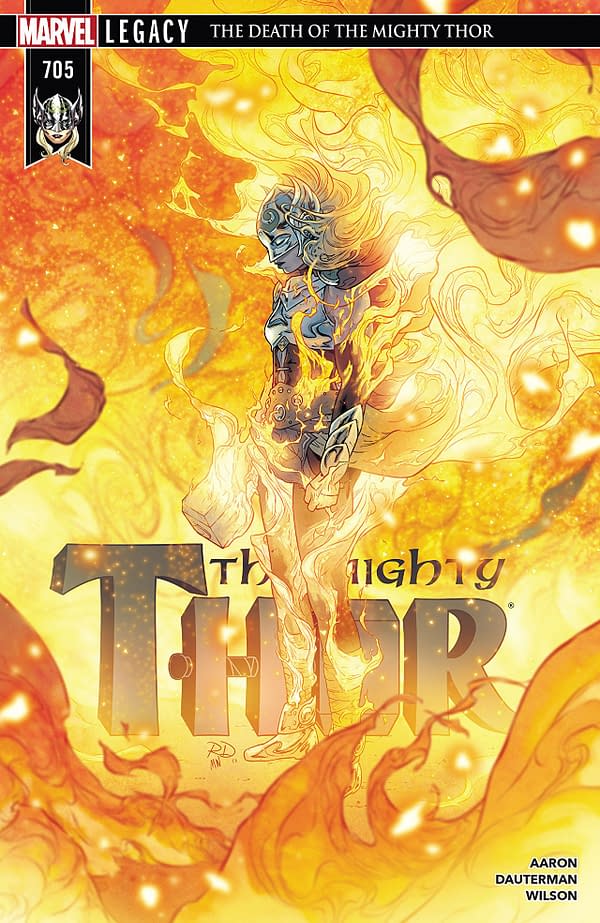 Mighty Thor #705
The Death of the Mighty Thor reaches its awesome and terrible climax with Thor battling the Mangog as Asgardia speeds towards the sun. Can Thor stop this monster? Will Jane Foster live to see another day? Pick up this issue from Jason Aaron and Russell Dauterman to find out.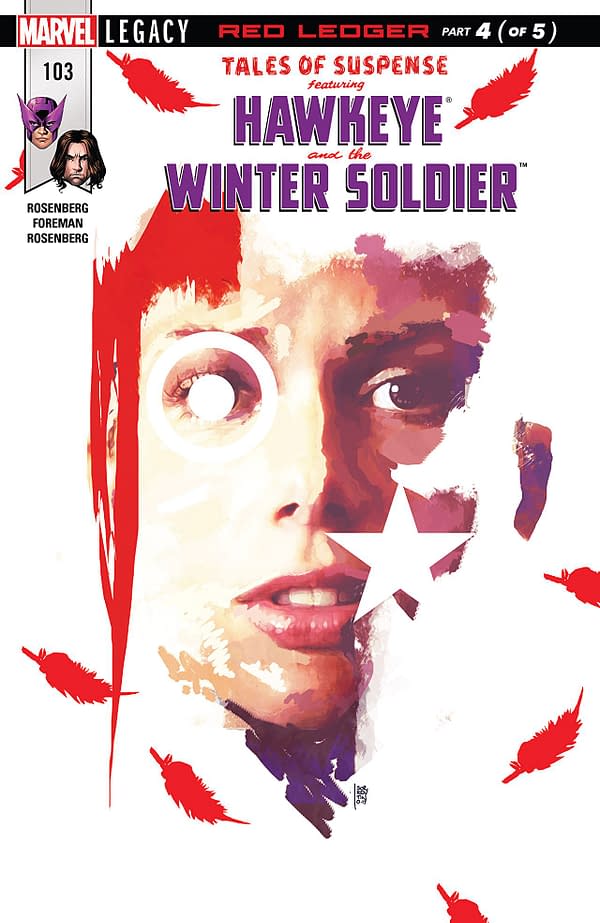 Tales of Suspense #103
Black Widow, aka Natasha Romanoff, died, but the Winter Soldier and Hawkeye just found her while investigating someone they expected to be her hit list. This epic reunion will hopefully be quite a read. Matthew Rosenberg and Travel Foreman are behind this miniseries uniting one of the best new bromances of comics.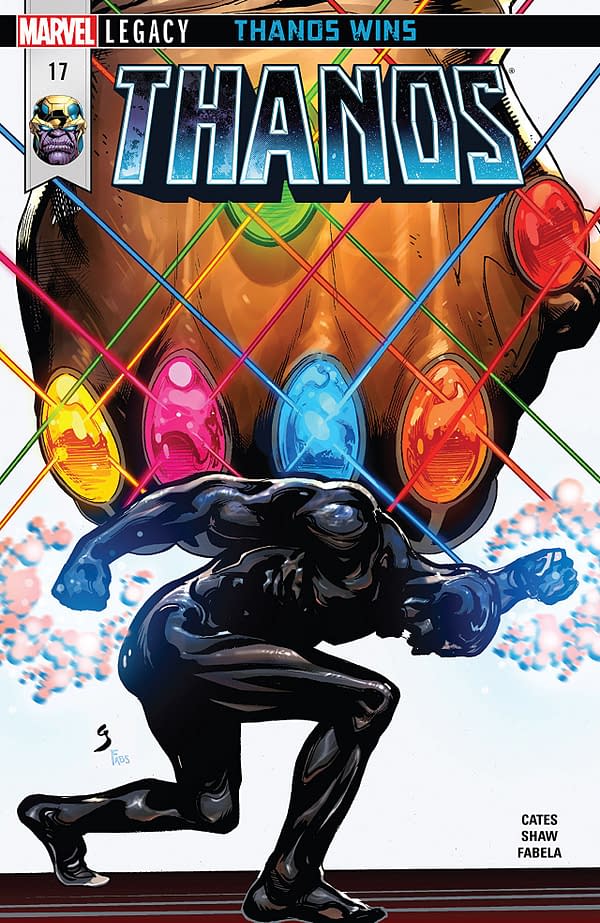 Thanos #17
Thanos, King Thanos, and the Cosmic Rider face a Mjolnir-wielding Silver Surfer and the Annihilation Wave at the end of time. Donny Cates and Geoff Shaw have been killing it on this series, and this battle is sure to be memorable.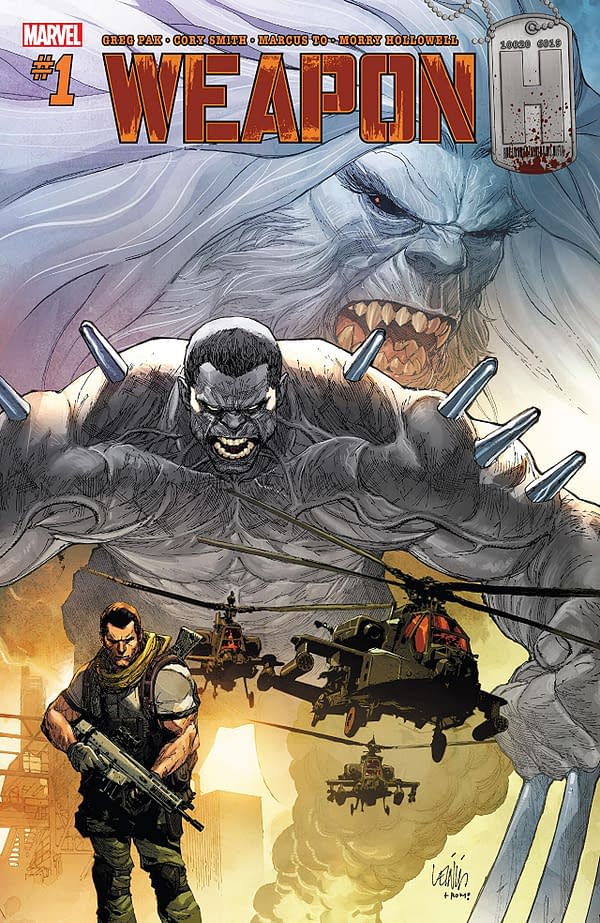 Weapon H #1
So Greg Pak and Cory Smith are bringing you this rather naked combination of the Hulk and the Wolverine spinning out of Pak's crossover between his Incredible/Totally Awesome Hulk and Weapon X series. I'm not promising that this one is going to be good, though Pak can be a fantastic writer. However, I expect it to be interesting if nothing else.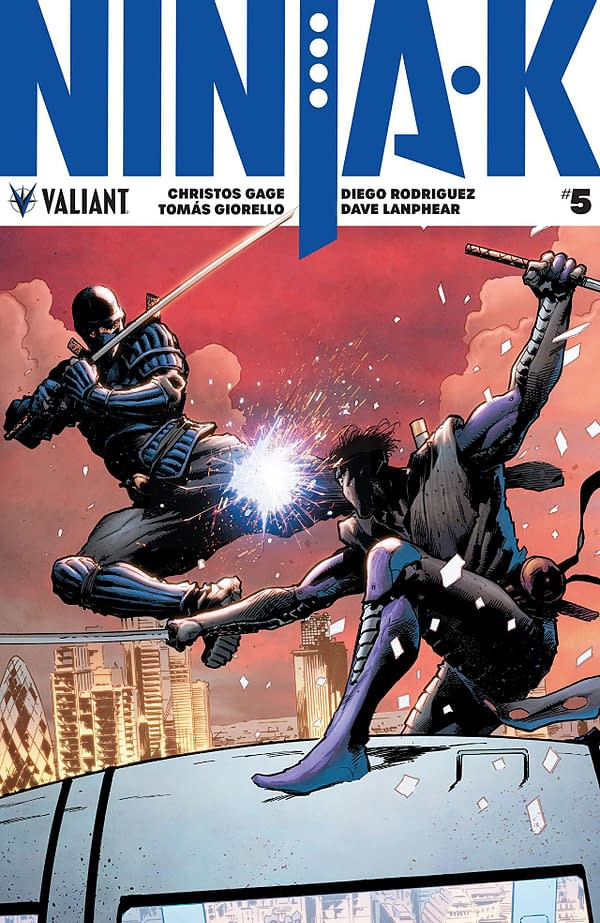 Ninja-K #5
Ninja-K continues his investigation into MI-6, but the organization comes under attack. This series has quickly risen to be among Valiant's best thanks to Christos Gage, and he's joined by Tomas Giorello for this issue. Do yourself a favor and check this one out.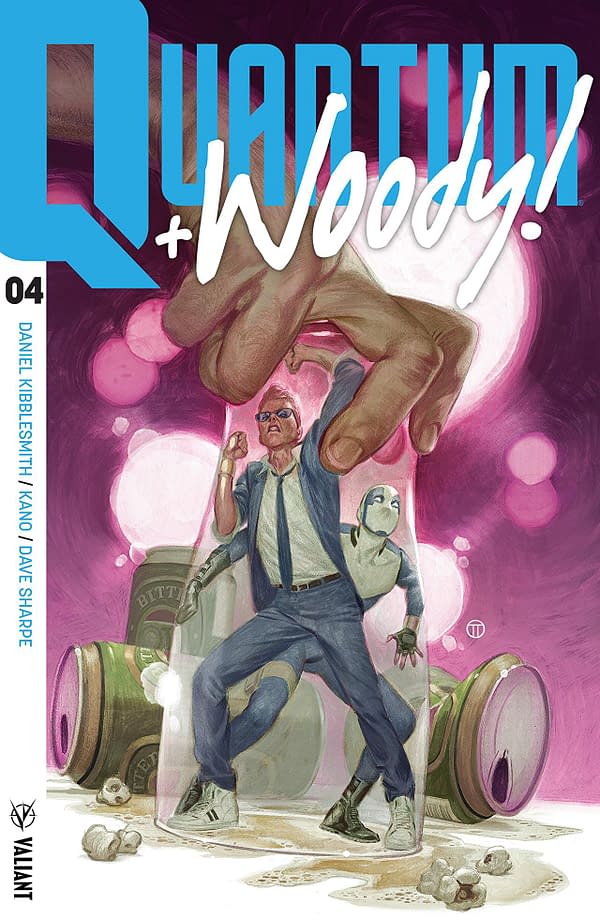 Quantum and Woody #4
Quantum and Woody are on the trail of Woody's birth father, and he is quickly proving to be an abysmal human being who could only disappoint his estranged son. Daniel Kibblesmith has proven that he can balance the humor and the emotion very well with this series, and this issue has art courtesy of Kano.
And that's it for this week. I hope you enjoy these offerings, and you can bet I will be reviewing most of these in the coming week. See you in the next post!