Detective Comics #972 Review: The True Nature of Clayface
Clayface is on a rampage and battling the Batman in the opening to this issue of Detective Comics. The Dark Knight holds that Basil Karlo is still good, but the situation is worsening. The First Victim and Anarky are still on the loose and wreaking havoc in Gotham City.
Red Robin is unsure if Clayface can be brought back to their side, and he is still suspicious of Batwoman. Worse yet, he may be right not to trust her.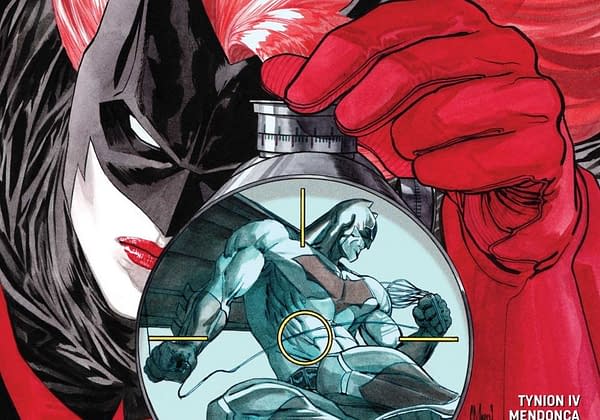 The team at the Belfry seems to be falling apart. Clayface has gone off the reservation, Batwoman is in touch with her father, and Red Robin has been more distrustful since "coming back from the dead."
It's honestly a little heartbreaking; this team is fantastic. I've feared that Clayface may turn back to the dark side since the beginning, but he's been lovable since joining up. Plus, his friendship with Orphan is so endearing.
Batwoman has been the cornerstone and foundation of this team. It's been awesome watching her pull this group of damaged and disparate heroes together. It's still unclear what she will be doing with the "gift" her father gave her, but it doesn't look great.
Meanwhile, Batman is desperately trying to hold it all together, and you have to feel for his plight here. He wanted to unite the heroes of Gotham, but they may be too different and stubborn.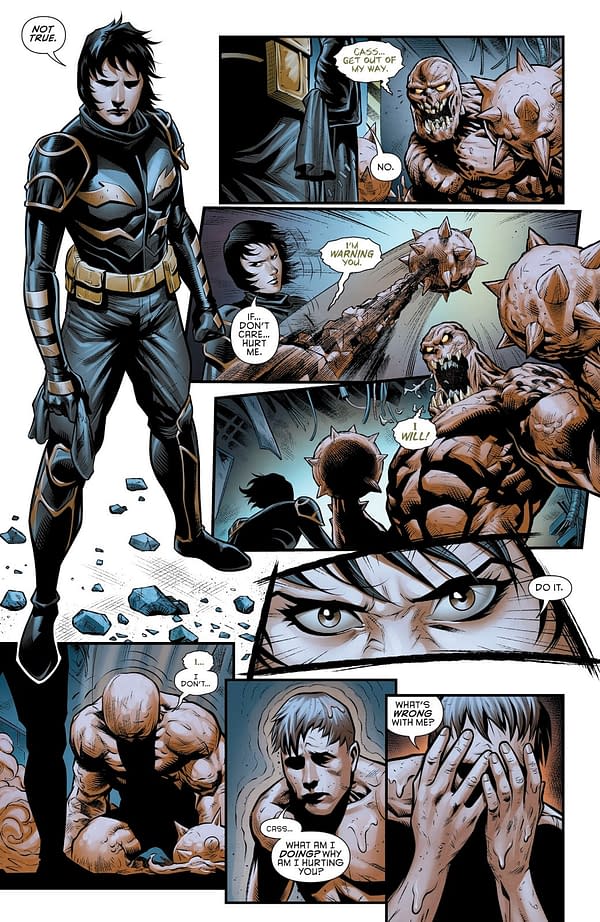 Miguel Mendonca's artwork brings it all to life quite well. The characters look great, Clayface looks monstrous, and there is a textured feeling to the world. Some of the things Clayface does to attack others gets really creative. Jason Wright's color art is good as always; it's moody and fits Detective Comics very well.
Detective Comics #972 begins shattering the Belfry team, and it looks like it may never be able to recover. It's a compelling and heartbreaking tale, and it's worth a read. I definitely recommend it.