Jonathan Hickman Goes Giant-Sized with Fantomex #1
Writer Jonathan Hickman, best known for grids and graphs, has taken the superhero comics world by storm with his X-Men run. The writer/must-have-some-expertise-in-math man took over the full line of Marvel's mutants with House of X and Powers of X, which garnered the attention of the hellish landscape known as Comic Book Twitter, finally making the X-Men a topic of conversation for the first time in a long time. Besides this time, that is. Fans seem to be enjoying Hickman's run on X-Men, which revamps the series and ushers in a whole new era for the Mutants of Marvel. This Giant-Sized undertaking (not sorry for the pun, let's move on) continues with a new #1 issue focusing on Weapon Plus program's Weapon XIII, set for release on August 5th: GIANT-SIZE X-MEN: FANTOMEX #1.
Joining Jonathan Hickman on FANTOMEX #1 is Rod Reis, who is known for work on multiple Marvel titles, as well as having a name far too close to the villain from Attack on Titan. You can see Rod's beautiful work on the FANTOMEX cover below.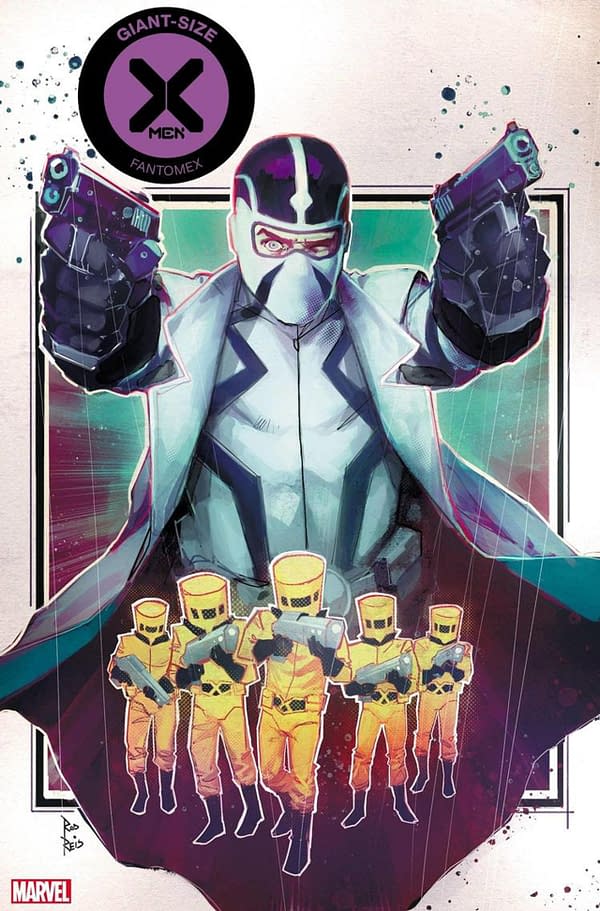 Here's what Marvel has to say about GIANT-SIZE X-MEN: FANTOMEX #1 by Jonathan Hickman and Rod Reis:
HICKMAN AND REIS TAKE ON THE WORLD! A bred killer who choses the life of a gentleman super-thief, Fantomex has always defied expectations… For example, who would expect him to break into the World, the artificial realm of his creation? And then again? And then…again?
Marvel.com previewed the issue, featuring these pages: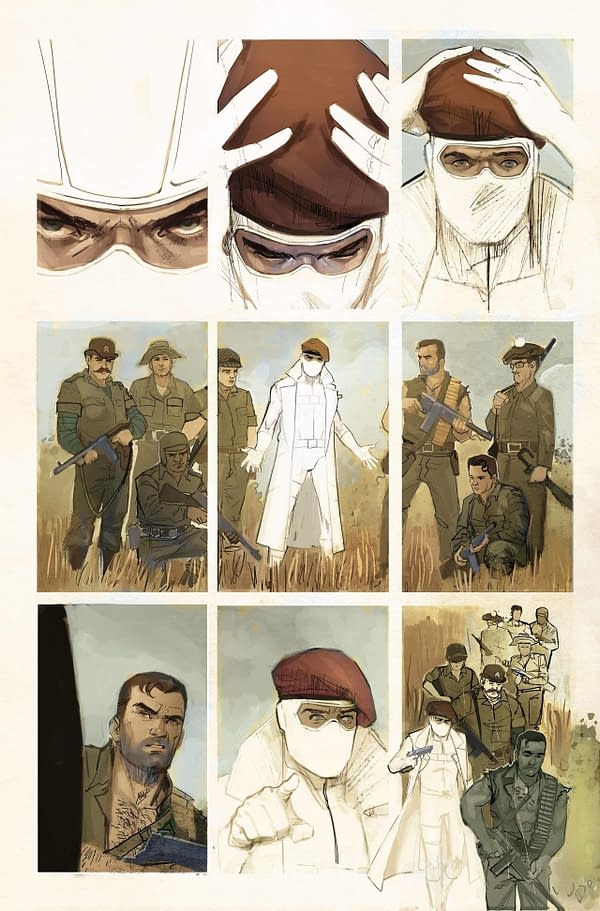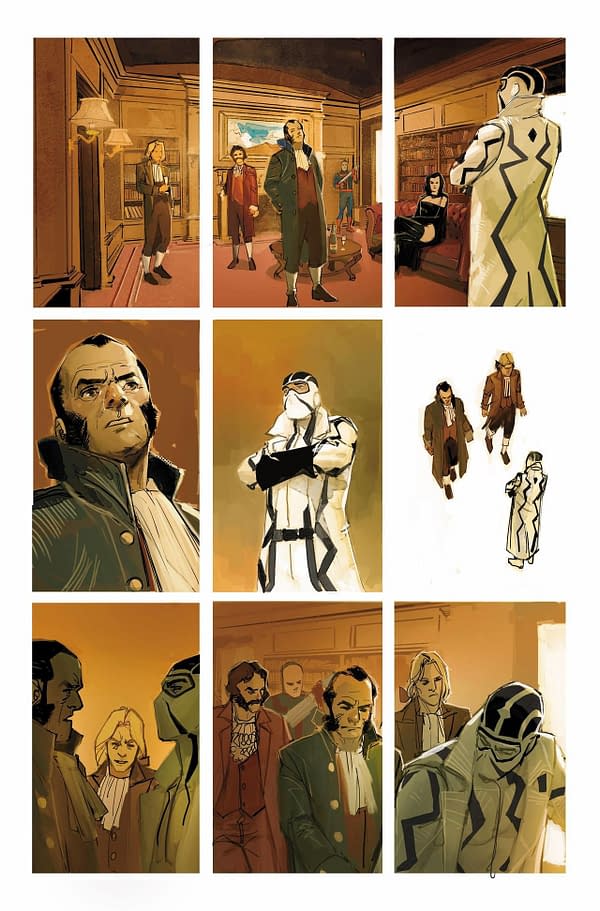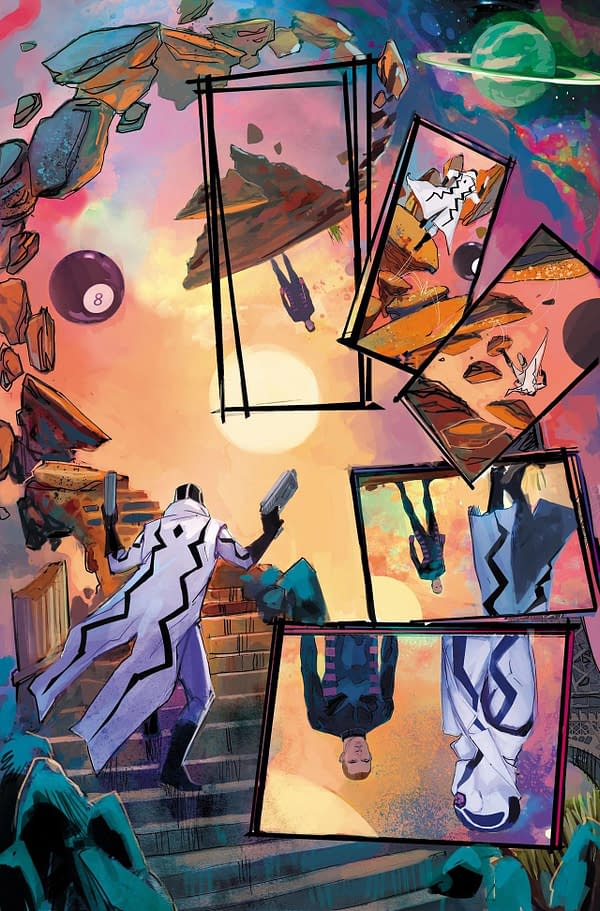 The whole turn-the-book-to-follow the art may be nothing new, but when it works, it works. Rod Reis' watercolor, soft artwork here is all I personally need to be intrigued.
Jonathan Hickman, I find, gets a similar reaction to Grant Morrison. His work is either for you, or it's very much not for you. He weaves staggering, overarching plots throughout multiple titles populated with equally vast casts of characters. Because of the prominence of the series he's worked on, the events of these stories often have a lasting impact on other titles. X-Men, while it does have a bit of that renegade "Everything you thought you knew was wrong" energy, feels unique in Hickman's library of Marvel titles. Jumping on may be a considerable undertaking, but that's both the danger and appeal of superhero comics, isn't it?