Posted in: Comics | Tagged: chris claremont, george perez, jim mccann, Marvel Comics, NYCC, The Accelerators, Zapp Comics
---
NYCC Sunday – A Great Close To The Week
Josh Torrado was planning on attending all of NYCC, but due to a death in the family he was only able to attend the last day. He filed this report for Bleeding Cool:
After a long, stressful week I finally made it to the last day of NYCC 2013 and boy was it an escape. The crowd and atmosphere were amazing along with all the wonderful creators and souped up vendor booths.
I kicked off the day in Artist Alley at the Accelerators booth. For those of you who aren't familiar with this book it is an awesome story with amazing art that covers time travel in a very different but cool and interesting way. The book was supposed to be 6 issues but the guys gave me the news that the book is now going to be 10 issues! They also gave me a sneak peak at some art and some spoilers for the upcoming few issues and all I could say is if you aren't reading this book you should be. It has been great and whats to come will blow some minds.
Of course while in the alley I also saw and me some legends of the comic book world. Guys like Chris Claremont and George Perez (who was still killing sketches even with his current eye issues). Jim McCann was nice enough to tell me he had 2 new possible projects but one he called "Book X" was his dream project and with his quality writing I really hope we get to see it.
The main floor of the show was, as always, awesome! Of everything on the floor my favorite thing by far was the Agents of S.H.I.E.L.D. display with Lola that Marvel had set up. There was also another area for creators and the vendor area was massive. I was lucky enough that my local shop Zapp Comics had 2 amazing booths with plenty of comic goodies.
All in all I'd say that this years con was a huge success. Reed Pop threw another great con and it seems to me that all the fans had an amazing time. As for me, with me being able to get a quick Tony Chew head sketch from Rob Guillory and an original art page drawn by the great Sina Grace from Lil' Depressed Boy, I can only look forward to another great NYCC in 2014. See you all next year!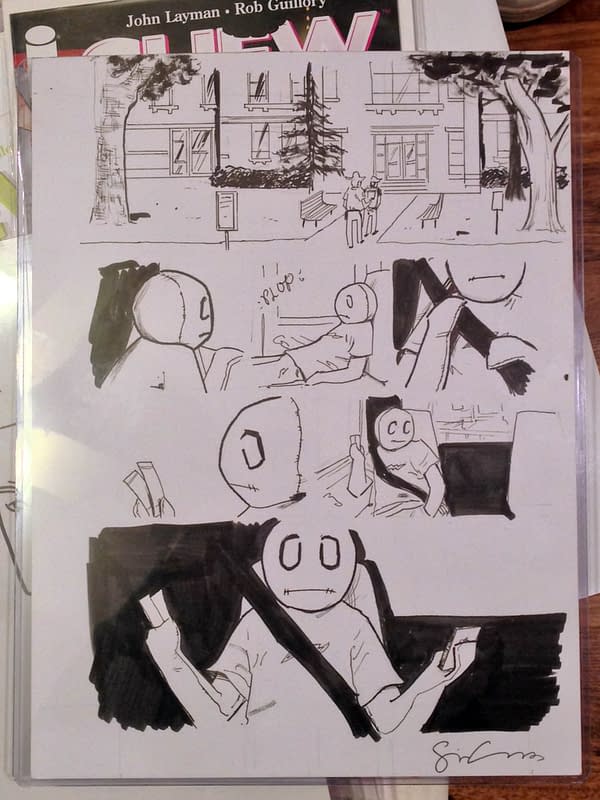 ---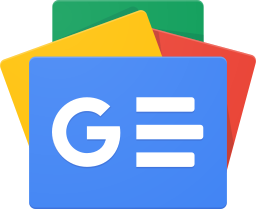 Stay up-to-date and support the site by following Bleeding Cool on Google News today!